Awesome Discounts
Big discounts even for small teams. We have the best prices on team outfits.
Free Shipping
Your standard shipping is absolutely free of charge. Choose express shipping if you need it faster.
All-In-One
Graphics service, satisfaction guarantee, express shipping: We've got your back on any issue.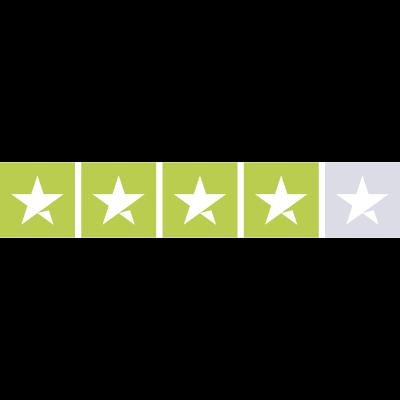 Everything was really good
Everything was really good. Creating and ordering was pretty simple and easy. The only reason I give it 4 and not 5 stars is because the product seemed alittle lower quality then I expected but it was good enough for me!
Jesse Huang

Fast service
Fast service, excellent quality, great price. Shirts were here in a blink - couldn't believe it. Website ez to navigate and upload art.
Bike Blade & Ball

Nice sweatshirts; arrived quickly
This was the second time ordering personalized items from this store. This time we ordered our team sweatshirts. First of all the quality was wonderful, they looked great, the price was good and best part they arrived so quickly!
Tiffany Gomez

We look so cool!
Our team is looking cool thanks to TeamShirts! REcommend 100%. Quality was great (soft, comfortable, great fit). The print was accurate and the order was exactly as requested. Affordable with fast easy shipping. Will definitely be ordering again. Thank you!
Marketing Dept!

The print didn't look good
The print didn't look good
Wilfredo Saune
Back to School Shirt Ideas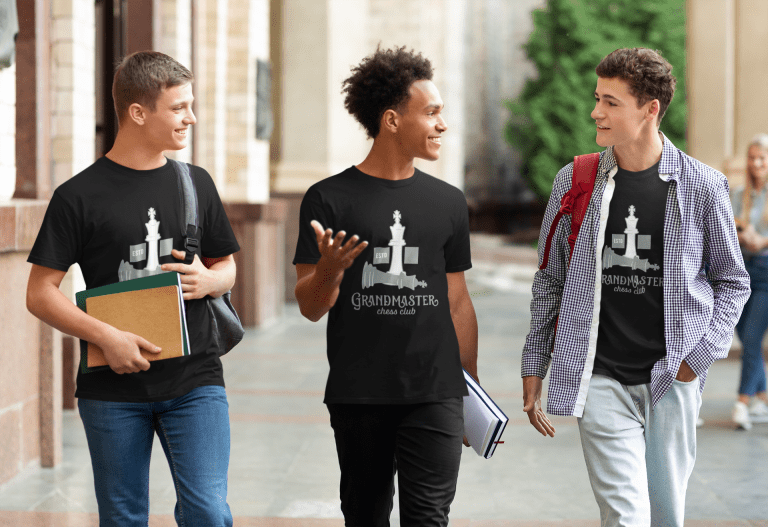 Custom Shirts for School Clubs, Teams & Organizations
Back to school shirts are the perfect way to gear up for a new school year and unite your community of students, teachers, school staff and more. Design back to school shirts for school organizations like clubs, sports teams, PTA and band. Choose from a wide selection of quality prints and colors to find the right school apparel for your team. Print back to school shirts with your own logos, personalized names and school sayings and slogans. Use the Names & Numbers feature to personalize back to school jackets and shirts with your player number on them. Print back to school shirts, sweatshirts and accessories for even more fun. The best part? Whether you print beanies, backpacks, or water bottles, every item you customize goes towards your group discount to save more.
Collect Team Details
Easily gather your teammates' names, numbers and sizes and save their information in your account.
Names and numbers
The days of scribbled notes on paper scraps are over. Just enter all the relevant information in one single team list – no headaches, no confusion.
Voting function
Let your teammates decide which design they want. Thanks to the voting function, everybody has a say.
Unique team discounts
Up to 60% discount on any group order: Our amazing discount rate applies to any group order, no matter how many different designs you've ordered or products you've mixed-and-matched.