Custom Shirts for Kids Camps with Designs & Photos
Preserve your favorite camp experience by creating custom shirts with your camp name and favorite designs for you and all your friends. Camp t-shirts are a great way to look back on cherished moments, getting signatures on the back from all your new and old friends. Wear your camp shirts all summer long and once you outgrow them, keep each year's shirt to make a memorable quilt or DIY project. Create and celebrate treasured childhood memories with your whole team using custom apparel at TeamShirts.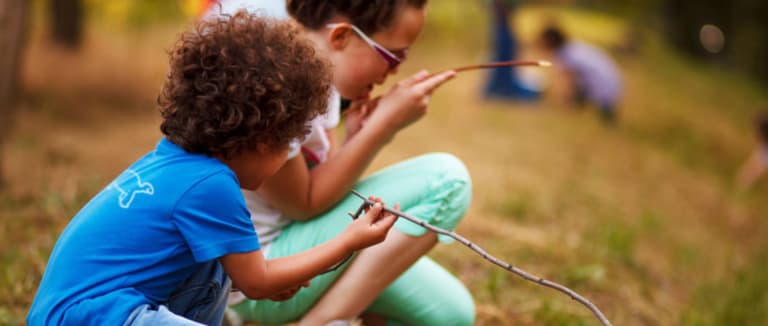 Summer Camp Shirts for Groups
Get your little ones and their crew excited about summer camps with custom shirts. Whether it's sleep away or day camp, going away from home is a big step for kids. Give them an extra boost of excitement by designing their own custom shirt. Our design tool is so simple to use, you can include your kids in the design process and make it a fun pre camp activity. Our group discounts make creating shirts an easy and affordable process. Order custom shirts for your children and their friends to give them that extra boost of camaraderie and make the most out of their summer camp experience.
FIND PRODUCTS
Personalize Matching Gear with Names & Numbers
Little Campers, Big Explorers & Camp Counselors
Need Help With Your Order?
Our customer service team will gladly receive your request and help you at info@teamshirts.com or toll free at 1-833-395-0374.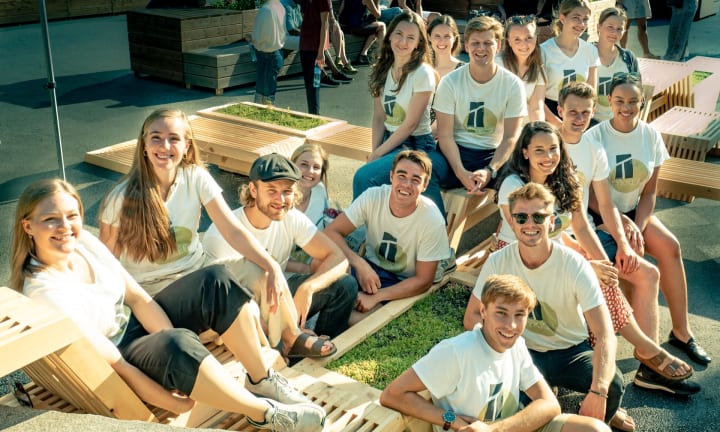 A big thank you to TeamShirts who made it possible for us landscape and architecture students to have nice and solid t-shirts during our voluntary construction workshop. We were very pleased with the quality of the t-shirts which kept both shape and print. We were also very grateful for the good service and dialogue with TeamShirts. Thank you!
Landscape and Architecture Students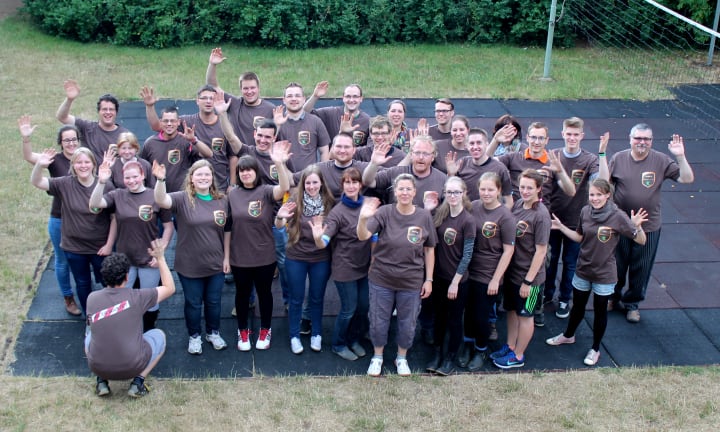 The t-shirts ordered for our employees look really great. Our 300 participants were all very pleased with the final result.
Association for Child and Youth Work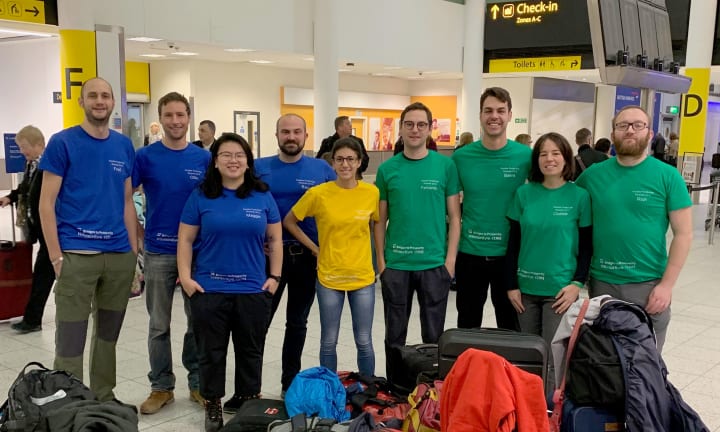 Thank you TeamShirts for your amazing t-shirts. The quality of the t-shirt and print was perfect, the service of your team is outstanding, truly amazing customer service. Would definitely recommend! Thanks again
WilkinsonEyre