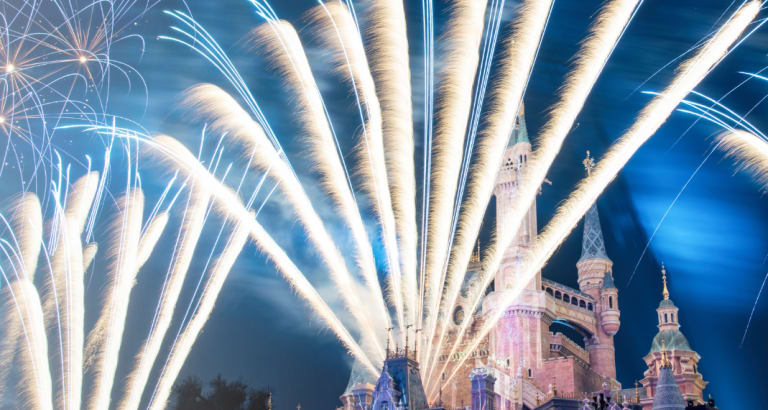 The Happiest Place on Earth
4 Insider Tips for your Next Disney World Family Vacation
Disney World is one of the most magical places on earth, and a family vacation to this dreamy destination is on many family bucket lists. But as seasoned park-goers will attest, there's more to a successful Disney World trip than just showing up with a few Minnie Mouse ears and a camera. To truly make the most of your time at the park, it's important to know a few insider tips that can help you navigate the crowds, avoid the lines, and have an unforgettable time.
Here are the top 4 insider tips for your next Disney World family vacation: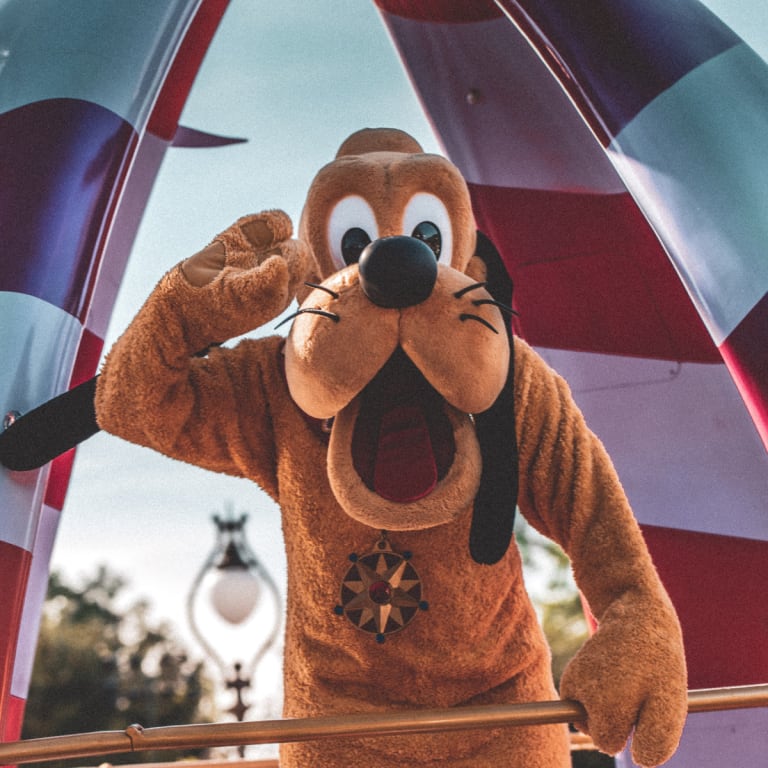 1. Get there early and hit the most popular rides first thing in the morning
One of the biggest challenges of visiting Disney World is dealing with the crowds. Lines for the most popular rides can stretch for hours, and the sheer number of people can make it tough to move around the park. However, if you get there early and head straight to the most popular rides first thing in the morning, you can avoid much of the chaos. Not only will the lines be shorter, but the cooler morning temperatures make it more pleasant to wait outside. I know, getting up early on vacation might not be the most attractive option, but you'll be glad you've done so when you see the time you're saving. Plus, you can then spend the rest of the day exploring the park at a more leisurely pace.
Check out our customizable Hoodies for those chilly Disney mornings!
Stay warm on cool mornings, evenings and in the off-season
Show some family spirit with matching family Hoodies!
Easily find family members in the crowd
2. Take advantage of Disney Genie+ and other line-skipping options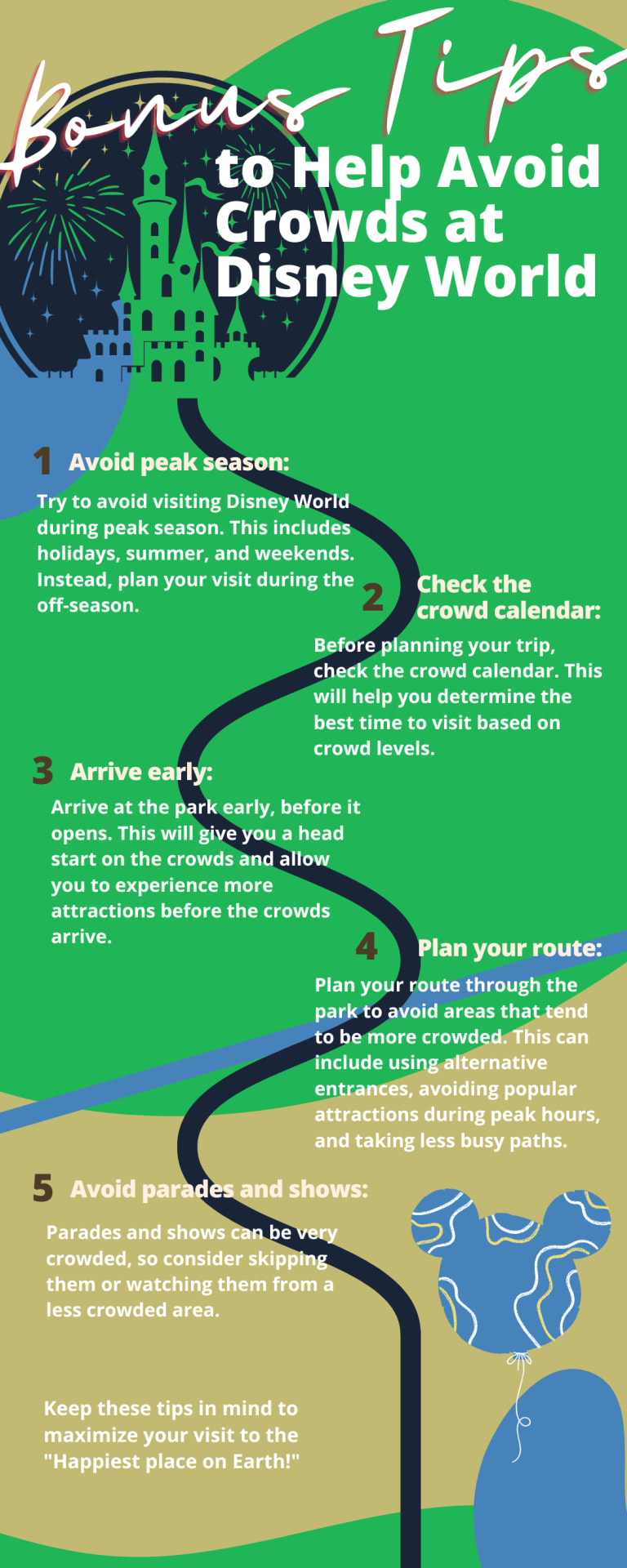 Disney World offers a number of line-skipping options, including:
What is the Disney Genie+ system? This is a paid system that replaced the previous Fast Pass+ system and allows guests to reserve a time slot for certain attractions and skip the regular line. This helps guests avoid long lines and crowds at popular attractions. This can be a huge time-saver, particularly for popular rides like Space Mountain or Splash Mountain. The additional cost is $15.98 per person per day, but is WELL worth it. Do keep in mind, however, some of the most popular lines require an additional fee on top of the additional cost (an additional, additional fee?)… so be sure to go over all the options and understand what you're getting for your money.
Waiting in line for an hour or more is not exactly fun, especially if you have young children with you. But did you know that many of the rides have a Single Rider line which is usually much shorter than the regular standby line? You might not be able to sit with your family members, but the wait time will be much shorter, which for some families is actually a win-win situation! 😂
Although it is quite pricey and won't be an option for everyone, VIP Tours come with a personal guide who can help you navigate the park and get priority access to rides as well as VIP food options. For those of you REALLY wanting to splurge, this may be your best bet.
"My Disney Experience App"
What is the My Disney Experience app? The My Disney Experience app is an app that guests can use to check wait times, make dining reservations, view park maps, and plan their day. If you've been to Disney World before you already know how frustrating it can be to walk alllllll the way across the park only to find that the ride you were seeking has a 3 hour wait. The My Disney Experience app can help you avoid long lines and crowded areas and make the most of your time at the park.
Staying at a Disney resort puts you right in the thick of the action. By staying so close to the park you will be able to get in and out of the park more quickly. Not only that, but guests of official Disney Resorts also have access to "Early Theme Park Entry". What is that you ask? Well, this leads us directly to our next Disney World insider tip!
3. Be aware of "Early Theme Park Entry" and use it!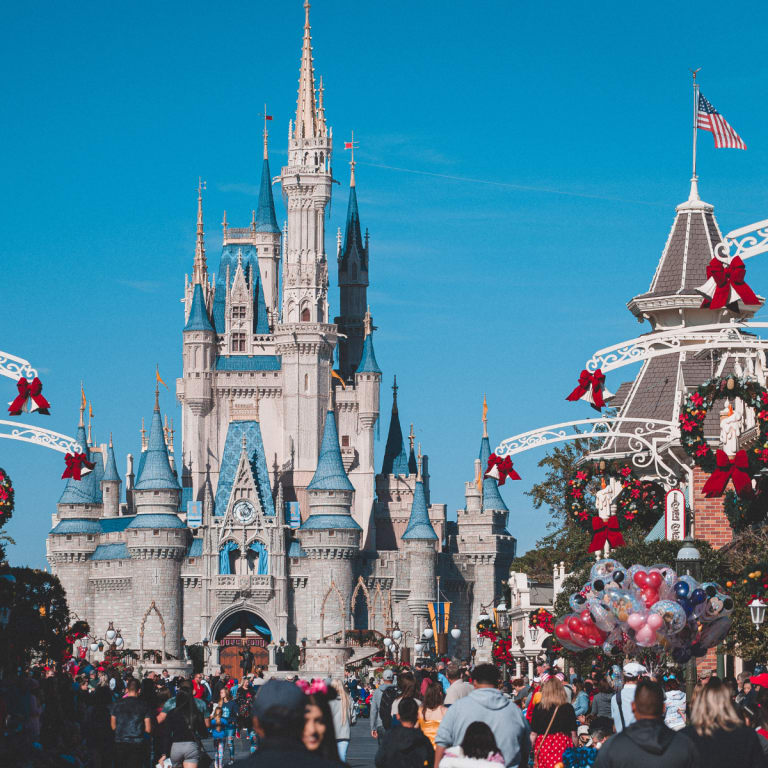 Like we just mentioned, if you're staying at a Disney World resort, you'll have access to something called Early Theme Park Entry.
As a replacement to "Extra Magic Hours", Early Park Entry allows official Disney Resort guests to enter any Disney theme park 30 minutes before it is officially open! This means that you can ride some of the most popular attractions without having to wait in line for very long. It's a great way to maximize your time at the park and get the most out of your vacation.
Make sure to check the fine print to ensure the resort at which you are staying qualifies for Early Park Entry.
4. Plan and print your custom family vacation t-shirts ahead of time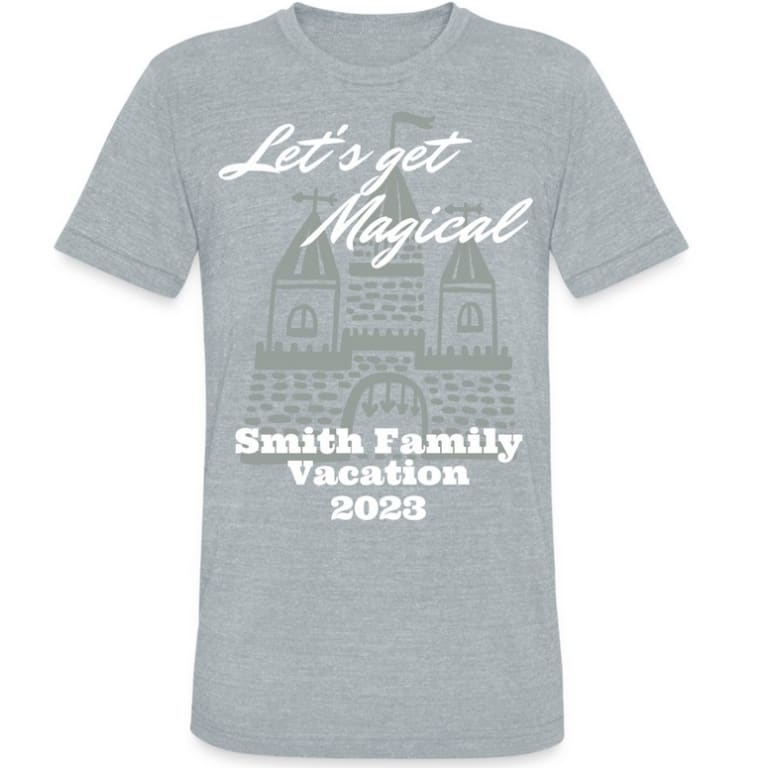 Finally, no Disney World vacation is complete without some family spirit, and there's no better way to show it than with custom vacation t-shirts or hoodies. At TeamShirts, we offer a huge range of T-Shirts, Hoodies, Hat, Caps and more to customize and design.
For colder mornings and evenings or for Disney visits during the winter, our high quality Champion and Adidas hoodies are great for showing off your family spirit with a custom hoodie design. Meanwhile, Bella and Canva offer affordable and comfortable unisex tri-blend t-shirts that are perfect for matching family vacation t-shirts.
Plan ahead and get your custom t-shirts made before you start packing for the park. This way you can all coordinate,look your best and easily spot each other in the crowd; all while simultaneously embarrassing your teenage family members!
With these insider tips and custom family vacation t-shirts from TeamShirts, you'll be well on your way to a magical Disney World experience that you'll never forget. So pack your bags, grab your Mickey ears, and get ready for a trip that's sure to create memories that will last a lifetime!

Excellent service and perfect…
Excellent service and perfect execution. The design tools available on the site worked perfectly for our needs. The products were delivered a day before we expected, and the quality is top notch. I would order from TeamShirts again.
Mel S

Quick and efficient and the team was…
Quick and efficient and the team was really helpful to get my logo just right on the shirts. The one issue was the colors were off for the different shirts we got, but they still look good.
Michael Hanks

Team shirt
Loved being able to design a customized football team shirt with my sons name and number on it! It arrived perfectly, fits perfectly, looks awesome and I'm so excited to wear it to his football games!
Ash

Intuitive quality
The website was very intuitive, and the responses to my questions by email were fast and respectful, and the shirts are far and above more quality than I expected.
Thomas C

Shirts were amazing
Shirts were amazing, arrived earlier than expected. Material of shirt was great.
Ana Alfaro
Excellent

4.5/5 based on 914 reviews