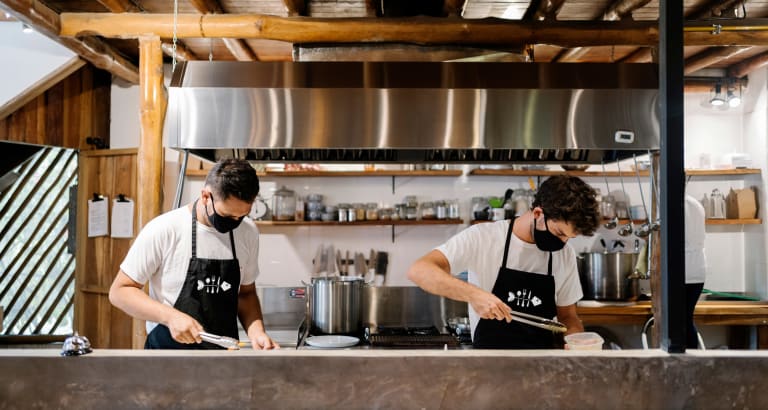 Create Your Own
Custom Business Clothing
100% Satisfaction Guaranteed
Custom Business Clothing & Accessories
With TeamShirts you can easily create custom t-shirts, hats and other apparel for all your business needs. Whether it's for your staff, a team building event, merchandise for a conference or as part of a welcome package for new employees, we've got the right product and the right printing method for the job. With over 40 of the best brands to choose from, TeamShirts has the solution to fit your customized business clothing and accessories needs!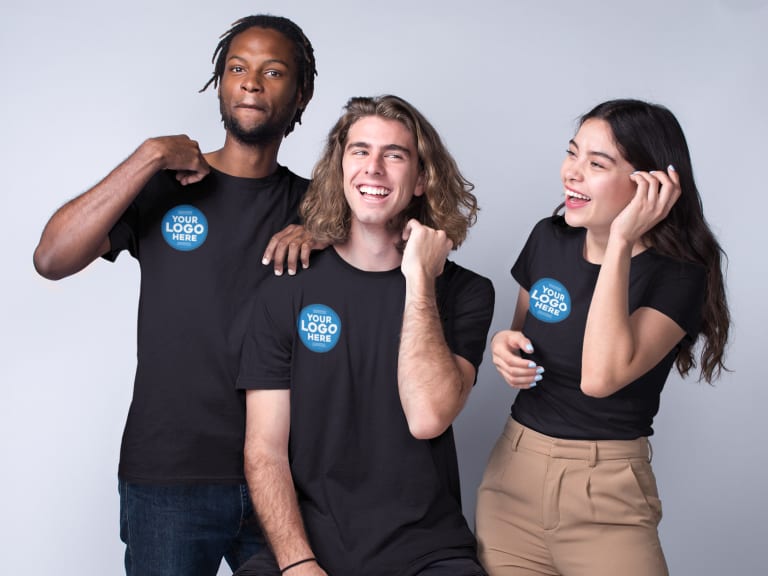 Business Shirts
Save - The more you buy, the more you save. Get up to 60% off on group orders
Promote - Design shirts with your own logo to advertise your business or to sell to customers
Inspire - Choose from our wide range of brands to find the right shirt for your next team building event
Discover More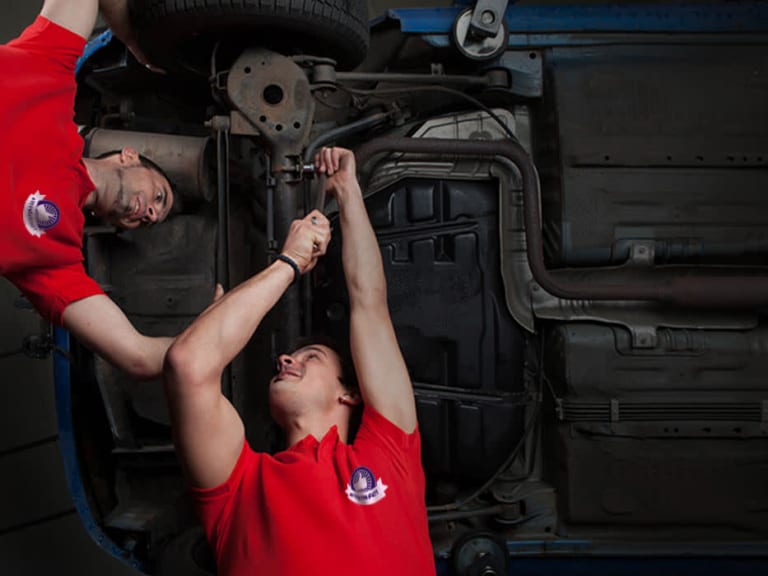 Custom Logo Shirts
Tailor - Get personalized work wear for your company to set your business apart
Bundle - Buy more! Save more! Get up to 60% off with your bulk orders
Wow - With our easy-to-use design tool, free in-house design check and state of the art printing processes you are guaranteed to get high quality printed shirts to "wow" your market
Discover More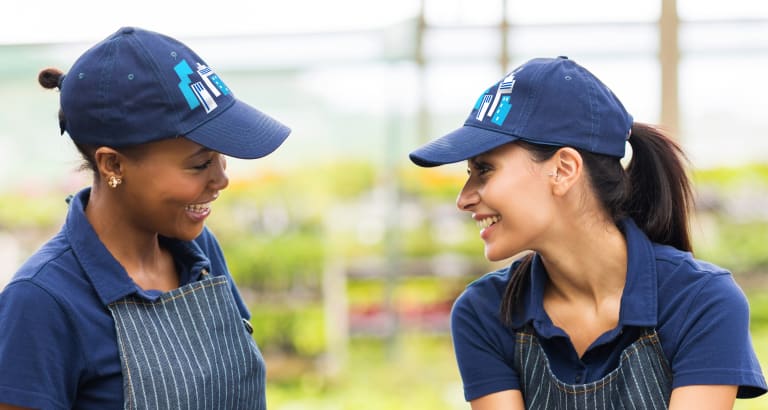 Custom Hats & Caps
Create - Easily design custom headgear for every season- design a hat with your logo for the summer or select a beanie to keep warm in the winter
Bulk Order - Utilize our volume discounts to order top-quality custom gear for all your employees or customers
Discover More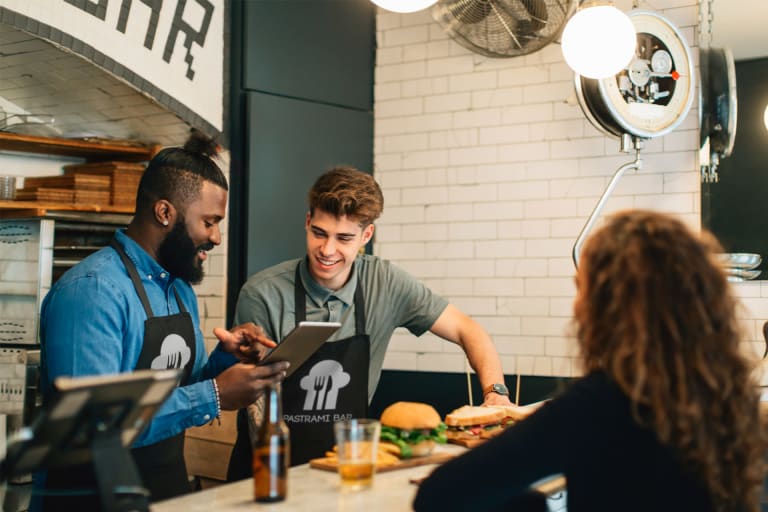 What our Customers say about their Corporate Wear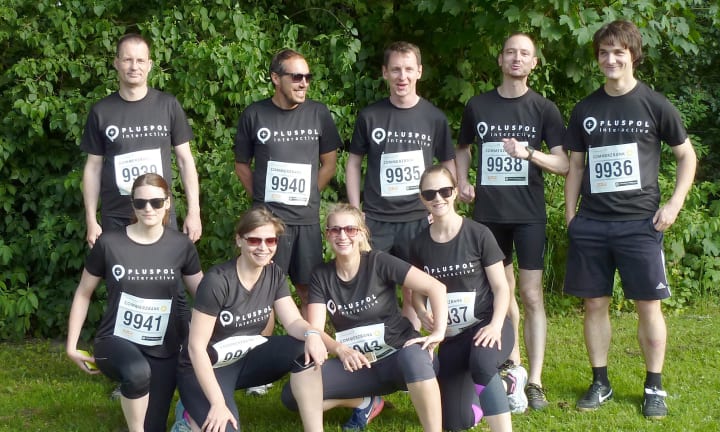 The shirts were great quality and value for the price. They were perfect for running, and it was easy for everyone to scan the QR code we printed on the back.
Pluspol Interactive
Dear TeamShirts team, thank you for the great support and fast and uncomplicated implementation
Dental Emergency Team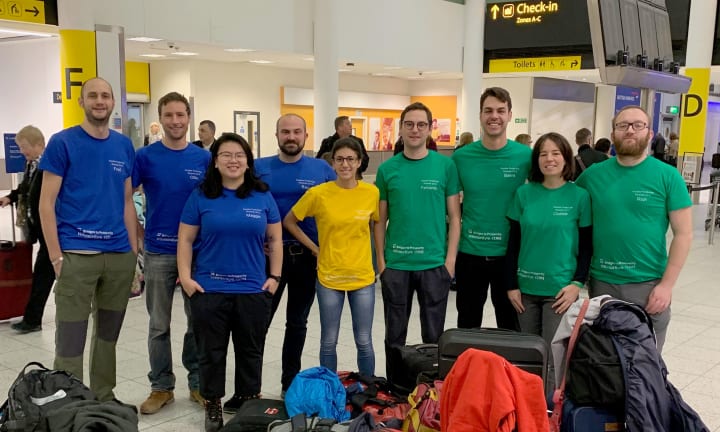 Thank you TeamShirts for your amazing t-shirts. The quality of the t-shirt and print was perfect, the service of your team is outstanding, truly amazing customer service. Would definitely recommend! Thanks again
WilkinsonEyre
Free Standard Shipping
Order now
Arrival date Jun 23, 2023
Express Shipping
Order now
Arrival date Jun 12, 2023

Great service
Price point was second cheapest, which is why we ordered. At 100 shirts, there was a 60% discount so that was awesome. The order was processed extremely quickly, the customer service was phenomenal, and we received the order before the estimated date. There was however, 3 faults for each design (2 different designs). For design 1, 3 of the tank tops had very noticeable fading in the lettering. For design 2, which was double sided, there was print lines on 2 of the backs, and 1 shirt had no back design whatsoever. Them being the cheapest, i feel like we still got more than what we paid for through great customer service, and promptness. The shirt material was also very good. 1 star off for QC, but we will definitly order from the company again anyways.
Hallways

Great Product!
Shipping did take a couple weeks, but the product was perfect.
Paul C.

Faded after first wash
Faded after first wash
Jodi Schwartz

Well I like the easy design concept you…
Well I like the easy design concept you just need to improve on quality control a little more
Scotty La Marr, NYSC

I could not be happier with the…
I could not be happier with the quality, customer service was outstanding and pricing and ease of use made my life so much easier.
Miss Kay
Excellent

4.5/5 based on 854 reviews