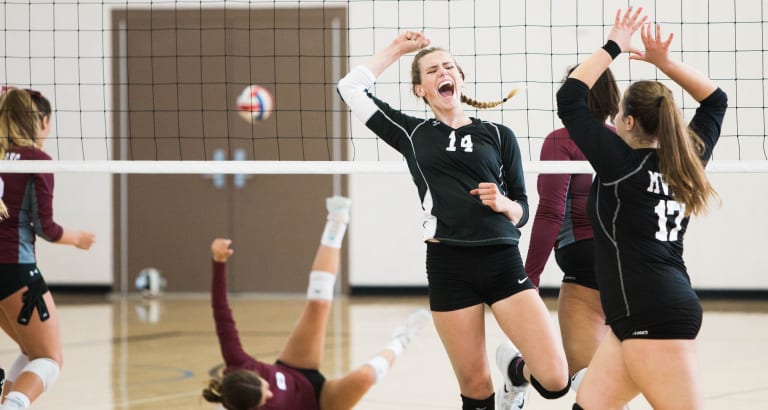 Dynamic. Athletic. Inspiring.
TeamShirts Blog Sport and Fitness Articles
In our guide, we deal with exciting questions around the topics of sports and fitness. New findings from research, practical tips for sports at home or new sports and trends - we give you everything you need to stay fit!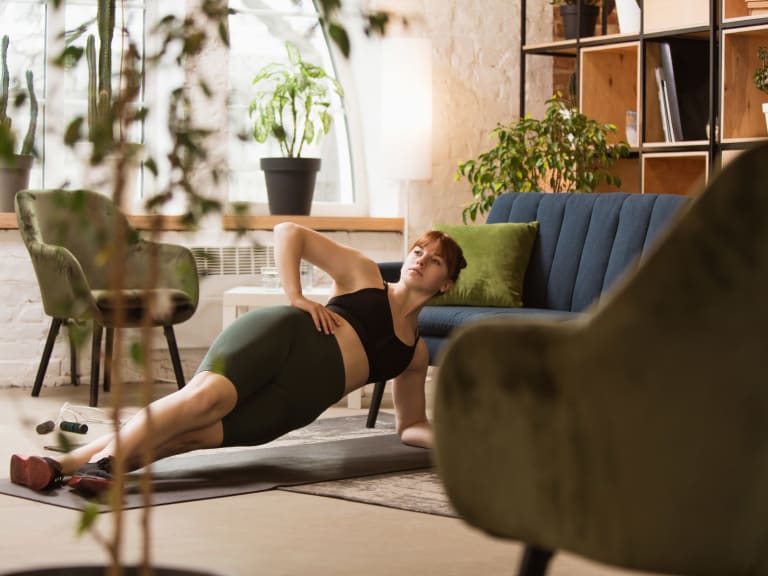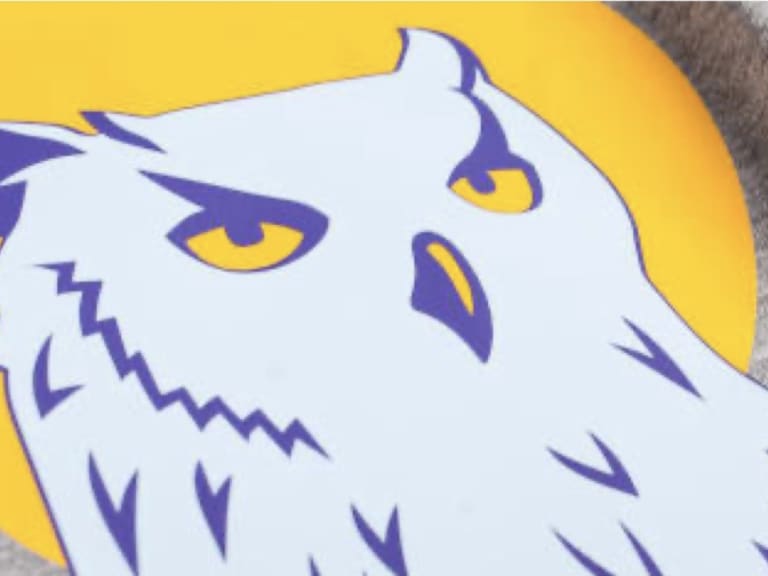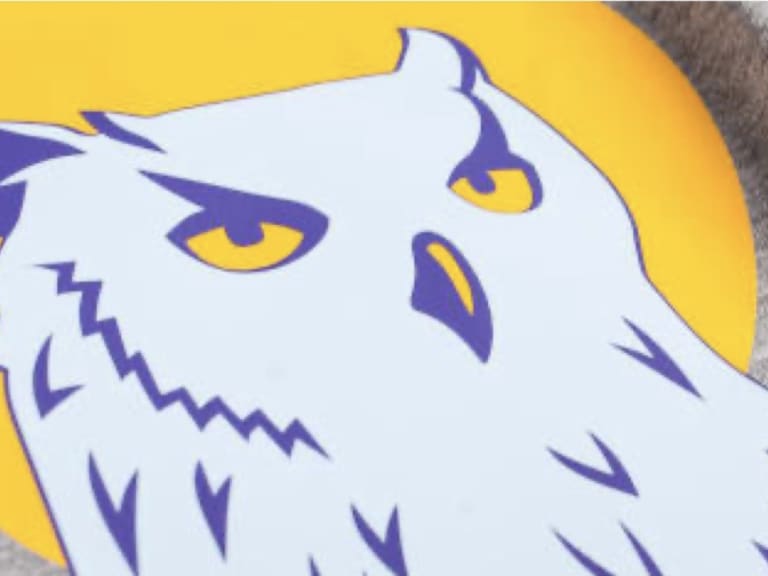 Custom Printed T-Shirts and Hoodies for your Team
No Minimum Orders
Team Discounts up to 65% off
Free Standard Shipping
Personalize each item with Names and Numbers of your Team!