Awesome Discounts
Big discounts even for small teams. We have the best prices on team outfits.
Free Shipping
Your standard shipping is absolutely free of charge. Choose express shipping if you need it faster.
100% Satisfaction Guaranteed
In case you're not satisfied with your items we'll take them back within 30 days of receipt.
Secure shopping
All common payment methods and satisfaction guarantee. Be on the safe side!
Our Most Popular Sweatshirts & Hoodies
Whether you want to order hoodies or sweatshirts: upload your design or create a logo with our graphics and templates, and add text in a variety of different fonts. You can add individual names or a team number to each product. So you can order embroidered products for the whole team in no time at all.
Create Custom Embroidered Sweatshirts
✔ 15 different thread colors
✔ No minimum order quantity
✔ Upload your own logo or design
Why Print Embroidered Sweatshirts & Hoodies with TeamShirts?
✔ Personalized sweatshirts & hoodies with no miminums
✔ Free design review and FREE graphics service on orders of 5 items or more
✔ Attractive volume discounts of up to 60% on the entire assortment
✔ Super-easy-to-use-Designer. Custom sweatshirts in just a few steps
✔ All-In-One Service: Satisfaction guarantee, express shipping, secure payment
✔ Personal customer service and real people support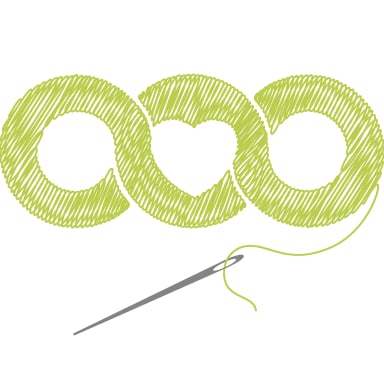 How to Create Custom Embroidered Sweatshirts
Click on "Create now" to open our easy-to-use design tool.
Search for your desired sweatshirt or hoodie and select a color.
Choose a design from our design gallery or upload your own logo or design.
Select the embroidered option, with the controller (embroidery/print).
Done! Your new clothing can go into production.
Independent Customer Reviews

Great quality prints and shirts
Great quality prints and shirts, service, and speedy shipments!
colton hagadone

Thanksgiving T-Shirts
Our Thanksgiving t-shirts were beautiful. The colors were perfect and they arrived promptly. A fun addition to our family gathering. And, your price was far better than all the other sources I researched.
Veronica Adams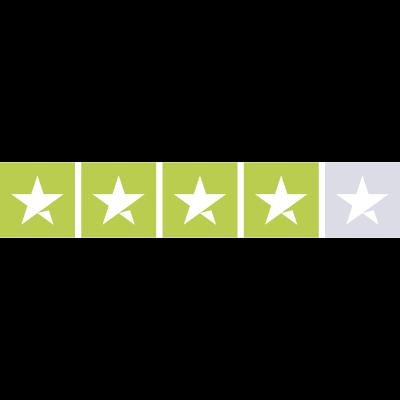 What worked and what didn't
I'm very happy about the quick order and the shirts look fabulous! I am less satisfied that the shirts I ordered are a slightly different shirt than the first time I ordered this same shirt. This recent order feels like a higher cotton percentage (not as soft and pliable) and is a slightly smaller shirt. Those who tried out the original medium (from first order of this shirt) ordered mediums and with the second order actually needed a large. It is a good thing I had some available.
Mary

Product result and shipping time
Product result and shipping time
Chris V

They were professional
They were professional. They made sure I was aware of the ongoing shipment procedure and it came back just like I imagined. 👍
Courtney Jasmin
Excellent

4.5/5 based on 734 reviews
Standard shipping is free on all orders across the continental United States and express shipping is also available for an additional fee.
TeamShirts offers embroidery already from 1 item. The more you order, the lower the price for your embroidered product.
Yes! TeamShirts offers volume discounts on orders over 6 products. See how to benefit from our volume discounts here.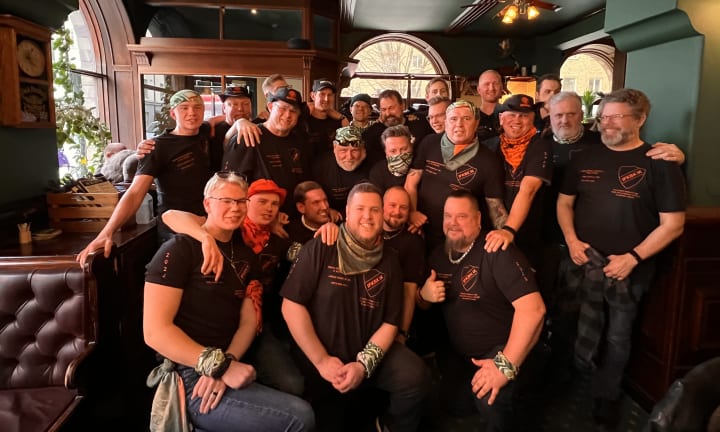 We would like to thank TeamShirts for the incredibly fast and pleasant service. Professional approach and answered all our concerns. Easy tool to design your print, really generous quantity discount and fast delivery. Many thanks!
IFKBK IK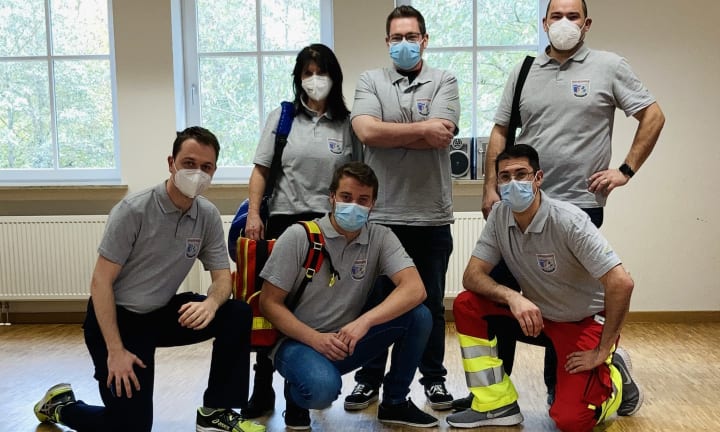 After a great service experience with a private order, the choice fell quickly on TeamShirts when it came to equip our lifesavers. Super quality even after many washes!
Fire Department Nordendorf & Ehingen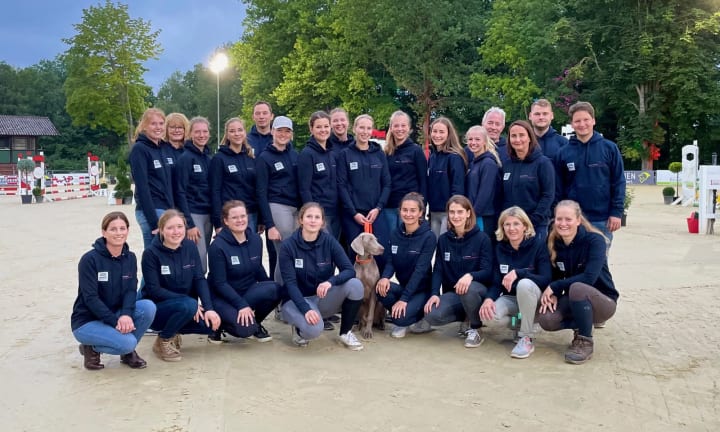 Thanks to TeamShirts for the cool sweatshirts
Riding club Graf Spock Delbrück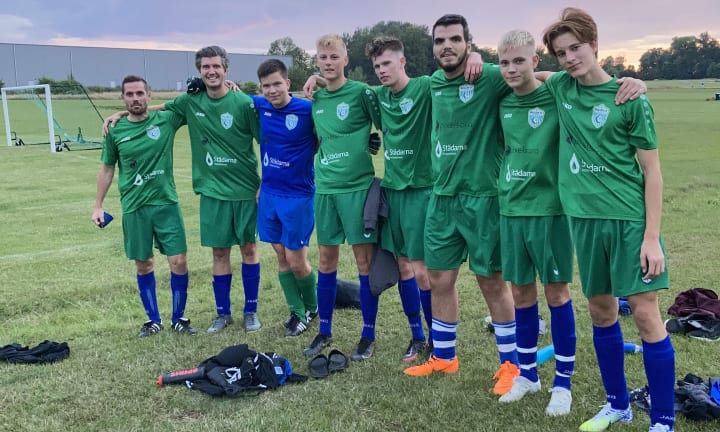 The service of TeamShirts is really good, you get fast responses, good help and guidance. A very nice team! The next time we need clothes, it's clear where we'll buy them. We at Bollby IF, can highly recommend TeamShirts.
Bollby IF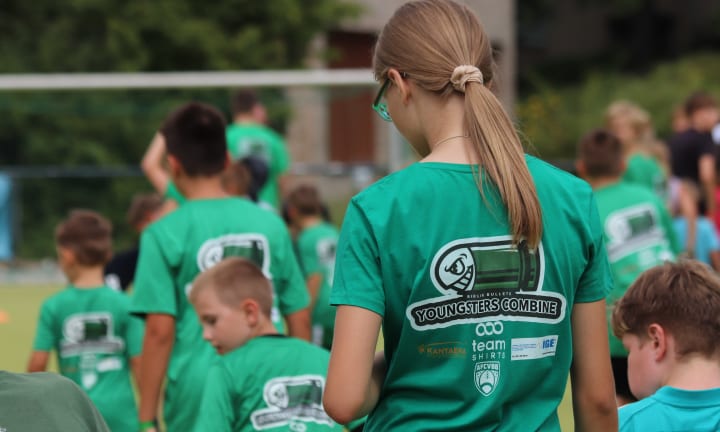 Top service, always friendly and very competent advice! Would use again.
Berlin Bullets
Dear TeamShirts team, thank you for the great support and fast and uncomplicated implementation
Dental Emergency Team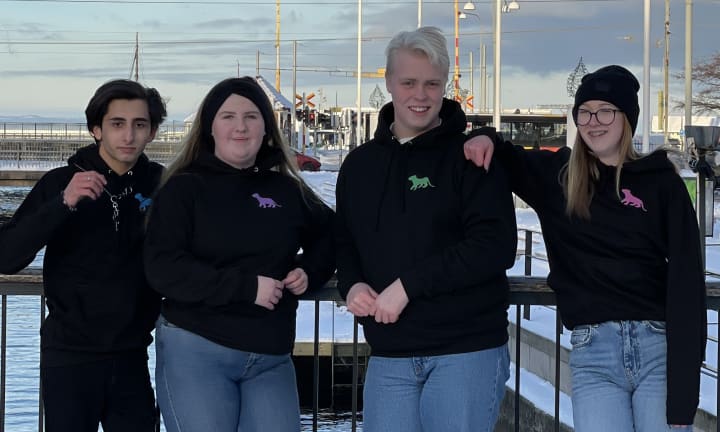 Thank you very much for fantastic help and nice shirts! We are very grateful that you wanted to help our Junior Achievement company Couleur UF.
Couleur UF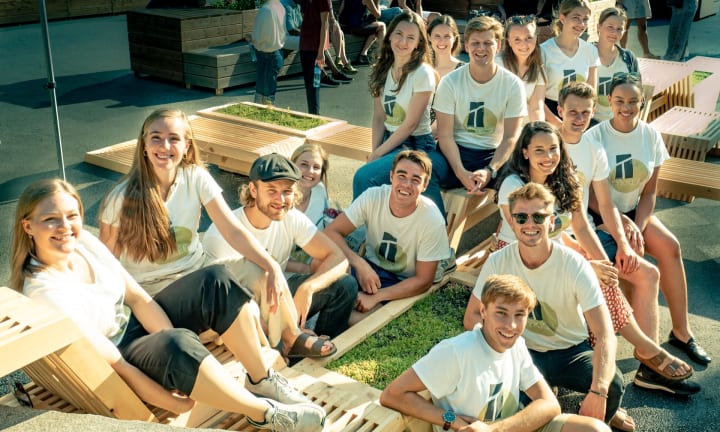 A big thank you to TeamShirts who made it possible for us landscape and architecture students to have nice and solid t-shirts during our voluntary construction workshop. We were very pleased with the quality of the t-shirts which kept both shape and print. We were also very grateful for the good service and dialogue with TeamShirts. Thank you!
Landscape and Architecture Students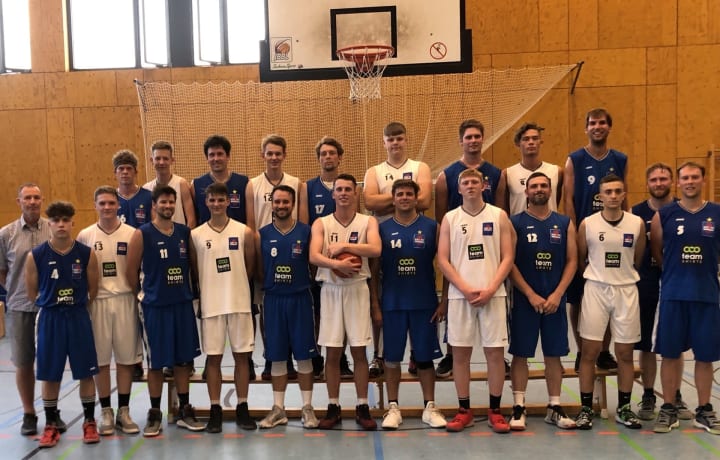 We just love our new shirts! After winning the title, we feel like sports fashion champions too!
Team BBC 90 Kopenick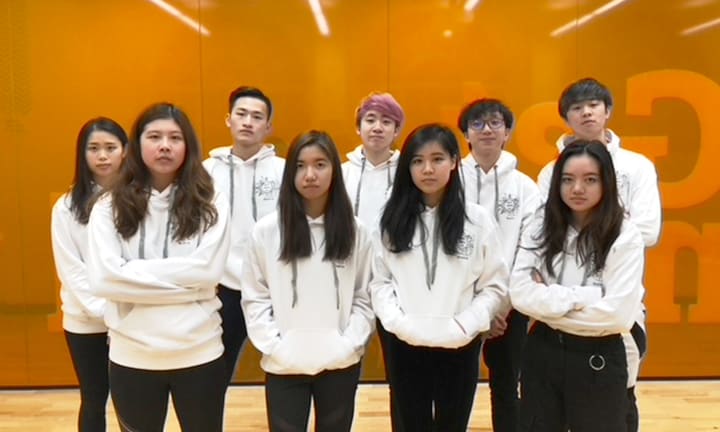 Thank you to the TeamShirts team for all the help, the printing quality is amazing and the price was great! We're more than happy with the whole order and would definitely come back and recommend to our friends.
KCL Variety Show 2020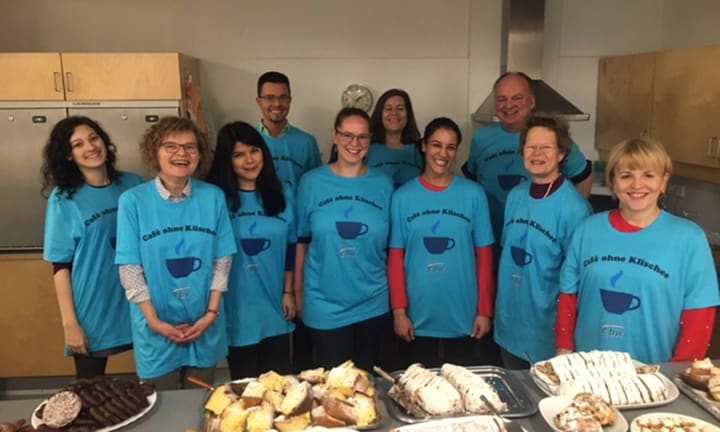 TeamShirts offers a fast, simple customer experience. The t-shirts look incredible. We're definitely ordering here again!
Non-profit Cafe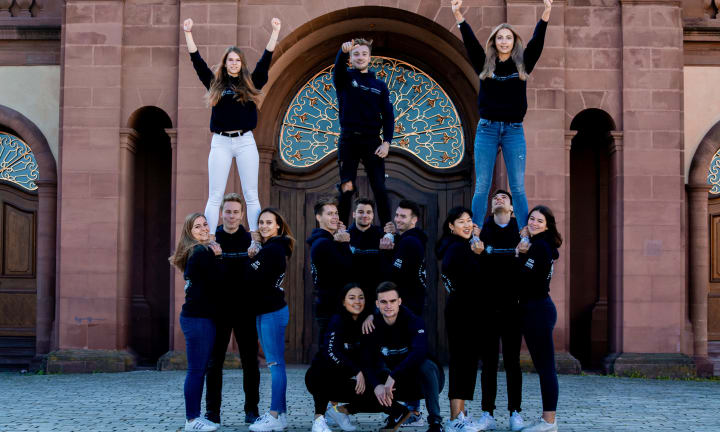 The sweatshirt and t-shirt quality at TeamShirts is unreal for such an unbeatable price. Their sweatshirts are super warm and fuzzy on the inside and aside from some small font details, the print quality was amazing!
University of Mannheim Euromaster Team
Need Help with your Embroidered Hoodie Design or Order?
If you run into any issues while designing or have any further questions regarding your custom embroidered hats, don't hesitate to contact someone from our customer service team (info@teamshirts.com), fill in the contact form or call us toll-free at 1-833-395-0374. We're more than happy to help you with our expertise and knowledge.