100% Satisfaction Guaranteed
Personalized Clothing for Every Occasion
At TeamShirts, we've made it easy to design and create custom clothing for your team's next big event. Whether you're celebrating an upcoming wedding, birthday party, corporate golf outing or volunteering with a non-profit, we've got exactly what you need to ensure your team looks great. Choose from the best apparel brands in the industry to tailor your order to the occasion.
Our Most Popular Products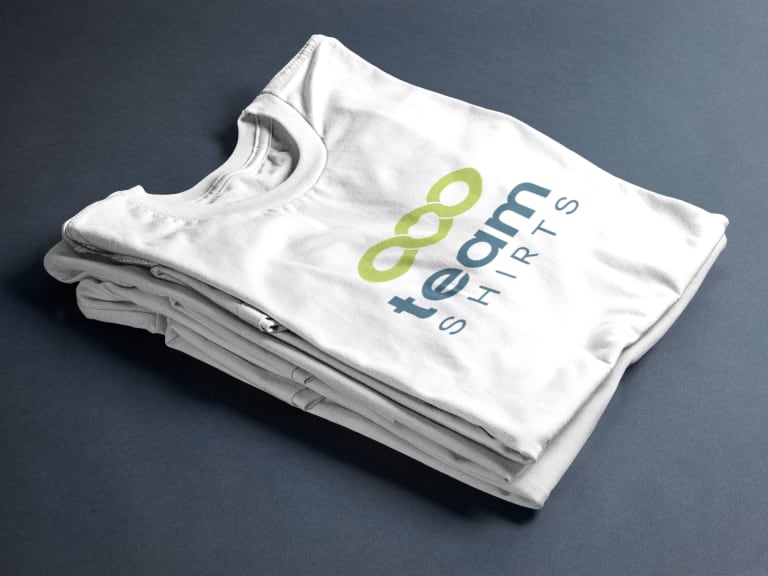 Why print Custom Clothing at TeamShirts?
Delivery - Enjoy fast shipping and free standard shipping in the US
Save - The more you order, the more you save. Save up to 60%
Variety - Choose from a wide range of different products, colors and cuts to find something suitable for every occasion and theme
Custom - Use our huge selection of pre-made designs and slogans, or upload your own
Design - Utilize our free design service to realize your personalized design dreams
Options - Ultimate design freedom - print on the front, back, sleeves or hood
CREATE
Free Shipping
Your standard shipping is absolutely free of charge. Choose express shipping if you need it faster.
100% Satisfaction Guaranteed
In case you're not satisfied with your items we'll take them back within 30 days of receipt.
Free Graphics Service
Our graphic designers will help you bring your ideas to life. Entirely free of charge for 5 or more items.

Great service
Price point was second cheapest, which is why we ordered. At 100 shirts, there was a 60% discount so that was awesome. The order was processed extremely quickly, the customer service was phenomenal, and we received the order before the estimated date. There was however, 3 faults for each design (2 different designs). For design 1, 3 of the tank tops had very noticeable fading in the lettering. For design 2, which was double sided, there was print lines on 2 of the backs, and 1 shirt had no back design whatsoever. Them being the cheapest, i feel like we still got more than what we paid for through great customer service, and promptness. The shirt material was also very good. 1 star off for QC, but we will definitly order from the company again anyways.
Hallways

Great Product!
Shipping did take a couple weeks, but the product was perfect.
Paul C.

Faded after first wash
Faded after first wash
Jodi Schwartz

Well I like the easy design concept you…
Well I like the easy design concept you just need to improve on quality control a little more
Scotty La Marr, NYSC

I could not be happier with the…
I could not be happier with the quality, customer service was outstanding and pricing and ease of use made my life so much easier.
Miss Kay
Excellent

4.5/5 based on 854 reviews