100% Satisfaction Guaranteed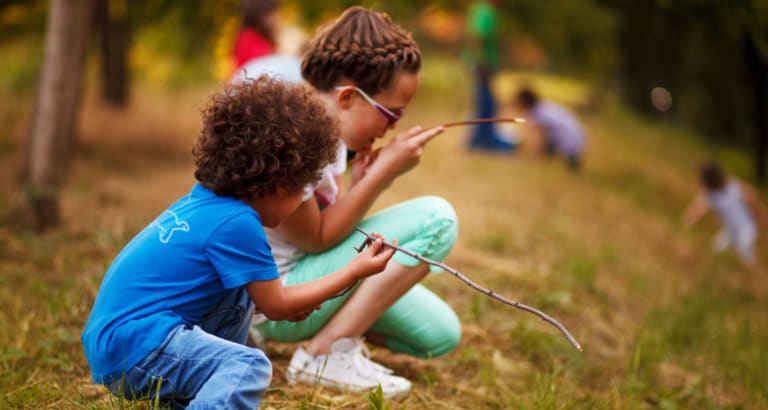 All Your Kid's Custom Clothing in One Place
Children are extremely active; they have seemingly boundless energy and are growing and learning new skills every day. That's why it's important to get clothing that fully meets your kids' demanding and constantly changing needs. At TeamShirts you can find everything you need to outfit your little boys and girls, school-age kids and teenagers – be it for playtime, sports, school or their big events. Our assortment of kids and teenager apparel features classic t-shirts made from 100% cotton, long-sleeved shirts, cotton polo shirts, breathable sportswear, and hoodies and sweatshirts to keep your kids warm in the winter.
Create
Why Print Kids' T-shirts with TeamShirts?
✔ Super-easy-to-use-Designer. Custom kids' t-shirts in just a few minutes
✔ All our items are available in a fantastic range of styles, colors and sizes
✔ Affordable prices and awesome volume discounts of up to 60% on bulk orders
✔ Our range of kids' shirts is complemented by a growing assortment of organic clothing
✔ All-In-One Service: Satisfaction guarantee, express shipping, secure payment
Awesome Discounts
Big discounts even for small teams. We have the best prices on team outfits.
All-In-One
Graphics service, satisfaction guarantee, express shipping: We've got your back on any issue.
Talk to an Expert
Our experienced, real live experts are happy to assist you via telephone or email.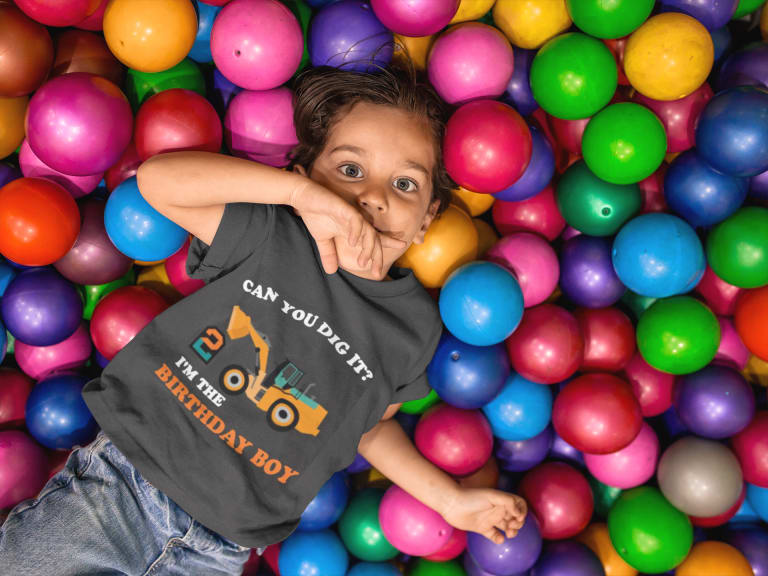 High-Quality Printing at a Great Price
We want to make your children's online ordering experience as safe, fun and easy as possible. Your kids can completely immerse themselves in designing their very own shirts, long-sleeves, zip-ups, polo shirts, or sweatshirts – and we take care of the rest. Outfit your kids, their team, all their friends, and your family with cotton t-shirts, polo shirts, sweatshirts, bags, or sportswear with individual prints, team prints, photos or a slogan. Show the world that you belong together – with a personalized (team) shirt.
Yes, you can personalize kids' shirts with no minimums. Create one shirt or order shirts for a group. You will receive a volume discount on orders of 6 or more items.
Our experienced printing experts know exactly which printing technique is the best to make your kid's design, slogan or photo stand out from the crowd. We use Digital Direct and Flex printing depending on material and fabrics, colors, placement of the design (remember, we can print on the back, the front, and each sleeve) and resolution. No matter which printing technique you choose, TeamShirts provides you with high quality printing at all times – at a great price.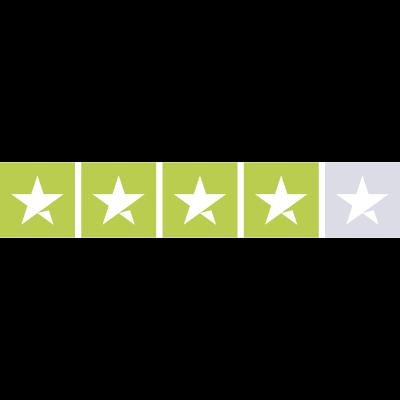 Quality of the Hoodie was great and…
Quality of the Hoodie was great and print looked great. If I had to critique, I wish the chest logo was more centered on the chest vs. the armpit area.
Michael McHale

Granddaughter loves them
Granddaughter loves them
Gerry Chasse

The leaf on back needed to be higher
The leaf on back needed to be higher
Jonah Garcia

Exceptional customer service
Exceptional customer service- always available- very responsive.
Justine Domikaitis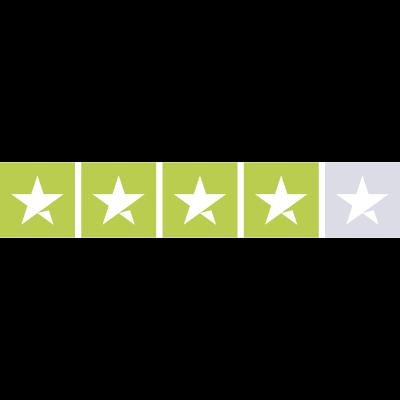 Your service was very customizable and…
Your service was very customizable and arrived quickly even though there were production issues going on with your company. The other shirt had poor placement but when I contacted customer support, they were great! I would definitely order again.
Julie Ring
Great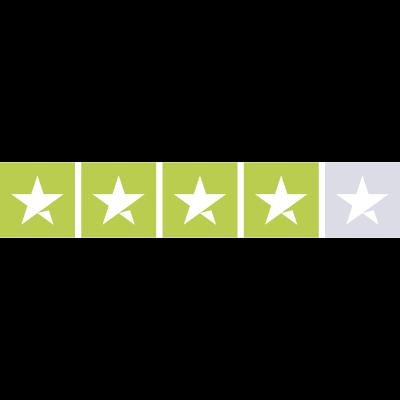 4/5 based on 780 reviews
Start Creating Kids' Shirts
Take a look at our huge selection of top quality garments and accessories and choose a style that your kids will love – and matching shirts for all their friends to join in on the fun.
Little Kiddos, Big Questions?
Need help with your kids' shirts? Our customer service team will gladly receive your request and help you at info@teamshirts.com or toll free at 1-833-395-0374.