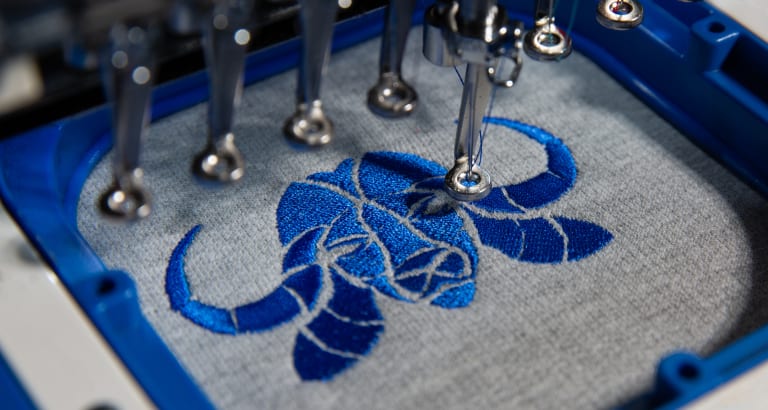 Make Memories, that Stick
Embroidered Clothing
100% Satisfaction Guaranteed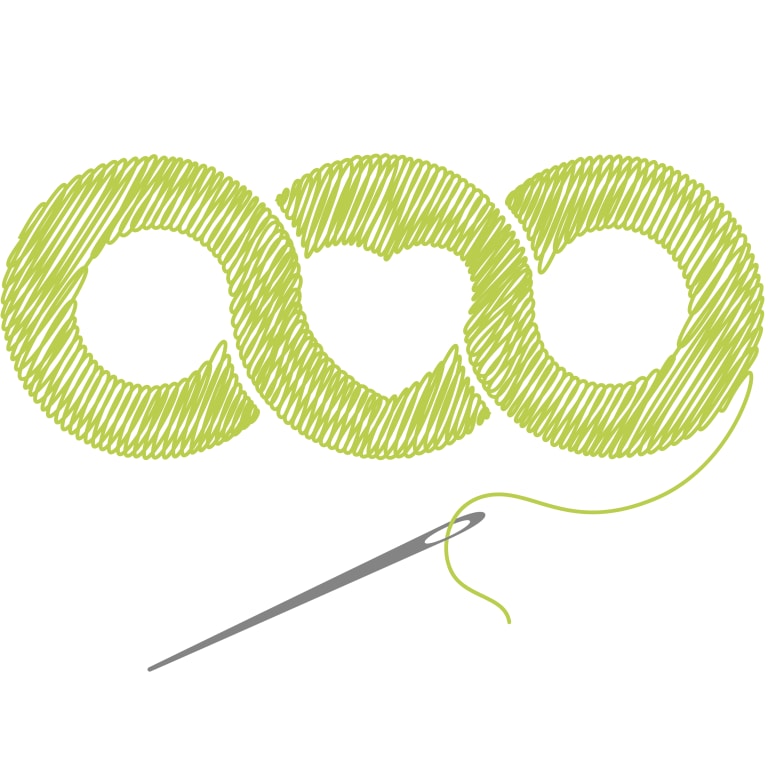 Need help designing your embroidery products?
Our customer service is there for you by phone at 1-833-395-0374 or email at info@teamshirts.com. If you don't know what format your logo or graphic needs to be in, we'll be happy to help you, even if it's about making your file ready for embroidery. You can also contact us via the contact form. We will do our best to give you a quick answer.
CONTACT US

Great quality prints and shirts
Great quality prints and shirts, service, and speedy shipments!
colton hagadone

Thanksgiving T-Shirts
Our Thanksgiving t-shirts were beautiful. The colors were perfect and they arrived promptly. A fun addition to our family gathering. And, your price was far better than all the other sources I researched.
Veronica Adams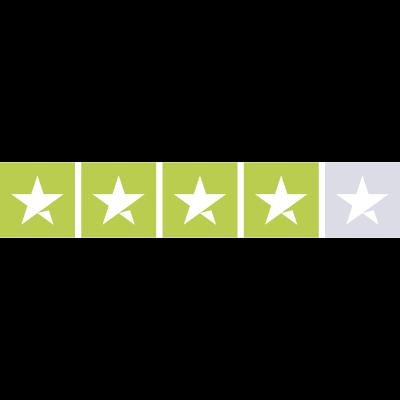 What worked and what didn't
I'm very happy about the quick order and the shirts look fabulous! I am less satisfied that the shirts I ordered are a slightly different shirt than the first time I ordered this same shirt. This recent order feels like a higher cotton percentage (not as soft and pliable) and is a slightly smaller shirt. Those who tried out the original medium (from first order of this shirt) ordered mediums and with the second order actually needed a large. It is a good thing I had some available.
Mary

Product result and shipping time
Product result and shipping time
Chris V

They were professional
They were professional. They made sure I was aware of the ongoing shipment procedure and it came back just like I imagined. 👍
Courtney Jasmin
Excellent

4.5/5 based on 734 reviews