100% Satisfaction Guaranteed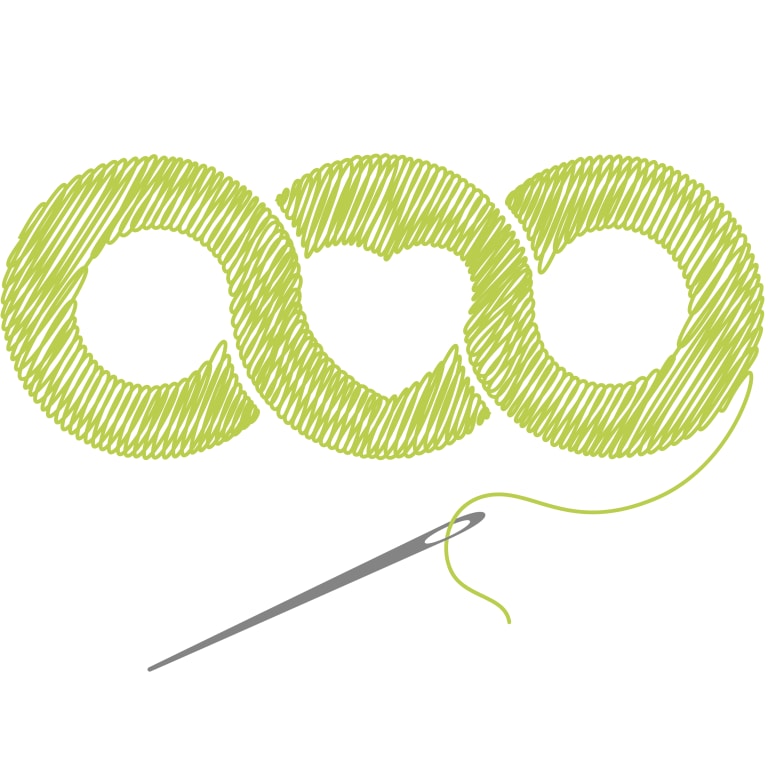 Need help designing your embroidery products?
Our customer service is there for you by phone at 1-833-395-0374 or email at info@teamshirts.com. If you don't know what format your logo or graphic needs to be in, we'll be happy to help you, even if it's about making your file ready for embroidery. You can also contact us via the contact form. We will do our best to give you a quick answer.
CONTACT US

Really great system and good service
Really great system and good service. Prompt delivery and the t-shirts looked exactly as I expected. Have already used these folks again!
David Curado

this is the best
this is the best
Kolton The GOAT

Great experience!
Excellent quality shirt, colors much more vibrant than they appeared on the site! Very fast shipping as well. Great experience!
DW

Speed, Flexibile, but disappointed
The speed and flexibility of transactions were very good. The product assortment was good, although I did not personally feel the product I purchased (long sleeved tee shirt) was "premium" as described. I found the editor and graphics lacking. It was difficult to grasp letter sizing in relation to my graphic. It was my first DTG order and since I wash before wearing on cold wash (inside out) and just tumble fluff, it did not endure (cracks and such), so I returned it without wearing. Generous return policy and done quickly are positives.
Larry O

The print on the back was off center.
The print on the back was off center.
Daiva Kacenauskaite
Great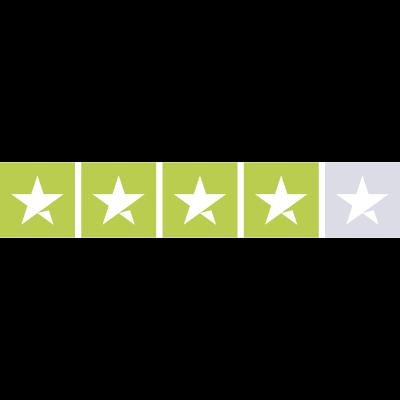 4/5 based on 801 reviews