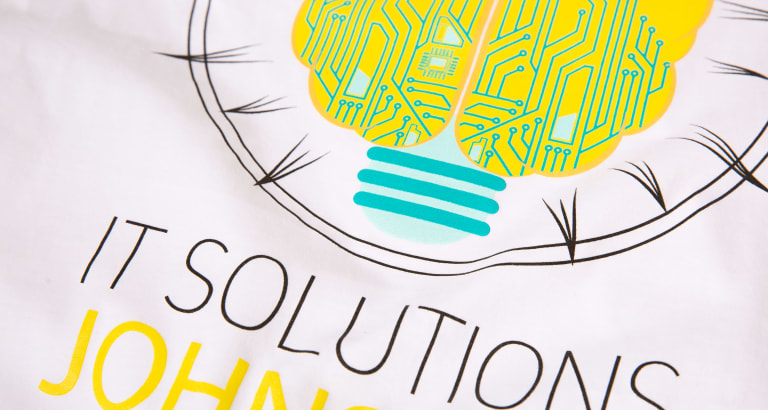 Informative and Helpful Answers
TeamShirts Blog Resource and Custom Garment Printing FAQ Articles
What is the best print option for your custom T-Shirt order? What are the pros and cons of different printing techniques? Those types of questions will be answered in these articles along with lots of other information on custom T-Shirt, Hoodie and apparel printing.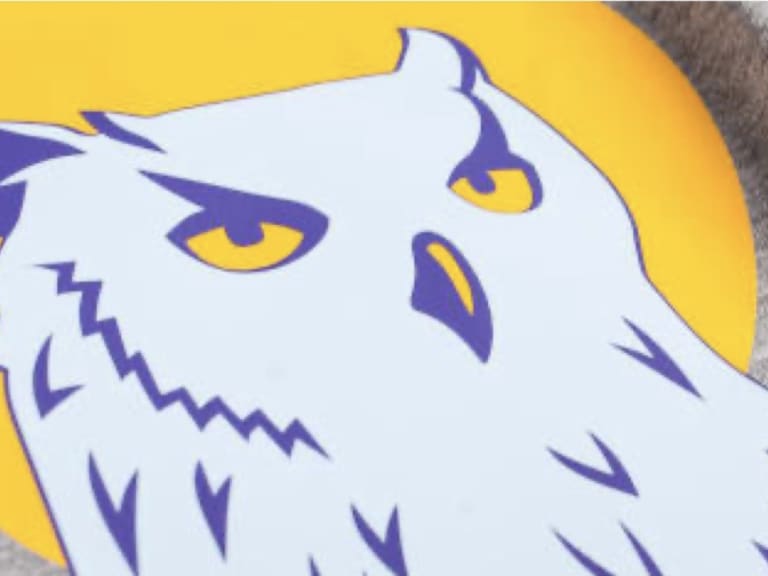 Custom Printed T-Shirts and Hoodies for your Team, Group or Club
No Minimum Orders
Team Discounts up to 65% off
Free Standard Shipping
Personalize each items with Names and Numbers of your Team!