Awesome Discounts
Big discounts even for small teams. We have the best prices on team outfits.
Free Shipping
Your standard shipping is absolutely free of charge. Choose express shipping if you need it faster.
100% Satisfaction Guaranteed
In case you're not satisfied with your items we'll take them back within 30 days of receipt.
Secure shopping
All common payment methods and satisfaction guarantee. Be on the safe side!
Our Most Popular T-Shirts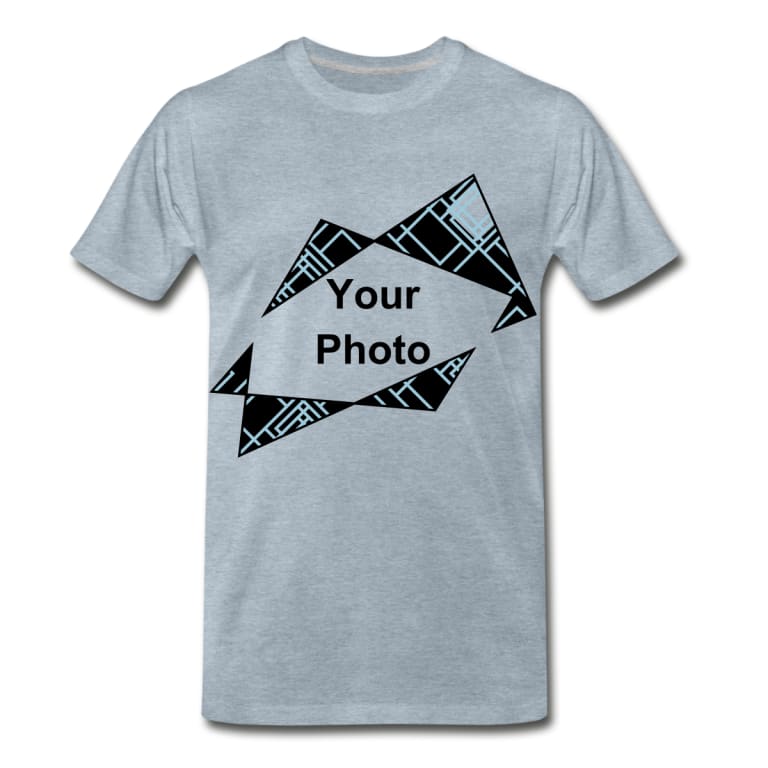 How to Create Custom Photo Shirts
Chose  a t-shirt from our wide of men's, women's and children's t-shirts.
Upload your photo in our configurator. Make sure you upload a photo that has good resolution. You will receive a notification if your image cannot be processed.
Adjust the photo to your desired size by dragging. You can place the image  on the front, back or sleeves of the t-shirt. 
For large orders, take advantage of our team features. Easily collect sizes, vote on designs and receive bulk discounts. 
Order and receive your t-shirts with free US standard shipping.
DESIGN NOW
Why Print Custom Photo T-Shirts with TeamShirts?
✔ Personalized Photo T-shirts with no minimums
✔ Free design review and FREE graphics service on orders of 5 items or more
✔ Attractive volume discounts of up to 60% on the entire assortment
✔ Super-easy-to-use-Designer. Custom hats in just a few steps
✔ All-In-One Service: Satisfaction guarantee, express shipping, secure payment
✔ Personal customer service and real people support
Independent Reviews from our Customers

Great service
Price point was second cheapest, which is why we ordered. At 100 shirts, there was a 60% discount so that was awesome. The order was processed extremely quickly, the customer service was phenomenal, and we received the order before the estimated date. There was however, 3 faults for each design (2 different designs). For design 1, 3 of the tank tops had very noticeable fading in the lettering. For design 2, which was double sided, there was print lines on 2 of the backs, and 1 shirt had no back design whatsoever. Them being the cheapest, i feel like we still got more than what we paid for through great customer service, and promptness. The shirt material was also very good. 1 star off for QC, but we will definitly order from the company again anyways.
Hallways

Great Product!
Shipping did take a couple weeks, but the product was perfect.
Paul C.

Faded after first wash
Faded after first wash
Jodi Schwartz

Well I like the easy design concept you…
Well I like the easy design concept you just need to improve on quality control a little more
Scotty La Marr, NYSC

I could not be happier with the…
I could not be happier with the quality, customer service was outstanding and pricing and ease of use made my life so much easier.
Miss Kay
Excellent

4.5/5 based on 854 reviews
Need Help with your Photo T-shirt Design or Order?
If you run into any issues while designing or have any further questions regarding your custom t-shirts, don't hesitate to contact someone from our customer service team (info@teamshirts.com), fill in the contact form or call us toll free at 1-833-395-0374. We're more than happy to help you with our expertise and knowledge.
Frequently Asked Questions
In order to achieve the best possible results in terms of printing quality, we select the most suitable printing technique according to the selected designs and products. Manually configurating your printing technique is therefore not part of the creation process. To learn more about the selection process and types of printing methods we use, please visit our FAQ article.  
You will receive a volume discount on orders of 6 or more items, regardless of whether these items are identical or different. To learn more about our discount scale, please visit our FAQ article.  
No, we offer every item with no minimum meaning you can order as few as one shirt! Looking for a little more help? Our helpful customer service team will assist you with any questions regarding your order. We're here for you- just call us toll free at 1-833-395-0374 or email info@teamshirts.com.
Yes, we make it easy to add your design to other styles right from the design wizard. Click the "Product" icon on the left-hand side and press "Add another product" in the pop-up window. You can choose from related products, add other colors and sizes or browse our entire selection.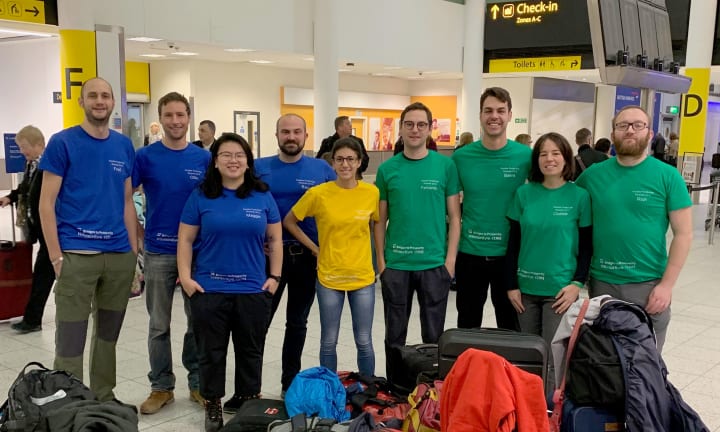 Thank you TeamShirts for your amazing t-shirts. The quality of the t-shirt and print was perfect, the service of your team is outstanding, truly amazing customer service. Would definitely recommend! Thanks again
WilkinsonEyre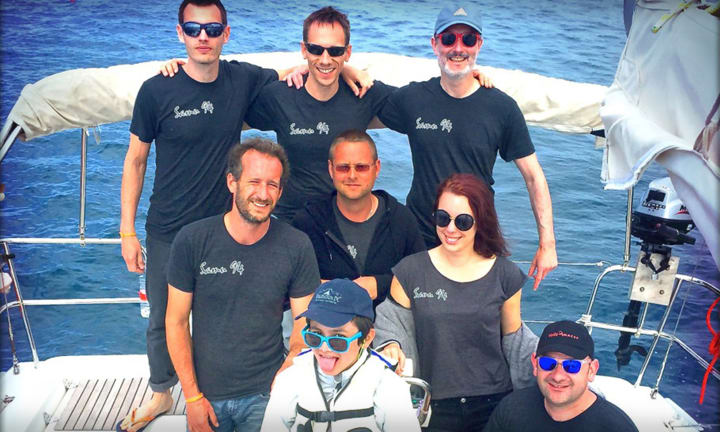 Thank you TeamShirts for having supported our wonderful project by proposing great quality t-shirts, helping out with the logo's design and for your highly competitive prices!
SAMU 94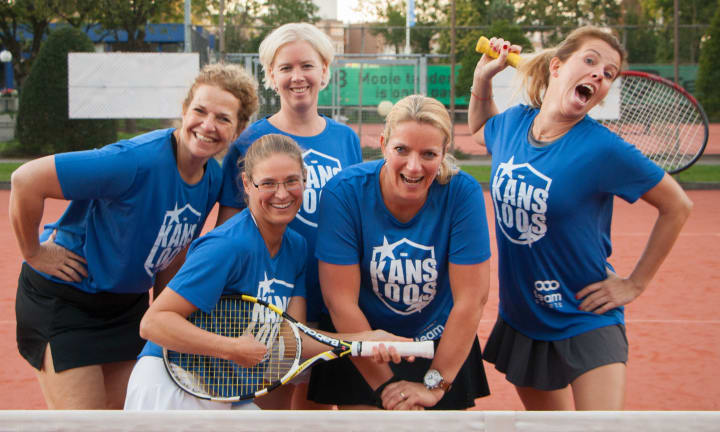 We've played our first matches and we really like the t-shirts! We'd love to expand our range and add "no-win" tank tops and jackets. Thank you TeamShirts for all your work and help with designs and the order process.
Team "No Chance" Tennis Club
A heroic "thank you"! The budget for our volunteers´ project is low anyway - thanks to TeamShirts, we were able to print our T-shirts at very reasonable prices, in really high quality. We´re looking forward to coming back next year!
Volunteers´ Center