100% Satisfaction Guaranteed
Custom Family Vacation T-Shirts
Family vacations build lifelong memories, and what's a better way to commemorate those memories than with matching family vacation shirts. Bring your family vacation t-shirt ideas to life by choosing designs from our gallery or uploading your own. We carry a diverse selection of sizes for men, women and children, so there's something for the whole family. Your family vacation starts here with bulk discounts, free standard shipping and expert advice.  
Our Most Popular T-Shirts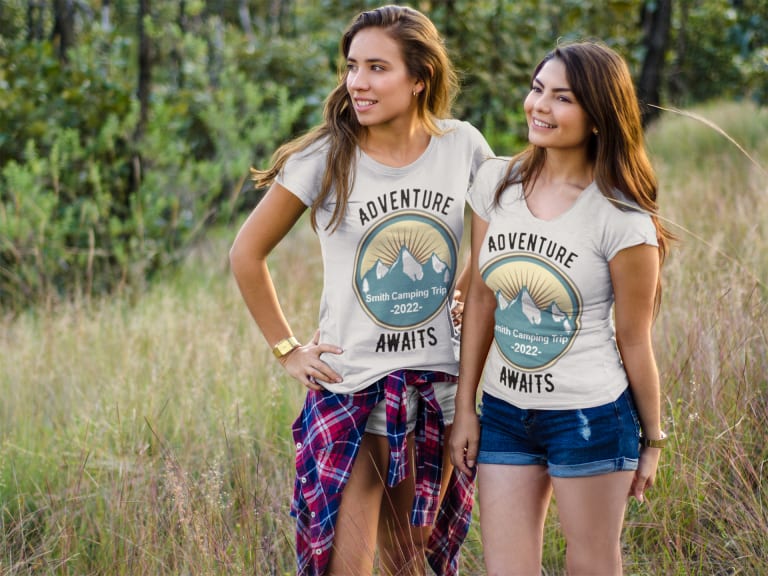 How to Create Custom Vacation T-Shirts
Choose  a t-shirt from our wide variety of products. We carry t-shirts for adults and children, so It's easy to find products to suit the entire family. 
Select designs from our gallery or upload your own. Whether it's the beach or the mountains, our design gallery has family vacation t-shirt designs to make your trip memorable.  
For large orders, take advantage of our team features. Easily collect sizes, vote on family vacation t-shirt designs and receive volume discounts. 
Order and receive your t-shirts. Standard shipping is always free anywhere in the continental  US, so you can enjoy your  custom family vacation shirts hassle-free. 
DESIGN NOW
Why Print Custom Vacation T-Shirts with TeamShirts?
✔ Personalized Vacation t-shirts with no minimums
✔ Free design review and FREE graphics service on orders of 5 items or more
✔ Attractive volume discounts of up to 60% on the entire assortment
✔ Super-easy-to-use-Designer. Custom vacation t-shirts in just a few steps
✔ All-In-One Service: Satisfaction guarantee, express shipping, secure payment
✔ Personal customer service and real people support
Independent Reviews from our Customers

Great quality prints and shirts
Great quality prints and shirts, service, and speedy shipments!
colton hagadone

Thanksgiving T-Shirts
Our Thanksgiving t-shirts were beautiful. The colors were perfect and they arrived promptly. A fun addition to our family gathering. And, your price was far better than all the other sources I researched.
Veronica Adams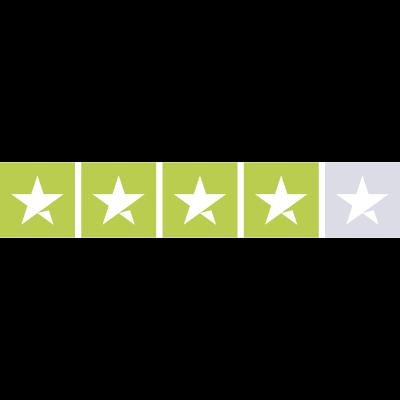 What worked and what didn't
I'm very happy about the quick order and the shirts look fabulous! I am less satisfied that the shirts I ordered are a slightly different shirt than the first time I ordered this same shirt. This recent order feels like a higher cotton percentage (not as soft and pliable) and is a slightly smaller shirt. Those who tried out the original medium (from first order of this shirt) ordered mediums and with the second order actually needed a large. It is a good thing I had some available.
Mary

Product result and shipping time
Product result and shipping time
Chris V

They were professional
They were professional. They made sure I was aware of the ongoing shipment procedure and it came back just like I imagined. 👍
Courtney Jasmin
Excellent

4.5/5 based on 734 reviews
Need Help with your Vacation T-shirt Design or Order?
If you run into any issues while designing or have any further questions regarding your custom vacation t-shirts, don't hesitate to contact someone from our customer service team (info@teamshirts.com), fill in the contact form or call us toll-free at 1-833-395-0374. We're more than happy to help you with our expertise and knowledge.
Frequently Asked Questions
   Yes, just click on the upload option in our design tool. To find out more, please visit our FAQ article. 
  We print our family vacation shirts using digital direct or flex printed. The print method used is based on the product selected and type of design. To find out more, please visit our FAQ article.
Our shipping calculator will calculate when your order will be delivered based on where you are located in the US. To use our shipping calculator, please visit our FAQ article.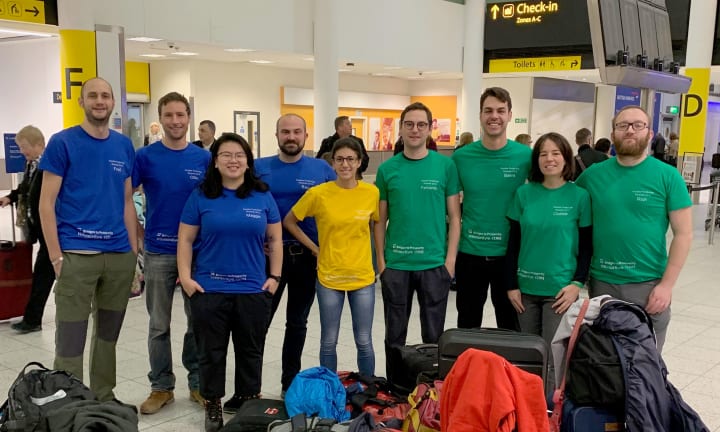 Thank you TeamShirts for your amazing t-shirts. The quality of the t-shirt and print was perfect, the service of your team is outstanding, truly amazing customer service. Would definitely recommend! Thanks again
WilkinsonEyre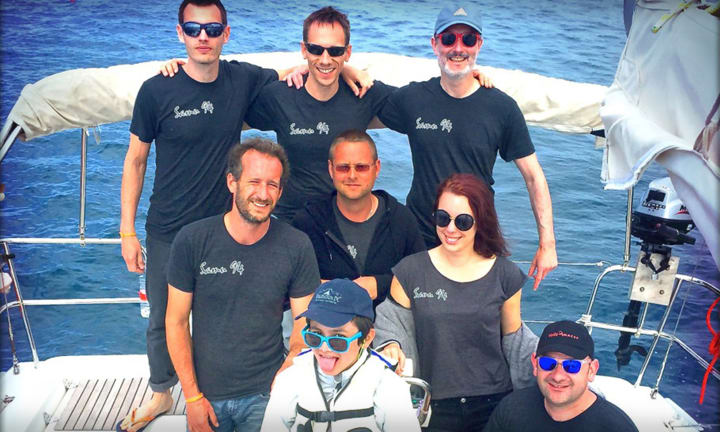 Thank you TeamShirts for having supported our wonderful project by proposing great quality t-shirts, helping out with the logo's design and for your highly competitive prices!
SAMU 94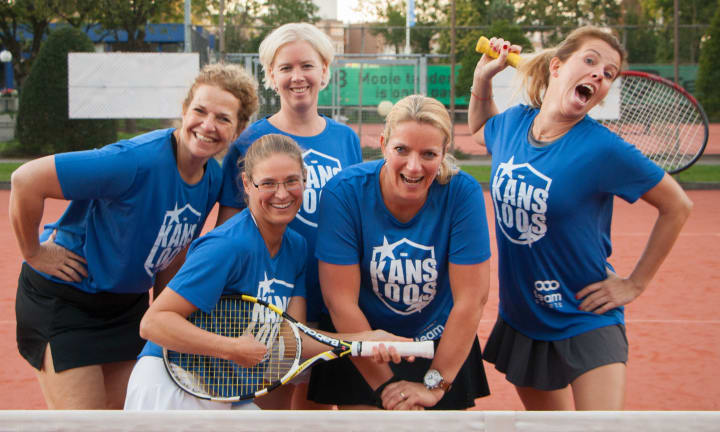 We've played our first matches and we really like the t-shirts! We'd love to expand our range and add "no-win" tank tops and jackets. Thank you TeamShirts for all your work and help with designs and the order process.
Team "No Chance" Tennis Club Huizen
A heroic "thank you"! The budget for our volunteers´ project is low anyway - thanks to TeamShirts, we were able to print our T-shirts at very reasonable prices, in really high quality. We´re looking forward to coming back next year!
Volunteers´ Center