Finding the Right Team Names Can Be Tough- Let Us Help You!
Boost moral with fun team names that fit your team's style and personality! Win in style- design custom shirts and personalize them with team names to bring your team together. Get inspired by our list of team names to find the right look for your team.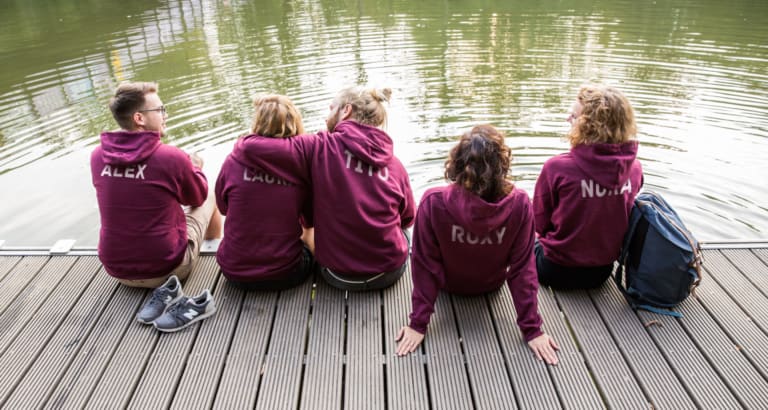 How-To Invent Your Unique Team Name
Think of your team dynamic- the members, what sport you're playing, why you're playing. Once you've identified this, think about how your team spirit connects to the message you want to send on the field.
Think of the topic of your team name- do you want it to be sports focused, funny, cool, clever? (or all of the above!).
Add a catchy adjective, base your name on a pun or pair a mascot with a color or location.
Last Step Pro-Tip: Make sure your team names are to the point, unique and memorable, would pair with a great team logo and most importantly, that everyone on your team loves it!
Inspiration for Team Names By Category
Funny Team Name Ideas
Gone with the Win
Goal Diggers
We got the Runs
Sons of Pitches
Win or Booze
Fast but not so Furious
Pitch Please
All Sets Are Off
Not Fast, Just Furious
Cool Team Name Ideas
Homerun Hitters
Mudder Runners
Flighty Ducks
Home Runners
The Hot Shots
Big Net Worth
Planet Volleywood
Goal Getters
Elite Cleats
Clever Team Name Ideas
Here for the Exercise
The Benchwarmer Boys
Won Direction
Smells Like Team Spirit
Team Redundant Team
Triple By Pass
Here Comes the Run
Back That Pass Up
Miracle Workers
What Next? Customize Your Gear with Team Names!
Utilize team features to easily design custom apparel with your team names, player names and player numbers on them. The more you spend, the more you save: design team apparel and receive group discounts that increase with your order size. For more information about our discount schema, please visit our FAQ. Scroll down to learn more about team features and how to design your team apparel.
Free Graphics Service for Teams
Found the right team name but need the right design? Our graphics service, free for orders of 5 items or more, is ideal for bringing sketches to life, cropping photo backgrounds (to just print what's important) and vectorizing graphics files. We'll have you ready for game day with all the right gear in a few, simple steps. To submit a graphics service request, click the button below.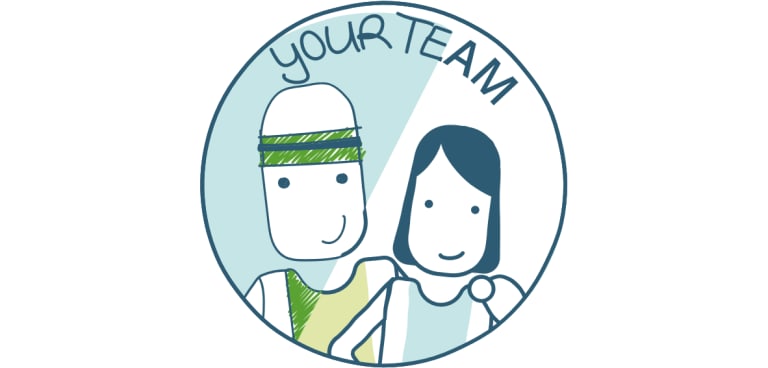 Digitize Logos & Sketches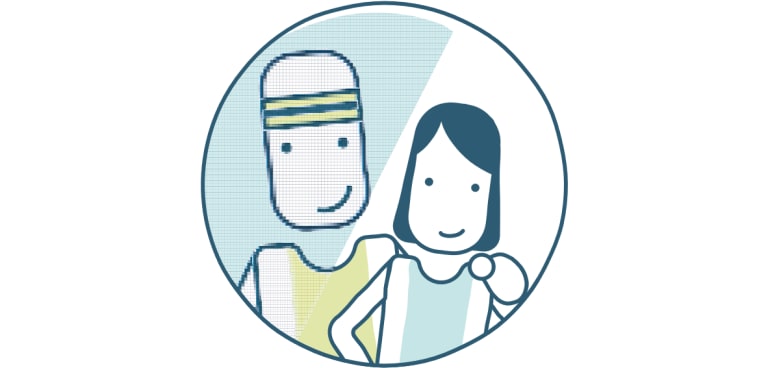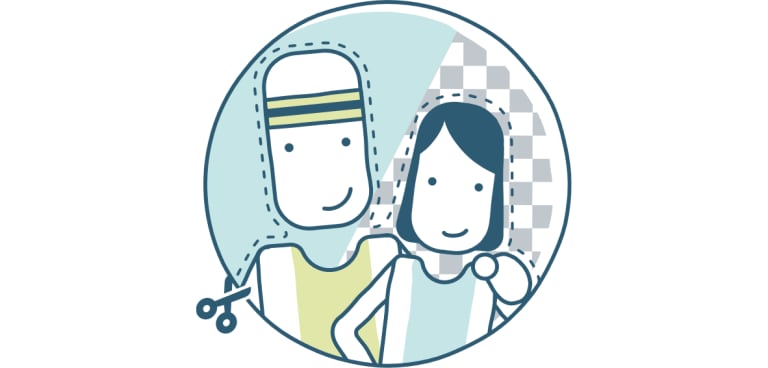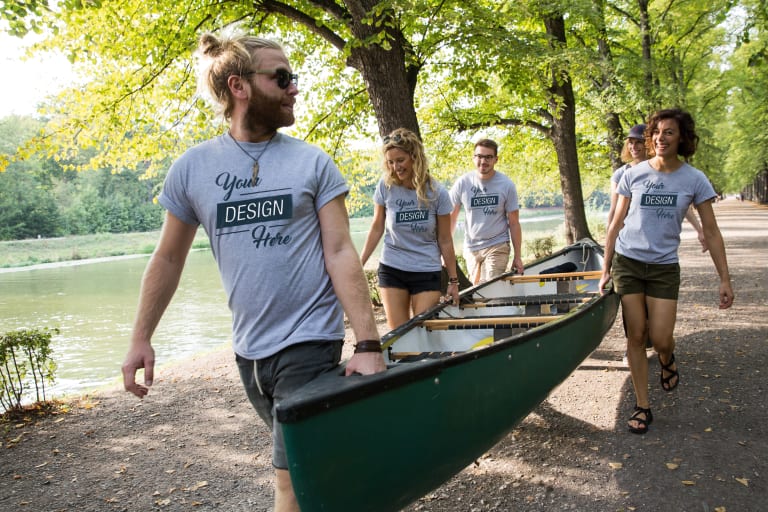 How-To Create Custom Team Apparel
Click on the "Create Now" button to select your item(s) & color(s).
Then click the "Create now" button on the product page to launch the design wizard.
Upload your logo or choose a design from our gallery.
Option to add text (i.e. motto, team names, player names or numbers).
Done! A suitable print method will be automatically selected.
CREATE NOW

User-friendly and fast shipping!
User-friendly and fast shipping!
Cas Robison

Amazing job
My shirt got to me very quickly and looked great!
Mary Anderson

Great online ordering
Great online ordering. Good bulk discounts and customer service was right there, when I had questions. Very happy with the hoodies and tshirts we ordered!
David Robertson

Shipped before original date
Shipped before original date. Super soft, great quality! Very impressed.
SM

Nice hoodie
Nice hoodie. Well printed out. But a tad smaller than expected. You should prob order a size or two larger. Received in about 2 week. Pretty good.
Hung Nguyen
Great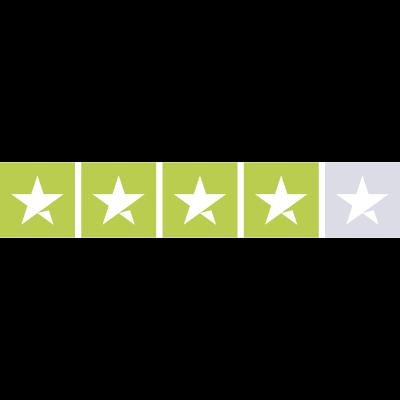 4/5 based on 961 reviews