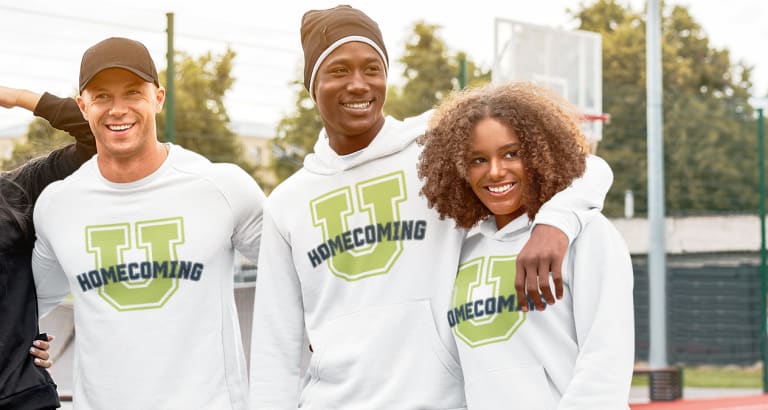 Homecoming Heros
Custom Homecoming Hoodies
Choose Your Hoodie for Homecoming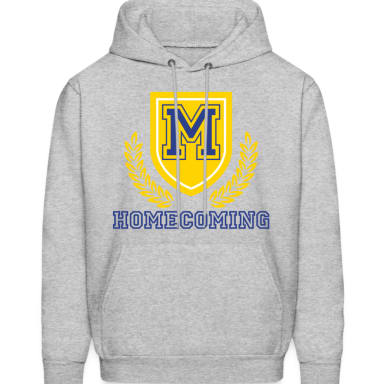 How to Design and Create Custom Bachelorette Party T-Shirts
Choose your hoodie style: TeamShirts offers a wide range of hoodie styles to suit your preferences. From classic pullover hoodies to zip-up hoodies, you can select the style that best represents your school spirit.
Select your hoodie color: Once you have chosen the style, it's time to select the color of your hoodie. TeamShirts provides various color options, allowing you to match your school's colors or create a unique design.
Upload your design: TeamShirts allows you to upload your own design or choose from our gallery of premade designs. If you have a custom design in mind, make sure it meets the specified requirements for file format and size
Customize your design: Use TeamShirts' design tool to customize your hoodie design further. You can add text, change fonts, adjust sizes, and even include graphics or logos. Experiment with different elements to create a design that represents your school or organization.
Choose sizes and quantities: Once you are satisfied with your design, select the sizes and quantities of the hoodies you want to order.
Place your order: After double-checking your design, sizes, and quantities, proceed to place your order. TeamShirts offers free standard shipping on all orders so can focus on the upcoming fesitvities.
Homecoming Hoodies Design Ideas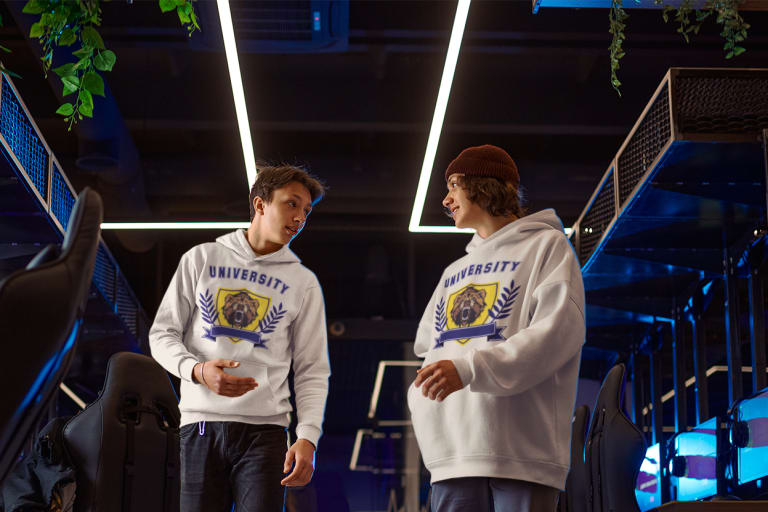 Show Your Team Spirit with Custom Homecoming Hoodies
Custom homecoming hoodies are a great way to show team spirit and unity during the homecoming season. At Teamshirts, we specialize in creating personalized hoodies that are perfect for your homecoming event. Whether you're a student, parent, or alumni, our custom hoodies are a must-have item for everyone involved.
When it comes to designing your custom homecoming hoodie, the possibilities are endless. You can choose from a wide range of colors, styles, and sizes to fit your group's preferences.
Not only do our custom homecoming hoodies look great, but they are also made with high-quality materials to ensure durability and comfort. Whether you and your friends are cheering on the sidelines or dancing at the homecoming dance, our hoodies will keep you warm and cozy throughout the event.
In addition to the design, you can also add custom text or graphics to your hoodie. This is a great way to showcase your team name, mascot, or any other message you want to convey. Our advanced printing technology ensures that your design will be vibrant and long-lasting, even after multiple washes.
Ordering your custom homecoming hoodie is quick and easy. Simply visit our website and use our easy-to-use online design tool to create your unique hoodie. You can upload your own artwork or select from our extensive library of graphics and fonts. Once you're happy with your design, place your order, and we'll take care of the rest.
So why wait? Start designing your custom homecoming hoodie today and make a statement at your homecoming event. With Teamshirts, you can create a hoodie that is as unique as you are and show your team pride in style.
Start Designing
Frequently Asked Questions
 There is no minimum order quantity for custom homecoming hoodies. But remember the more you order the more you save! To check out our bulk discount pricing please visit our FAQ article.
Yes! We understand that not everyone has the same size, so we offer the flexibility to choose different sizes for your group or team. You can also mix and match different colors and products.
Yes!. You can get (unprinted) samples in the sizes you need. Get in touch with our customer service for more information or just email us. For all requests regarding samples, simply contact our friendly customer service by telephone (1-833-395-0374) or by e-mail (info@teamshirts.com).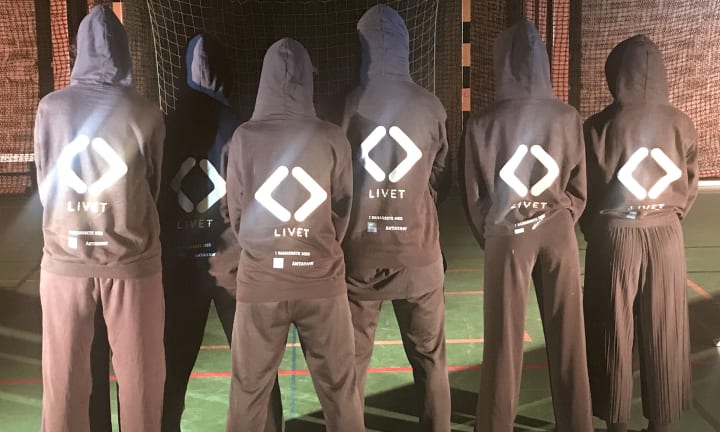 Here we are, 6 happy dancers in the best hoodies ever! They kept us warm between performances and they have been the number one hoodie for each of us to wear for an evening at home or when going to school.
The Dance Troupe "Life"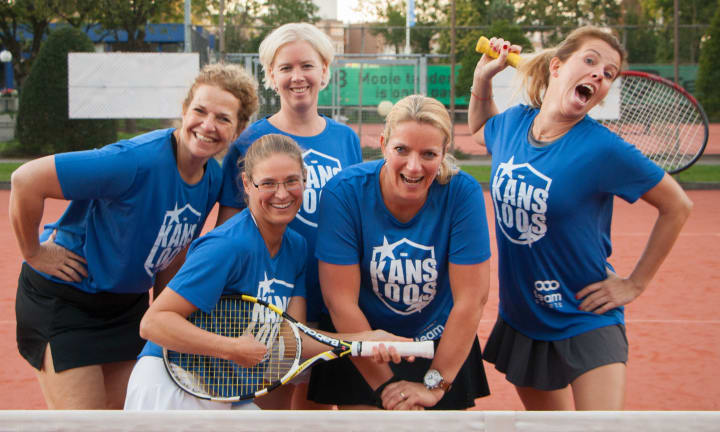 We've played our first matches and we really like the t-shirts! We'd love to expand our range and add "no-win" tank tops and jackets. Thank you TeamShirts for all your work and help with designs and the order process.
Team "No Chance" Tennis Club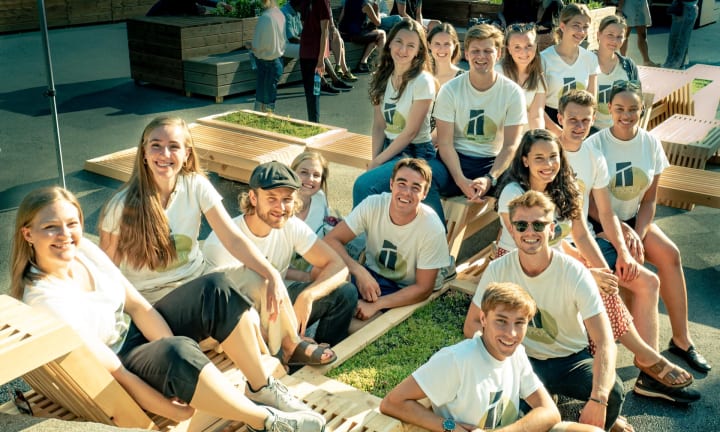 A big thank you to TeamShirts who made it possible for us landscape and architecture students to have nice and solid t-shirts during our voluntary construction workshop. We were very pleased with the quality of the t-shirts which kept both shape and print. We were also very grateful for the good service and dialogue with TeamShirts. Thank you!
Landscape and Architecture Students