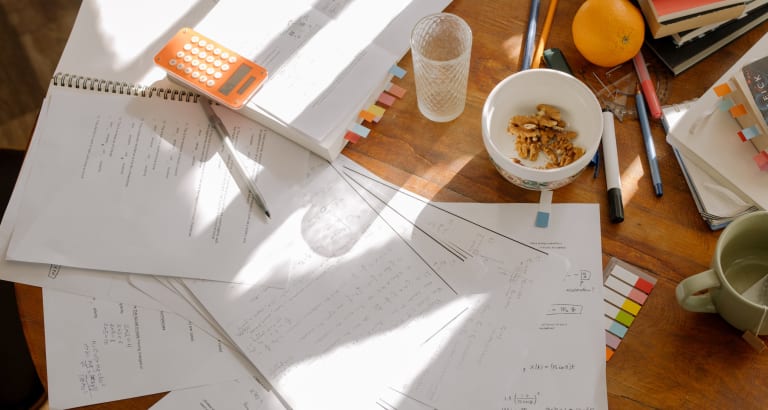 Smart. Informed. Motivating.
TeamShirts Blog School, Education and Extracuricular Activity Articles
High school graduate, freshman, or trainee: Our guide is your go-to resource for helpful study checklists, inspiration for unique graduation mottos, or motivational tips for a successful time at school and college.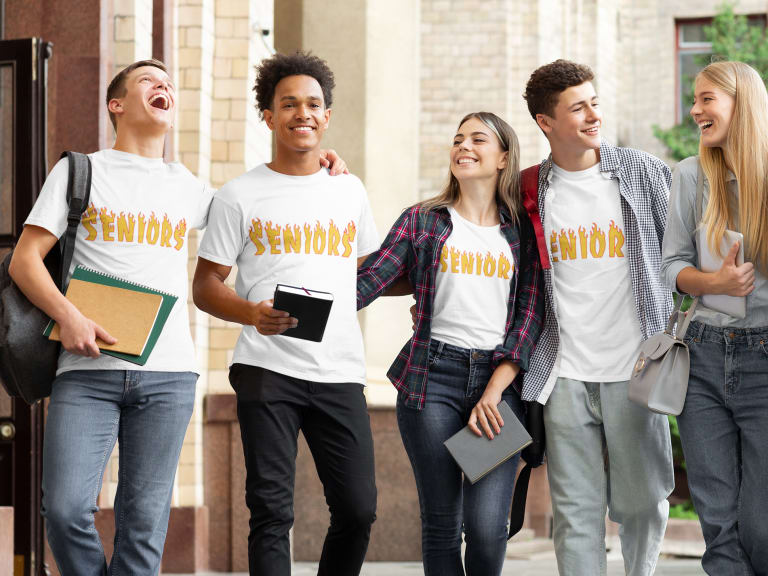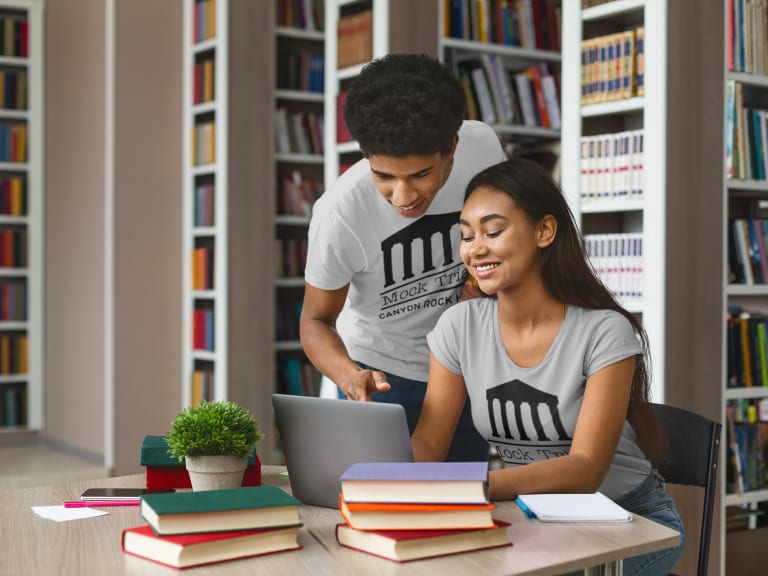 5 Tips for Overcoming Senioritis in Style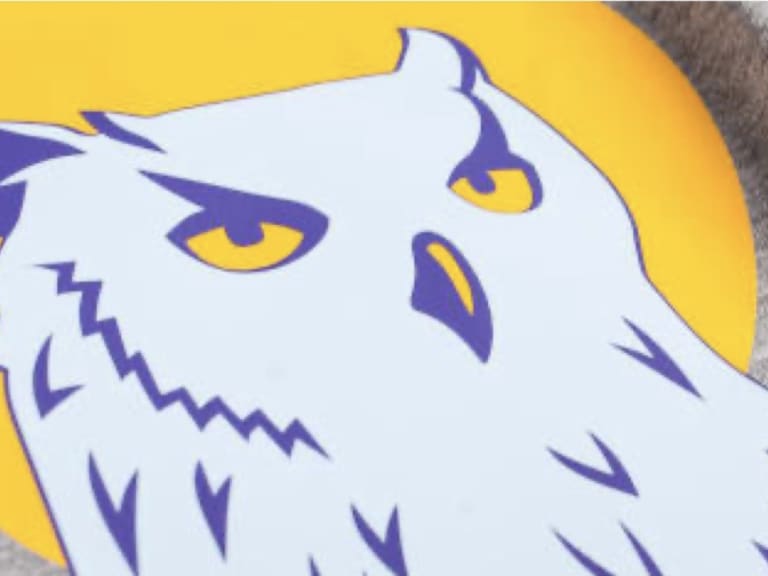 Custom Printed T-Shirts and Hoodies for your School Crew
No Minimum Orders
Team Discounts up to 65% off
Free Standard Shipping
Upload your own Designs or Use One of Ours for Free!