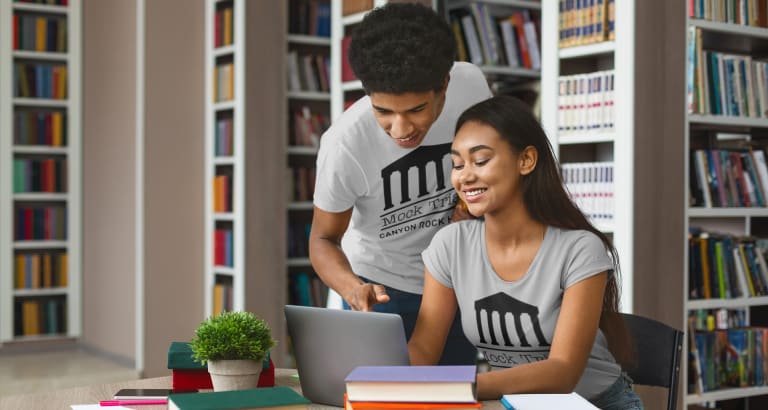 Keep Your Eyes on the Prize
5 Tips for Overcoming Senioritis in Style
As the school year starts to wind down, seniors everywhere may find themselves experiencing a sense of relief that their long journey is finally coming to an end. However, this sense of relief can quickly turn into a dangerous case of senioritis, a common affliction that causes many students to lose their motivation and focus during their final semester. But fear not, for there are ways to combat this dreaded condition and keep your eyes on the prize. Here are five tips to help seniors overcome senioritis and finish the school year strong.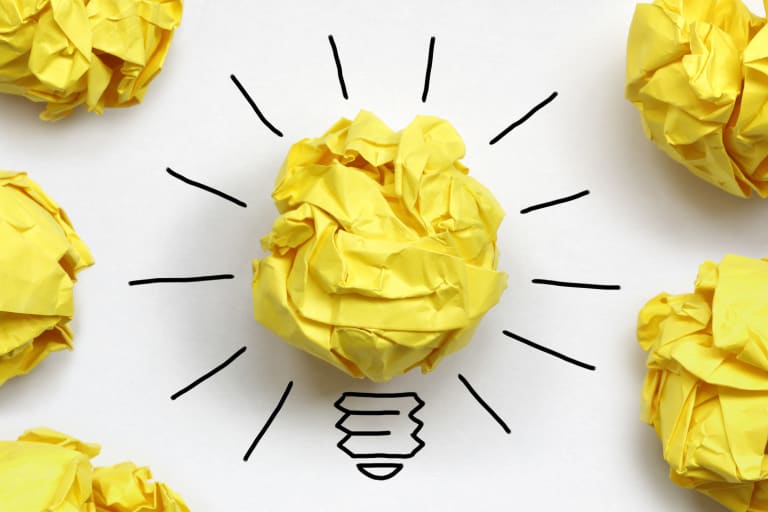 1. Keep Setting Goals
One of the best ways to overcome senioritis is to continue to set specific, achievable goals for yourself. Just because the year is ending doesn't mean you should start slacking! Setting goals will continue to keep your mind sharp and is a great habit to build for your future.
If you've made it this far, you're probably no stranger to "SMART" goals.
These are goals that are; Specific, Measurable, Attainable, Relevant and Time-bound.
So, whether it's nudging up your GPA that last tenth of a point, completing a challenging end-of-year project, or earning a specific grade in a particular class, having a clear goal in mind can help you stay motivated and focused.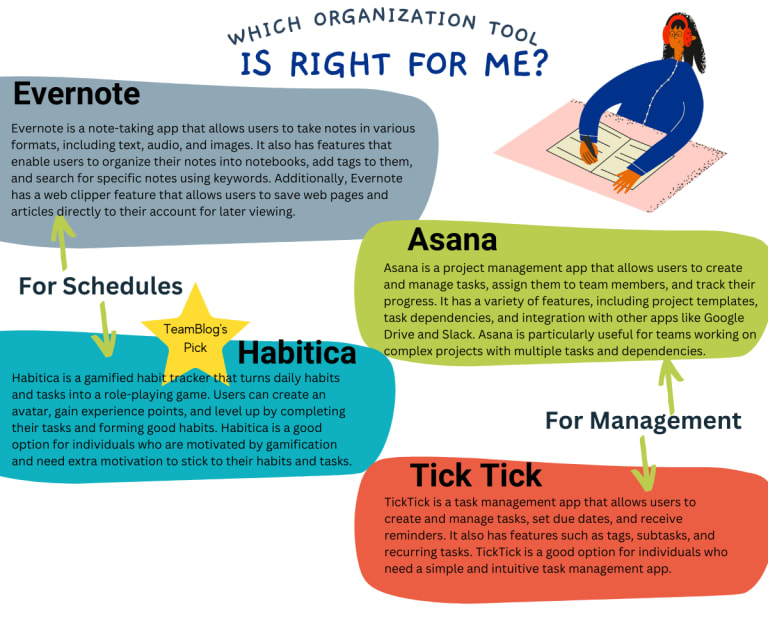 2. Stay Organized
Senior year can be overwhelming with college applications, extracurricular activities, social engagements, and final exams. As it nears its end, the natural response is to start easing up. While there is nothing wrong with taking a breather, you'll want to remember to stay organized so you can jump right back into whatever project or study habit you are taking a break from.
Staying organized is essential to managing your workload, your social life and reducing stress. There are hundreds of free Apps to help keep track of assignments, deadlines, and important dates.
Evernote, Asana, Tick Tick, and Habitica just to name a few.
Extra Tipp: Click on the infographic to the left for an explanation and comparison of each of these helpful Apps.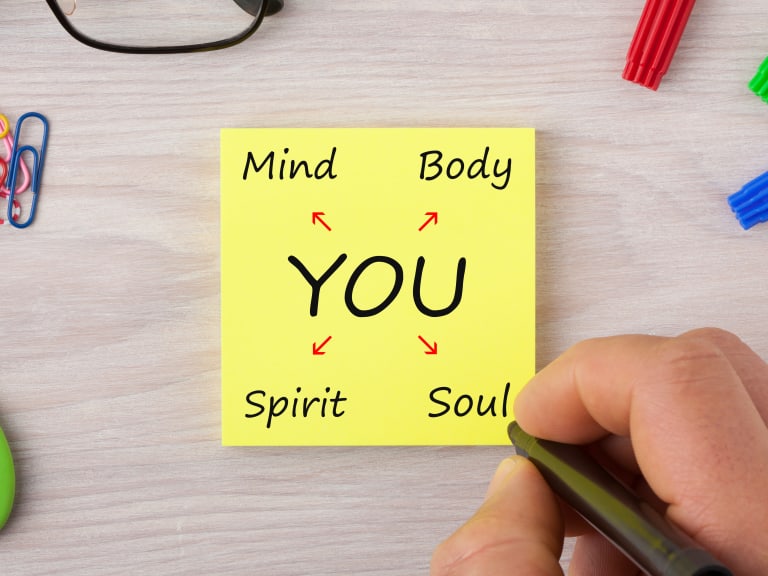 3. Prioritize Self-Care
As the end of the school year approaches, it's easy to become consumed with stress, anxiety and the classic "keeping up appearances" attitude. Prioritizing self-care can help you manage these feelings and stay focused. So, what does that even mean? It's quite simple actually. Our bodies are more than just a collection of molecules, so it stands to reason that taking care of ourselves requires more than just physical attention.
According to psychologist Dr. Revel Miller, our human selves are incorporated by 7 core attributes: 1) Physical Aspect, 2) Occupational Aspect, 3) Social Aspect, 4) Environmental Aspect, 5) Emotional Aspect, 6) Intellectual Aspect and 7) Spiritual Aspect. Here are examples of actions you can take to target each of these aspects.
Physical Self: Exercise regularly and maintain a healthy diet. Get enough sleep and rest.
Emotional Self: Set healthy boundaries with others. Engage in activities that bring joy and pleasure
Intellectual Self: Play games or solve puzzles that challenge the mind. Write or create art as a way to express creativity and stimulate the mind.
Spiritual Self: Engage in spiritual practices like prayer, or yoga. Participate in community service or volunteer work. Attend religious or spiritual events that align with your beliefs.
Social Self: Participate in social activities and events that align with your interests. Practice active listening and effective communication.
Occupational Self: Pursue a career or job that aligns with your values and interests. Practice good time management and maintain a healthy work-life balance.
Environmental Self: Spend time in nature and appreciate the beauty of the natural world. Minimize waste and use sustainable products.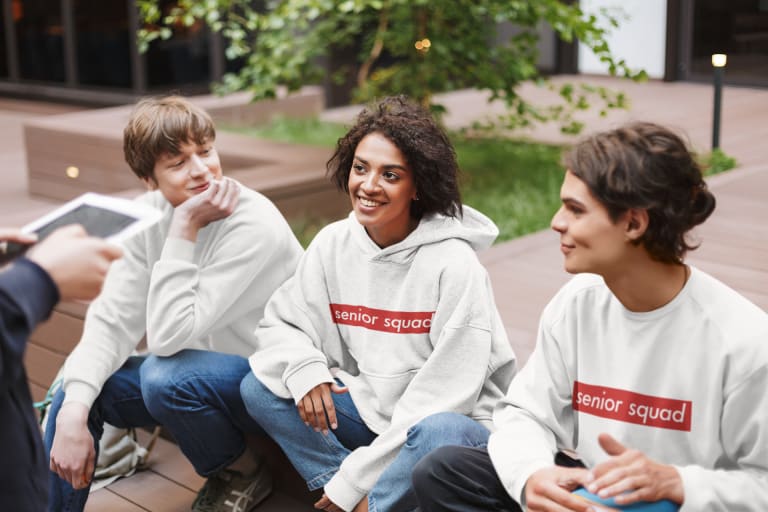 4. Celebreate Achievements
Don't forget to celebrate your achievements along the way. Whether it's acing a test, finishing a big project, or just making it through a particularly tough week, take the time to acknowledge your accomplishments and reward yourself for your hard work. And what better way to celebrate than with some custom senior shirts? At TeamShirts, we offer a wide variety of senior t-shirt designs that can be customized to suit your style and personality. So why not order some custom senior class shirts to commemorate your final year of high school? Not only will they serve as a fun and unique keepsake, but they'll also remind you of all the hard work and dedication that went into finishing the school year strong.
5. Stay Connected
Finally, as you well know, senior year is a time to build lasting relationships with classmates and friends. Don't let senioritis get in the way of these connections. It may not seem like it now, but you will most likely look back at these years as some of the best of your life and this may be the last time you'll see many of your clasmates until the 10 year reunion! So be sure to participate in extracurricular activities, attend school events, and go a little crazy (but not too crazy) at Prom. Reaching out to teachers for guidance and support is also a great way to stay connected to your school and to get extra advice from the ones who have already been in your shoes.
So there you have it. 5 solid tips to help keep you from suffereing from the dreaded senioritis. Keep coming back to TeamShirts Blog for more tips and life-hacks! Till next time!
What Do Our Customers Say?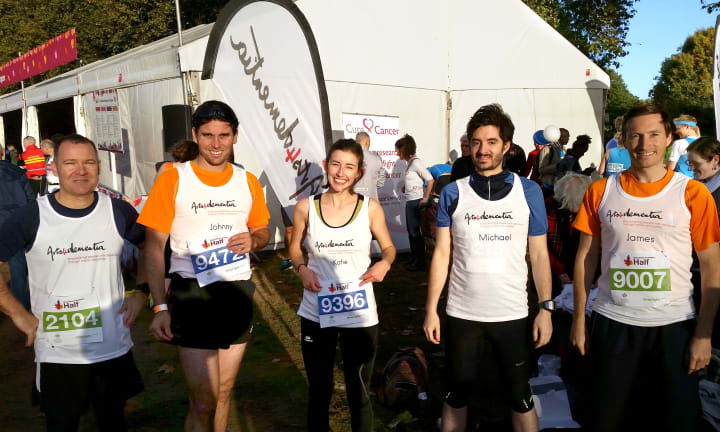 We had a great experience with TeamShirts getting our charity runners decked out for their half marathon. Sophia was very helpful on the phone, and quick to get the order completed and delivered in plenty of time. And the shirts look great!
Arts4dementia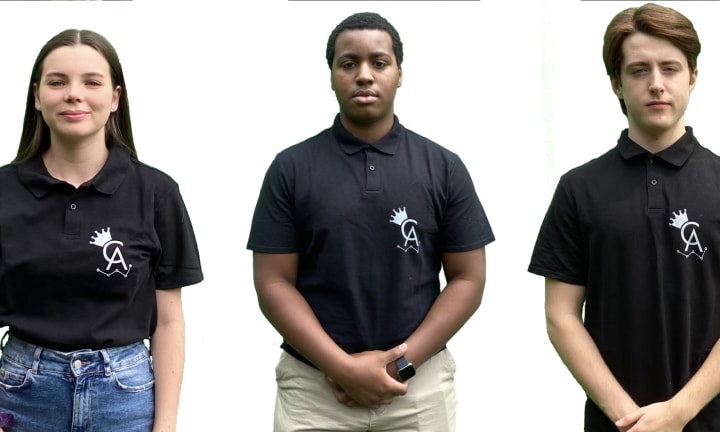 We ordered our team's uniform from TeamShirts for the F1 in our School's National Finals. The service was amazing and delivery was quick. We love the shirts and can't wait to wear them when the National Finals continue!
Team Cassipeia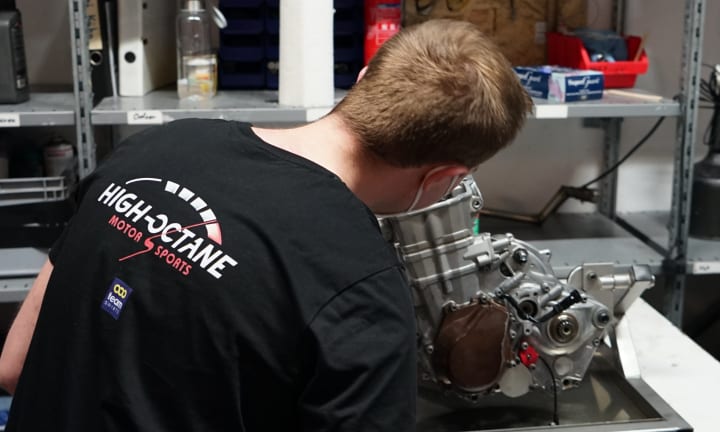 The service from TeamShirts is one of a kind! The order was super uncomplicated and the printing was very fast, putting the shirts in our hands quickly. We are now very happy, motivated and appropriately dressed to work on our internal combustion engines. We're very much looking forward to our next order with TeamShirts.
High-Octane Motorsports
Dear TeamShirts team, thank you for the great support and fast and uncomplicated implementation
Dental Emergency Team