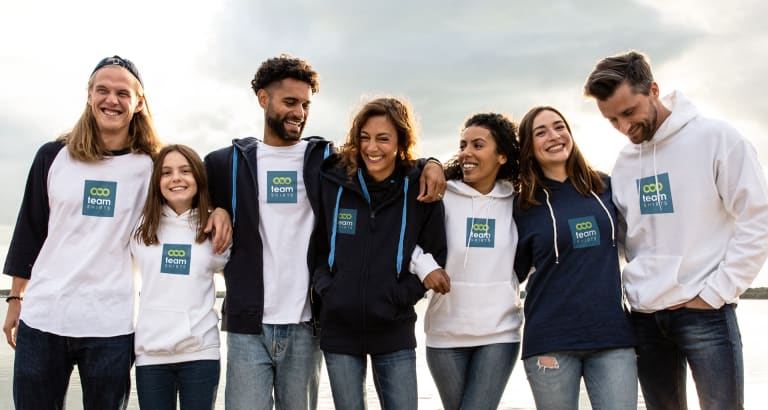 Welcome to TeamShirts!
About Us
100% Satisfaction Guaranteed
At TeamShirts we say a "team" is any group of people who come together to inspire and build each other up to work toward a common goal.
Whether you're part of a sports team, a company, a club or even just a group of friends, we're here to help you express your unity and showcase your team spirit through high-quality custom printed T-Shirts, custom Hoodies and other apparel.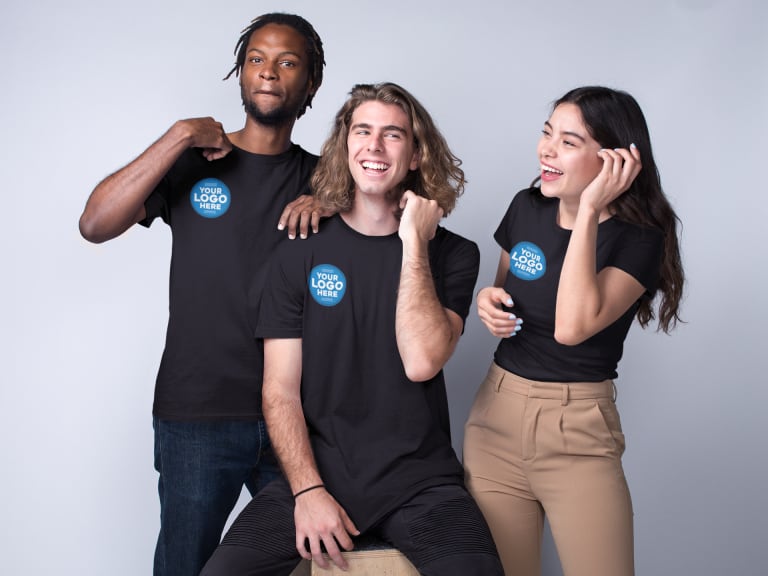 Our Story
TeamShirts was founded with a simple yet powerful vision: to provide individuals and teams with a platform to create personalized clothing that reflects their unique identity. We understand that when you come together as a team, you want to stand out and make a statement. That's why we've made it our mission to offer an easy and enjoyable experience for designing and ordering custom team apparel, regardless of whether it's for your business, school, club or sports team.
TeamShirts has been operating as a separate business unit of the Spread Group since 2014. Thanks to our background in custom printed clothing, we were able to hit the ground running, growing into a global business that operates in more than 12 countries worldwide. We have dedicated ourselves to continuously finding creative ways to improve the design process of your custom clothing, offering a user-friendly experience for your team.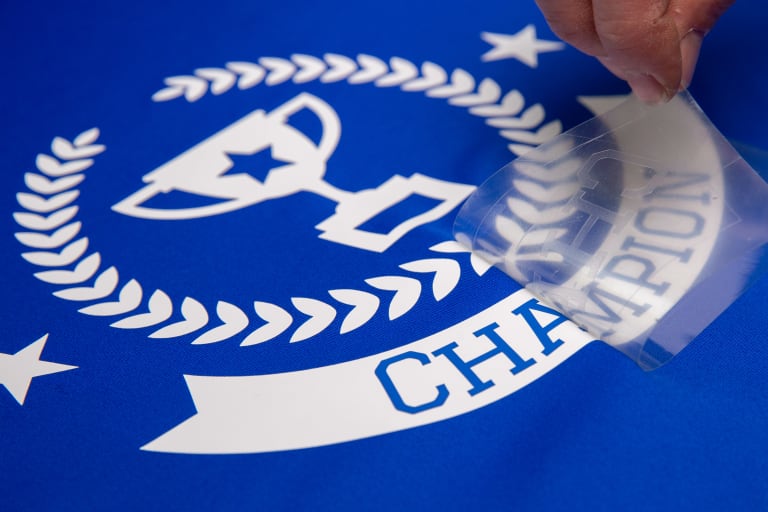 Quality and Craftsmanship
We take pride in delivering products of the highest quality. Our team of experienced professionals ensures that every garment is crafted with precision and attention to detail.
From selecting the finest fabrics to utilizing state-of-the-art printing techniques, we go above and beyond to ensure your custom apparel exceeds your expectations; and in the rare case that it doesn't, we offer a 100% money-back satisfaction guarantee.
In addition we are actively seeking and adding more sustainable and eco-friendly products to our assortment.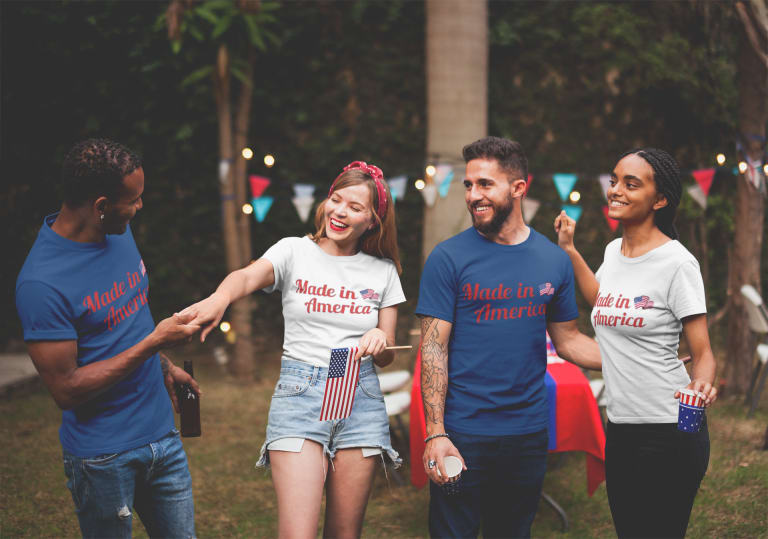 All Products Proudly Printed in the USA
Located in Las Vegas, Nevada, our printing, production and customer service facility is the heartbeat of the company.
Printing everything in the USA means faster turn-around times, more affordable shipping for premium and express customers and a stronger local economy by creating stable jobs in our community.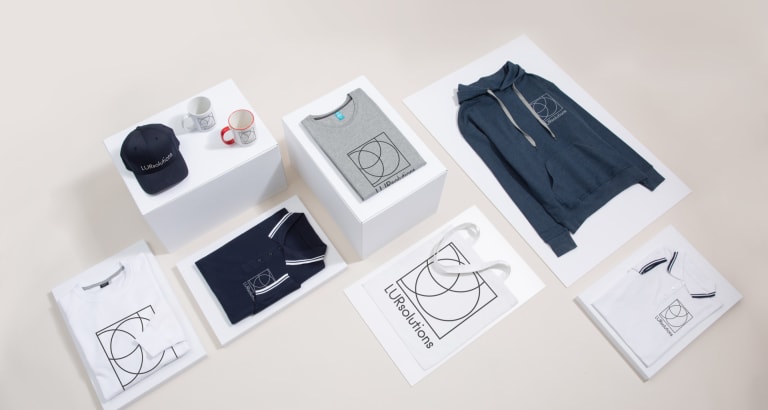 Customer Satisfaction
Your satisfaction is our top priority. We strive to provide excellent customer service and a seamless shopping experience from start to finish. Our friendly and knowledgeable support team is always ready to assist you with any questions or concerns you may have along the way.
Any questions? You can contact a real person by
E-Mail at info@teamshirts.com 
or by telephone at 1-833-395-0374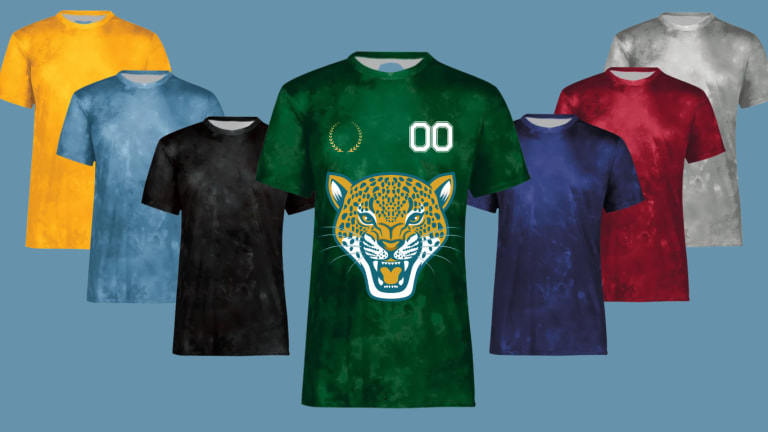 At TeamShirts, we believe in unlimited creativity. With our user-friendly design tool, you have the freedom to unleash your imagination and create unique designs that represent your team's personality.
Whether you're looking for custom t-shirts, hoodies, or caps, we offer a wide range of customizable options to suit your needs.
DESIGN NOW

Join the Team
We invite you to join our community of satisfied customers who have trusted us to bring their team's vision to life. Whether you're gearing up for a big game, planning a company outing, or simply want to unite your group, TeamShirts is here to help you make an impact.
Thank you for choosing TeamShirts.com. We look forward to being a part of your team's journey. Get started by viewing our products below.

Excellent service and perfect…
Excellent service and perfect execution. The design tools available on the site worked perfectly for our needs. The products were delivered a day before we expected, and the quality is top notch. I would order from TeamShirts again.
Mel S

Quick and efficient and the team was…
Quick and efficient and the team was really helpful to get my logo just right on the shirts. The one issue was the colors were off for the different shirts we got, but they still look good.
Michael Hanks

Team shirt
Loved being able to design a customized football team shirt with my sons name and number on it! It arrived perfectly, fits perfectly, looks awesome and I'm so excited to wear it to his football games!
Ash

Intuitive quality
The website was very intuitive, and the responses to my questions by email were fast and respectful, and the shirts are far and above more quality than I expected.
Thomas C

Shirts were amazing
Shirts were amazing, arrived earlier than expected. Material of shirt was great.
Ana Alfaro
Excellent

4.5/5 based on 914 reviews