100% Satisfaction Guaranteed
How to create a Poloshirt?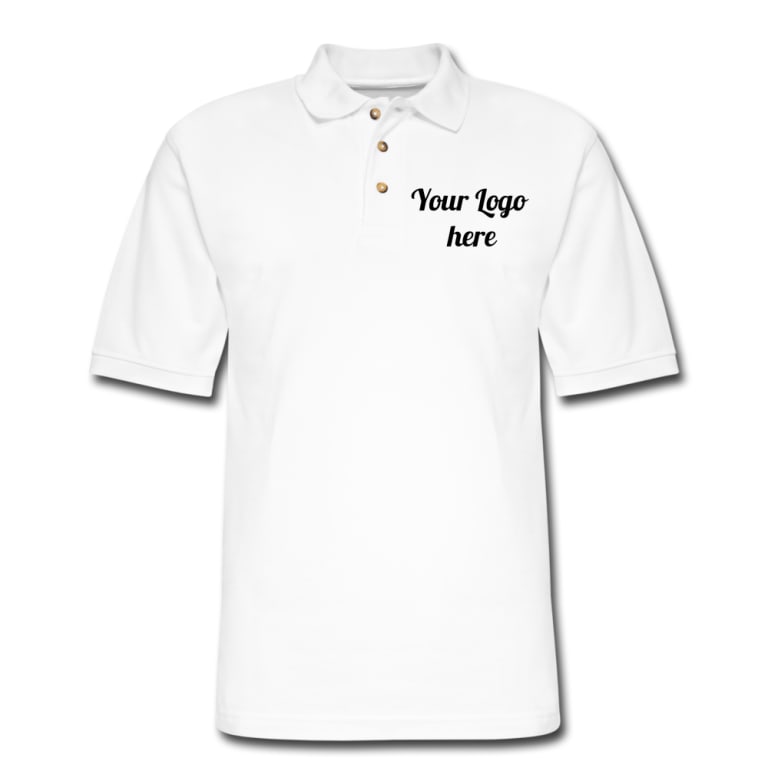 Poloshirts with your own Logo or Design - This is how it works!
Click on the "Design now" button to enter the shirt configurator.
Choose the polo shirt you want and select the color.
Upload your logo or design or simply use designs from our gallery. Adjust the designs, resize it to the right size or add an individual text.
Use our team features to to organise a vote for your designs and collect sizes.
Ready to go. The appropriate printing method is set automatically.
DESIGN NOW
Why print Poloshirts with TeamShirts?
✔ Personalized poloshirts with no miminums
✔ Free design review and FREE graphics service on orders of 5 items or more
✔ Attractive volume discounts of up to 60% on the entire assortment
✔ Super-easy-to-use-Designer. Custom poloshirts in just a few steps
✔ All-In-One Service: Satisfaction guarantee, express shipping, secure payment
✔ Personal customer service and real people support
What Our Customers Have to Say

Great service
Price point was second cheapest, which is why we ordered. At 100 shirts, there was a 60% discount so that was awesome. The order was processed extremely quickly, the customer service was phenomenal, and we received the order before the estimated date. There was however, 3 faults for each design (2 different designs). For design 1, 3 of the tank tops had very noticeable fading in the lettering. For design 2, which was double sided, there was print lines on 2 of the backs, and 1 shirt had no back design whatsoever. Them being the cheapest, i feel like we still got more than what we paid for through great customer service, and promptness. The shirt material was also very good. 1 star off for QC, but we will definitly order from the company again anyways.
Hallways

Great Product!
Shipping did take a couple weeks, but the product was perfect.
Paul C.

Faded after first wash
Faded after first wash
Jodi Schwartz

Well I like the easy design concept you…
Well I like the easy design concept you just need to improve on quality control a little more
Scotty La Marr, NYSC

I could not be happier with the…
I could not be happier with the quality, customer service was outstanding and pricing and ease of use made my life so much easier.
Miss Kay

Fast and awesome!
Fast and awesome!
Heidi Phillips
Excellent

4.5/5 based on 854 reviews
Want Your Custom Polo Shirts ASAP?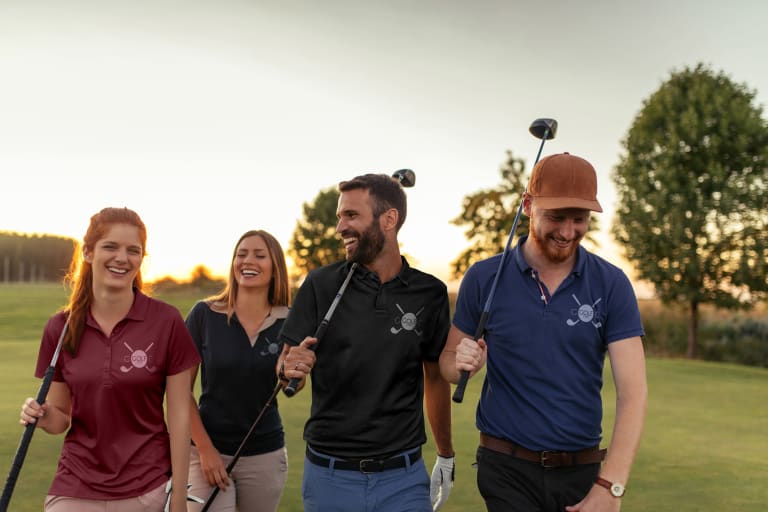 Sportswear
Our polo shirts are made from 100% cotton, making them super comfortable and durable for a full day on the golf course or riding. Custom polo shirts are the perfect way to show some personality and wear something unique while playing sports or looking to dress up your outfit a little. A versatile item like a polo shirt needs unlimited options for designs- made possible only with custom polo shirts! Upload your own designs or browse over 10,000 designs to find the right design or inspiration. For group or team orders, utilize our free design service to come up with the perfect logo for your custom polos.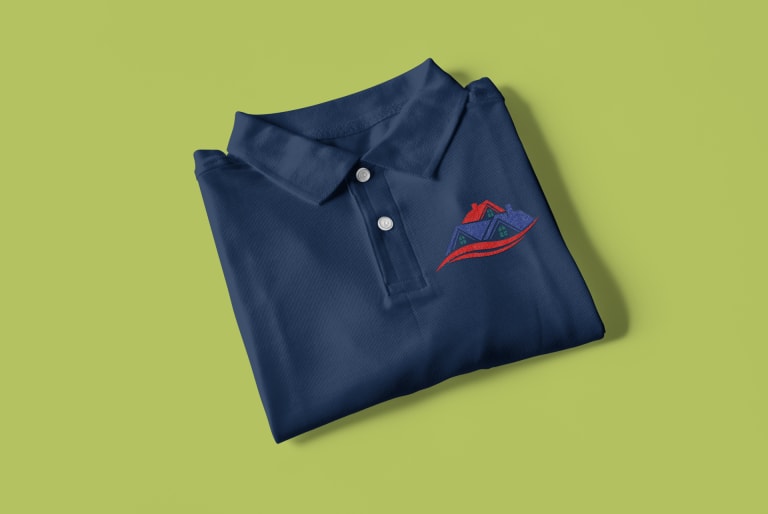 Corporate Clothing
Buy more, save more- design polo shirts for the whole team and recieve up to 60% savings on group orders. Even better, you're not just limited to one item for discounts! Feel free to customize hoodies, tumblers and more to go towards your group discount. With our custom polo shirts you can highlight your brand using your own logo and boost team spirit with personalized polo shirts for each member of your team.
Need Help with your Poloshirt Design or Order?
If you run into any issues while designing or have any further questions regarding your custom polo shirts, don't hesitate to contact someone from our customer service team (info@teamshirts.com), fill in the contact form or call us toll free at 1-833-395-0374. We're more than happy to help you with our expertise and knowledge.
Design polo shirts with our configurator. Step one: choose a polo shirt and select from a variety of ready-made designs, or upload your own picture or logo. Our well sorted catalog of designs, makes quickly finding the right design easy. All you need to do in the final step is specify the color and quantity and complete the order.
We di print all custom polo shirts in the USA, either in our production facility in Greensburg, PA, or Henderson, NV.
There is no minimum order quantity. You can already design and print one polo shirt with us.