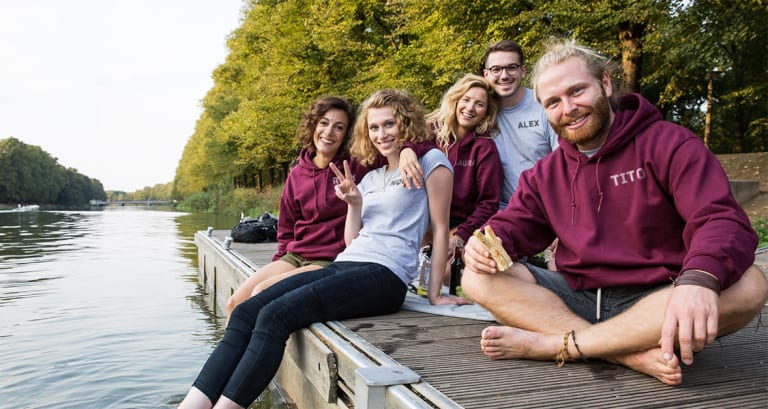 Never without my Team
Custom Printed Apparel for Groups
100% Satisfaction Guaranteed
Browse our Bestselling Products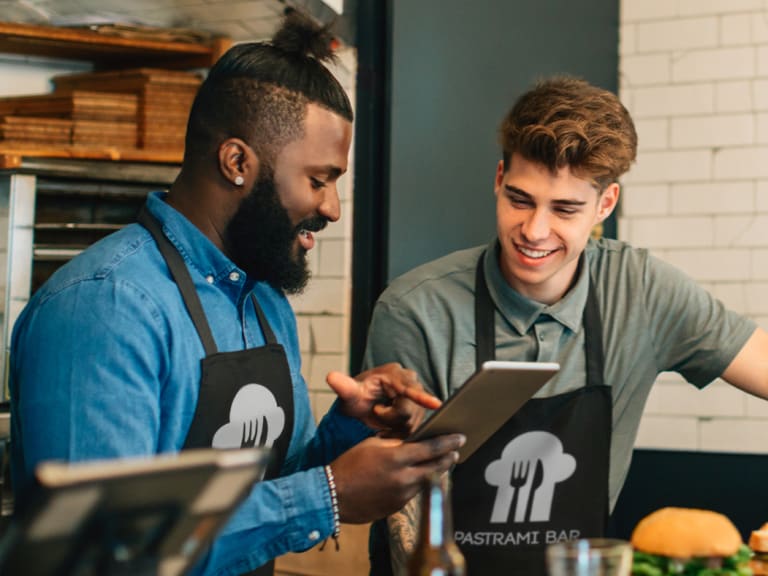 Personalized Company Clothing or Merch
Simple brand advertising with personalized company clothing
Wide range of assortment: bags, shirts, mugs, and more
Sample order possible, up to 65% volume discount
Read more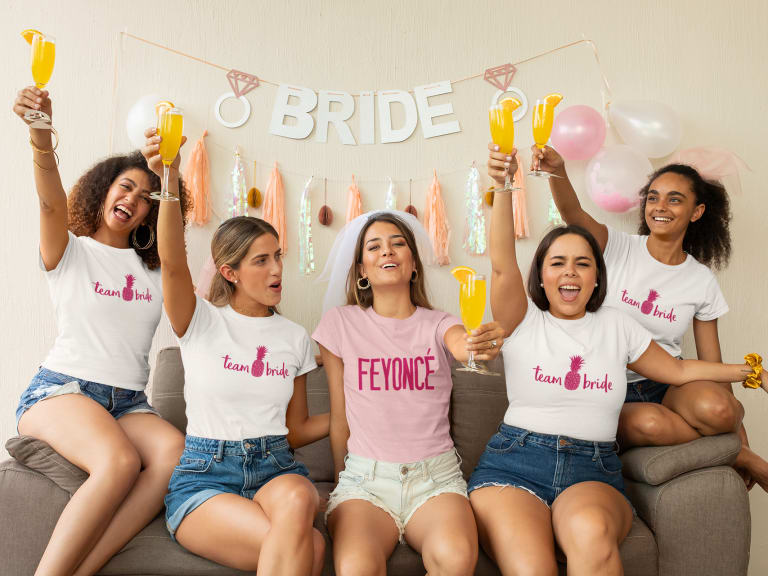 Printed Clothing for Parties, Excursions & Team Events
Do you need individual outfits for your group? We print t-shirts, hoodies, accessories and much more for all your special event needs. Order custom t-shirts for volunteering, holiday parties, camping trips and more. Design your personal clothing with TeamShirts in just a few steps and use our voting feature to decide on your favorite designs with your group. The larger the order, the cheaper it will be for each group member with savings of up to 65% off. The best part? You can mix and match products to go towards your group discount.
Discover more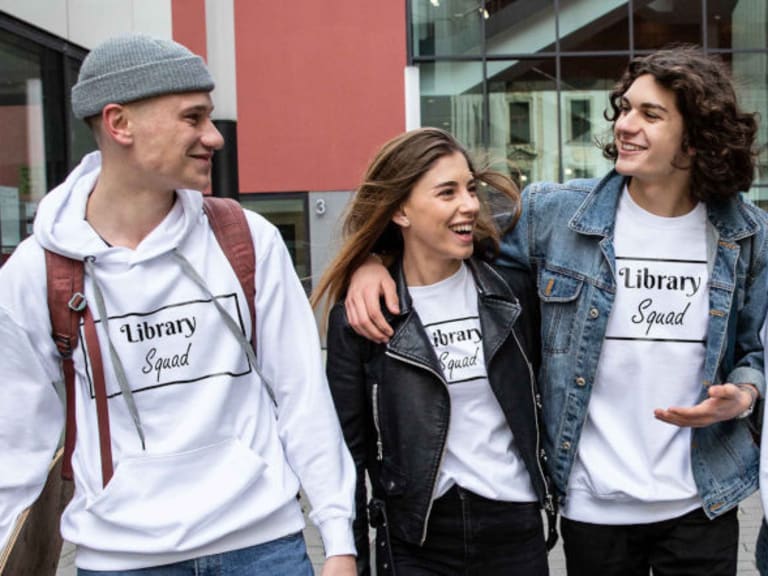 Graduate in Style- Senior Shirts for High School & College
Use All the Advantages of an Offline Print Shop
Large selection of sweatshirts, hoodies and zip-ups
Free graduation designs and customizable templates
Super simple design and customization with our team features
Discover more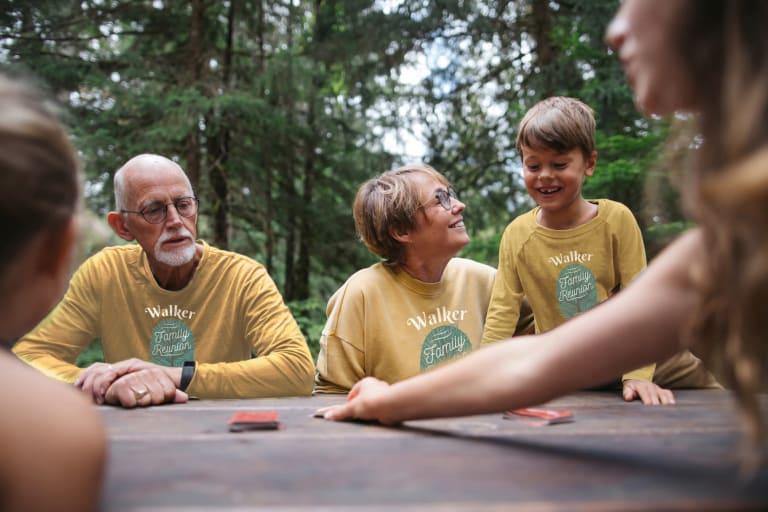 Fun for the Whole Family
At TeamShirts you can create custom t-shirts and apparel for every member of the family, from newborns to grandma and grandpa. Need a gift for your loved ones? Personalized hoodies, pillowcases, mugs and more are great ways to add a special touch when saying "I love you". Make custom shirts for your next family reunion or family trip to easily distinguish your family from the crowd. Get free standard shipping with your order and receive your products in no time. Shop our wide selection of styles, colors and sizes to find the perfect threads for you and your family.
Discover more