Awesome Discounts
Big discounts even for small teams. We have the best prices on team outfits.
Free Shipping
Your standard shipping is absolutely free of charge. Choose express shipping if you need it faster.
All-In-One
Graphics service, satisfaction guarantee, express shipping: We've got your back on any issue.
What Our Customers Have to Say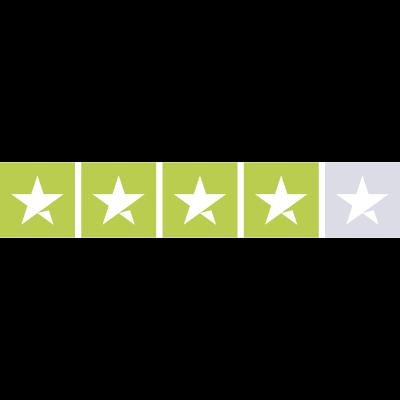 Everything was really good
Everything was really good. Creating and ordering was pretty simple and easy. The only reason I give it 4 and not 5 stars is because the product seemed alittle lower quality then I expected but it was good enough for me!
Jesse Huang

Fast service
Fast service, excellent quality, great price. Shirts were here in a blink - couldn't believe it. Website ez to navigate and upload art.
Bike Blade & Ball

Nice sweatshirts; arrived quickly
This was the second time ordering personalized items from this store. This time we ordered our team sweatshirts. First of all the quality was wonderful, they looked great, the price was good and best part they arrived so quickly!
Tiffany Gomez

We look so cool!
Our team is looking cool thanks to TeamShirts! REcommend 100%. Quality was great (soft, comfortable, great fit). The print was accurate and the order was exactly as requested. Affordable with fast easy shipping. Will definitely be ordering again. Thank you!
Marketing Dept!

The print didn't look good
The print didn't look good
Wilfredo Saune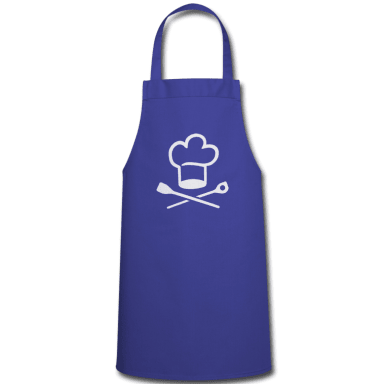 Create Aprons with Your Own Logo
Our design tool is so easy to use you'll be able to create your own aprons in a matter of clicks!
Just upload your design, logo or any other graphics that you want to print on aprons.
You will be able to adjust the size and add text. This is perfect for printing the names of staff members or marketing slogans along with your company logo.
Once you've created your company aprons, we'll print the batch and deliver it in a matter of days.
Ask for a sample apron if you'd like to test the fit or see how the finished product will look. We'd be happy to!
Unisex Aprons – Always a Perfect Fit
The aprons at TeamShirts are a perfect fit for all genders and ages and can easily be adjusted to fit everyone. Our custom aprons come in a variety of colors to make them anyone's favorite protective garment. Represent your company booth at trade-fair stands or on-site at your restaurant- our quality aprons are bound to impress, giving a highly professional finish. When you need to outfit catering staff to deliver food and drinks to business clients, TeamShirts custom aprons are the best way to create professional work uniforms for the occasion.
Restaurant Merchandise – Aprons, Mugs & T-Shirts
You don't need to run a large chain of restaurants to make selling restaurant merchandise a success. With a qualiy selection of restaurant t-shirts, mugs, hats and bags, you can boast your restaurant's reputation while promoting your brand. It's great advertising for your business, and you can be sure that TeamShirt's quality restaurant merchandise will reflect well on your business. Of course, the extra revenue generated by restaurant merchandise sales is always welcome! Best of all, there's no better complement to the chef than a walking advertisement for your restaurant.