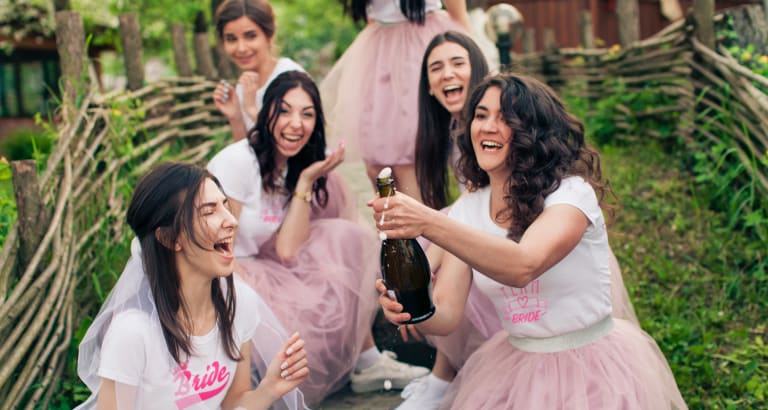 Eventful. Fun. Engaging.
TeamShirts Blog Lifestyle, Hobby, Freetime and Family Articles
These articles cover life in general! Vacation and family reunion tips, helpful information on planning specific events like bachelorette parties, volunteer and charity events and more!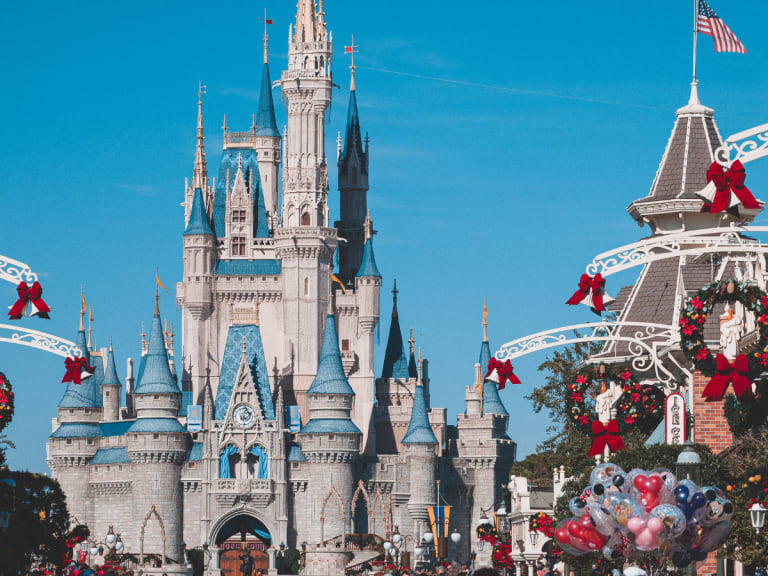 4 Insider Tips for your Next Disney World Family Vacation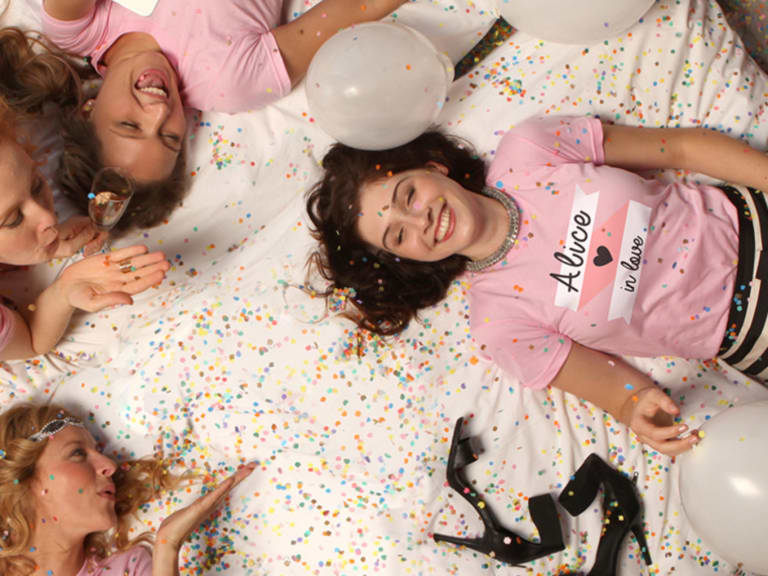 4 Creative Custom T-Shirt Ideas for Bachelorette Parties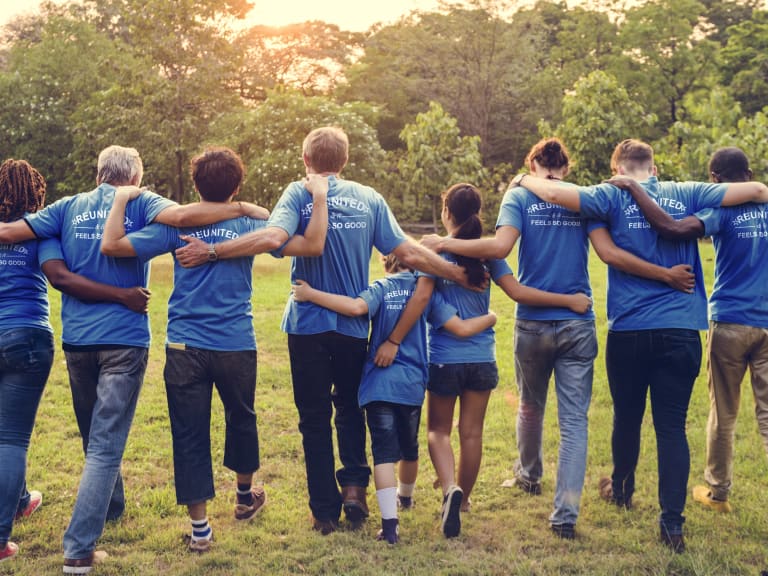 Custom T-Shirts Ideas for the Perfect Family Reunion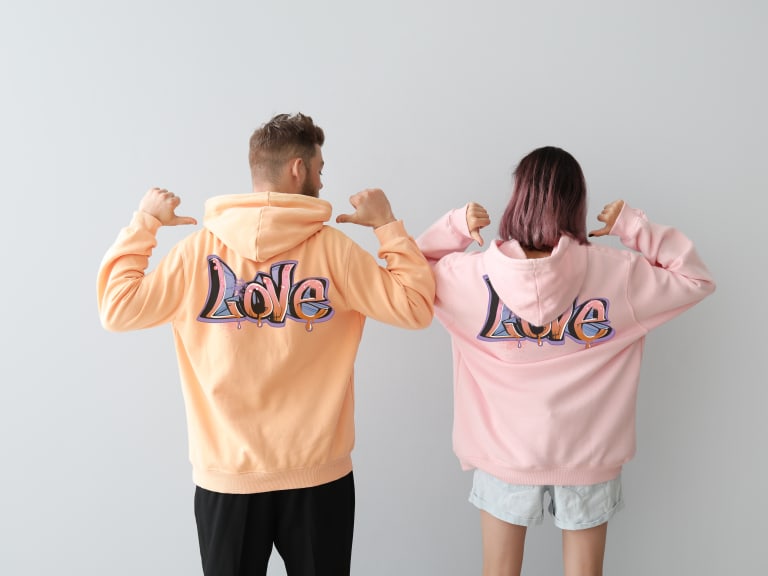 Custom Matching Hoodies for Couples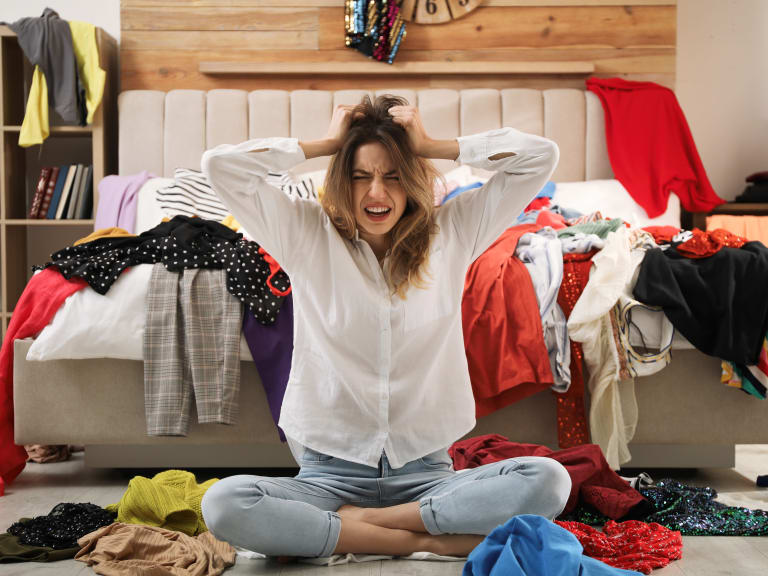 How Many T-Shirts Should a Woman Own?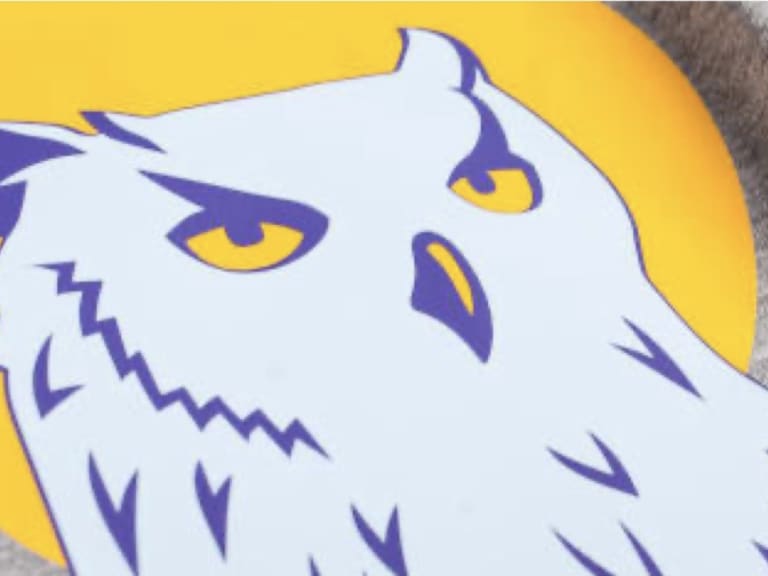 Custom Printed T-Shirts and Hoodies for your Friends and Family
No Minimum Orders
Team Discounts up to 65% off
Free Standard Shipping
Personalize each item with Names of your Group!