100% Satisfaction Guaranteed
Our Favorite Athletic Wear
How to Create Custom Athletic Wear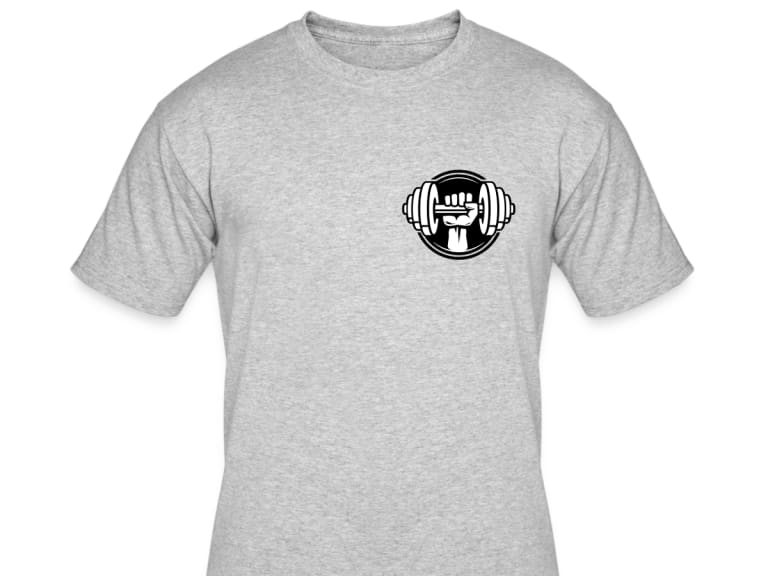 Custom Shirts (and more!) with your own Logo or Design - This is how it works!
Simply click on the "Design now" button to enter the design configurator.
Choose athletic wear product you want and select the color. We have everything from shirts to leggings!
Upload your own logo or design, or use designs from our gallery.
You're all SET! We will decide the printing method that best fits your product and design.
DESIGN NOW
Why print Athletic Wear with TeamShirts?
✔ Personalized athletic wear with no miminums
✔ Free design review and FREE graphics service on orders of 5 items or more
✔ Attractive volume discounts of up to 60% off
✔ Super-easy-to-use-Designer. Custom athlectic wear in just a few steps
✔ All-In-One Service: Satisfaction guarantee, express shipping, secure payment
✔ Personal customer service and real people support
What Our Customers Have to Say

I have already ordered from the company…
I have already ordered from the company once and made a second order because so many people liked our hoodies. They do a phenomenal job.
Tiffani H

Really great system and good service
Really great system and good service. Prompt delivery and the t-shirts looked exactly as I expected. Have already used these folks again!
David Curado

this is the best
this is the best
Kolton The GOAT

Great experience!
Excellent quality shirt, colors much more vibrant than they appeared on the site! Very fast shipping as well. Great experience!
DW

Speed, Flexibile, but disappointed
The speed and flexibility of transactions were very good. The product assortment was good, although I did not personally feel the product I purchased (long sleeved tee shirt) was "premium" as described. I found the editor and graphics lacking. It was difficult to grasp letter sizing in relation to my graphic. It was my first DTG order and since I wash before wearing on cold wash (inside out) and just tumble fluff, it did not endure (cracks and such), so I returned it without wearing. Generous return policy and done quickly are positives.
Larry O

The print on the back was off center.
The print on the back was off center.
Daiva Kacenauskaite
Great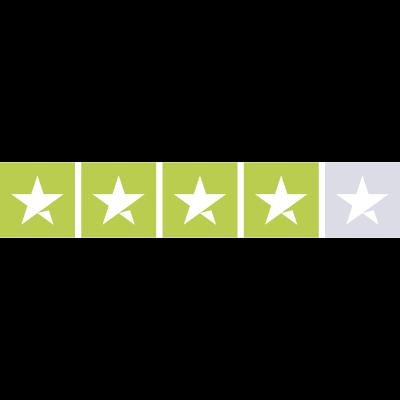 4/5 based on 802 reviews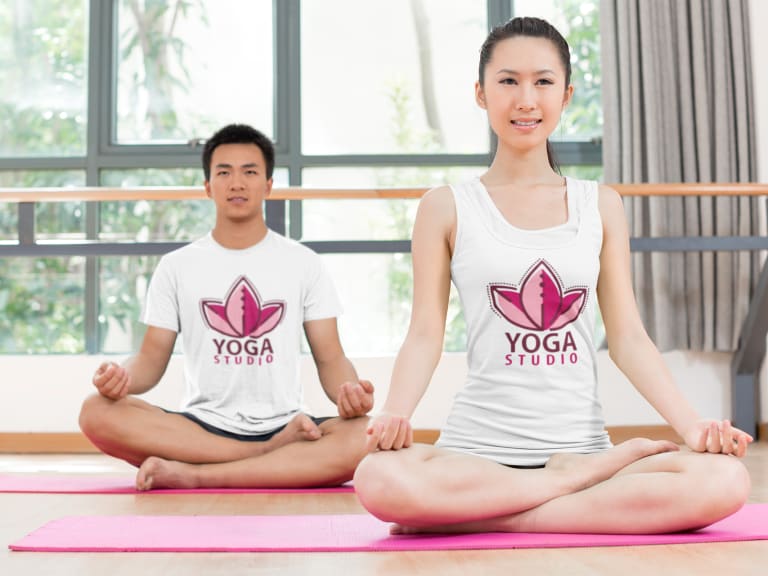 Athletic Wear
Our athletic wear is perfect for any kind of workout. Performance qualities like moisture wicking and cooling properties will make sure your team is comfortable while working out. Custom athletic wear is the perfect way to show your personality in a unique and stylish way.  You can upload your own design or logo. Not set on a design or logo, just yet? We've got you covered. Browse over 10,000 designs to find the right design or inspiration.  For group or team orders, utilize our free design service to come up with the perfect logo for your custom athletic wear.
Need Help with your Athletic Design or Order?
If you run into any issues while designing or have any further questions regarding your custom sportswear, don't hesitate to contact someone from our customer service team (info@teamshirts.com), fill in the contact form or call us toll free at 1-833-395-0374. We're more than happy to help you with our expertise and knowledge.
Design your sportswear with our configurator. Step one: choose a product and select from a variety of ready-made designs, or upload your own picture or logo. Our well sorted catalog of designs, makes quickly finding the right design easy. All you need to do in the final step is specify the color and quantity and complete the order.
We di print all sportswear in the USA, either in our production facility in Greensburg, PA, or Henderson, NV.
There is no minimum order quantity. You can design and print as little as one item with us.