100% Satisfaction Guaranteed
Our Favorite Athletic Wear
How to Create Custom Athletic Wear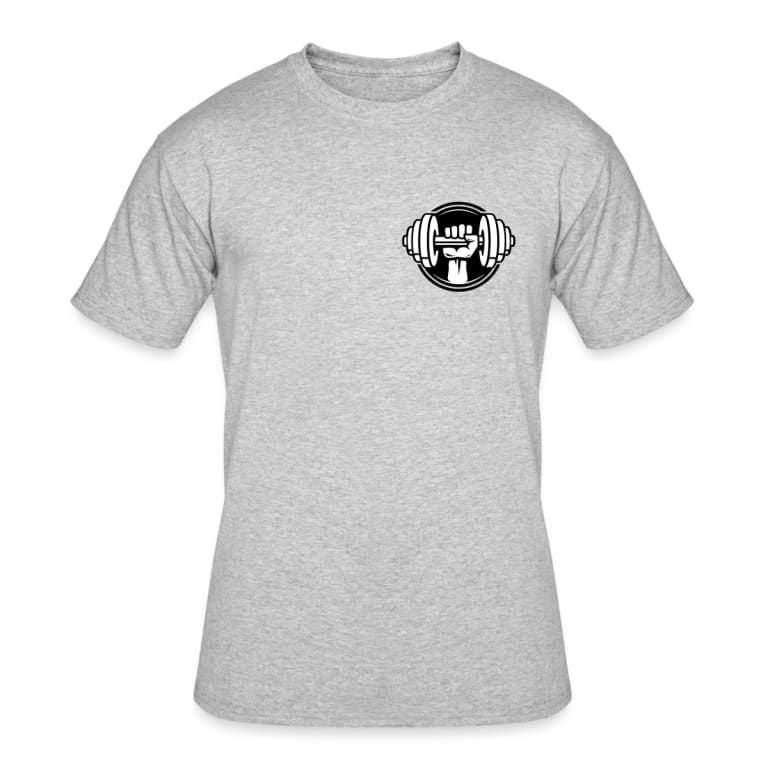 Custom Shirts (and more!) with your own Logo or Design - This is how it works!
Simply click on the "Design now" button to enter the design configurator.
Choose athletic wear product you want and select the color. We have everything from shirts to leggings!
Upload your own logo or design, or use designs from our gallery.
You're all SET! We will decide the printing method that best fits your product and design.
DESIGN NOW
Why print Athletic Wear with TeamShirts?
✔ Personalized athletic wear with no miminums
✔ Free design review and FREE graphics service on orders of 5 items or more
✔ Attractive volume discounts of up to 60% off
✔ Super-easy-to-use-Designer. Custom athlectic wear in just a few steps
✔ All-In-One Service: Satisfaction guarantee, express shipping, secure payment
✔ Personal customer service and real people support
What Our Customers Have to Say

Great quality prints and shirts
Great quality prints and shirts, service, and speedy shipments!
colton hagadone

Thanksgiving T-Shirts
Our Thanksgiving t-shirts were beautiful. The colors were perfect and they arrived promptly. A fun addition to our family gathering. And, your price was far better than all the other sources I researched.
Veronica Adams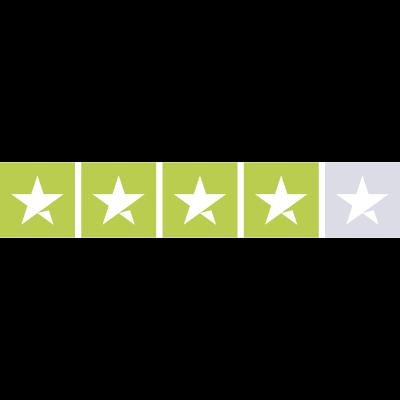 What worked and what didn't
I'm very happy about the quick order and the shirts look fabulous! I am less satisfied that the shirts I ordered are a slightly different shirt than the first time I ordered this same shirt. This recent order feels like a higher cotton percentage (not as soft and pliable) and is a slightly smaller shirt. Those who tried out the original medium (from first order of this shirt) ordered mediums and with the second order actually needed a large. It is a good thing I had some available.
Mary

Product result and shipping time
Product result and shipping time
Chris V

They were professional
They were professional. They made sure I was aware of the ongoing shipment procedure and it came back just like I imagined. 👍
Courtney Jasmin

I recently spent about $6,000 on orders…
I recently spent about $6,000 on orders and I am very happy with Team Shirts. The orders came at least a week earlier than I was told.
Jen Giovanniello-Becker
Excellent

4.5/5 based on 734 reviews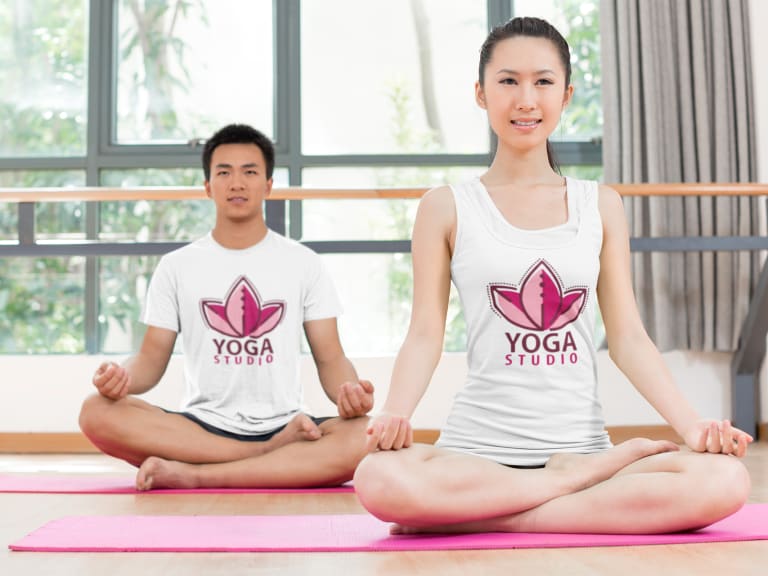 Athletic Wear
Our athletic wear is perfect for any kind of workout. Performance qualities like moisture wicking and cooling properties will make sure your team is comfortable while working out. Custom athletic wear is the perfect way to show your personality in a unique and stylish way.  You can upload your own design or logo. Not set on a design or logo, just yet? We've got you covered. Browse over 10,000 designs to find the right design or inspiration.  For group or team orders, utilize our free design service to come up with the perfect logo for your custom athletic wear.
Need Help with your Athletic Design or Order?
If you run into any issues while designing or have any further questions regarding your custom sportswear, don't hesitate to contact someone from our customer service team (info@teamshirts.com), fill in the contact form or call us toll free at 1-833-395-0374. We're more than happy to help you with our expertise and knowledge.
Design your sportswear with our configurator. Step one: choose a product and select from a variety of ready-made designs, or upload your own picture or logo. Our well sorted catalog of designs, makes quickly finding the right design easy. All you need to do in the final step is specify the color and quantity and complete the order.
We di print all sportswear in the USA, either in our production facility in Greensburg, PA, or Henderson, NV.
There is no minimum order quantity. You can design and print as little as one item with us.