100% Satisfaction Guaranteed
What Our Customers Have to Say

Great service
Price point was second cheapest, which is why we ordered. At 100 shirts, there was a 60% discount so that was awesome. The order was processed extremely quickly, the customer service was phenomenal, and we received the order before the estimated date. There was however, 3 faults for each design (2 different designs). For design 1, 3 of the tank tops had very noticeable fading in the lettering. For design 2, which was double sided, there was print lines on 2 of the backs, and 1 shirt had no back design whatsoever. Them being the cheapest, i feel like we still got more than what we paid for through great customer service, and promptness. The shirt material was also very good. 1 star off for QC, but we will definitly order from the company again anyways.
Hallways

Great Product!
Shipping did take a couple weeks, but the product was perfect.
Paul C.

Faded after first wash
Faded after first wash
Jodi Schwartz

Well I like the easy design concept you…
Well I like the easy design concept you just need to improve on quality control a little more
Scotty La Marr, NYSC

I could not be happier with the…
I could not be happier with the quality, customer service was outstanding and pricing and ease of use made my life so much easier.
Miss Kay
Excellent

4.5/5 based on 854 reviews
When Can I Expect My Order?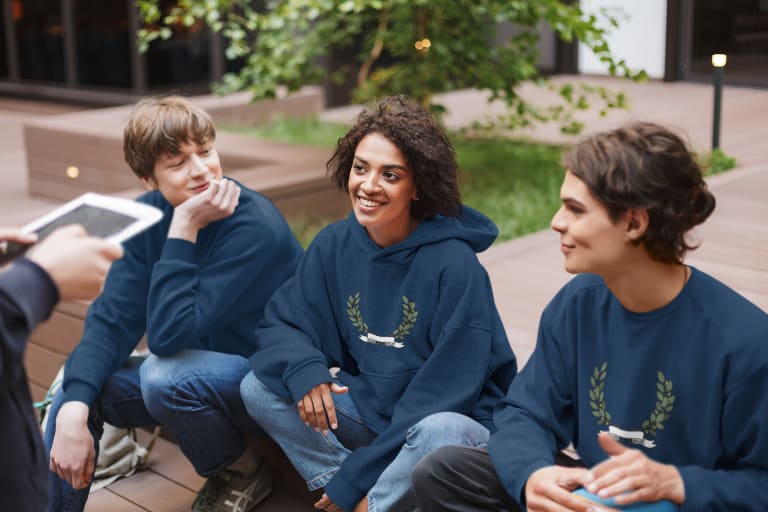 Custom Apparel for School and College Clubs & Organizations
Customize school spirit shirts to rep your school the right way using our wide selection of quality prints and colors. Design your spirit shirt by uploading your own logo to represent your school mascot, name and spirit slogans. Use our Names & Numbers feature to personalize your threads with your name or player number. Keep warm at your next game wearing one of our premium long-sleeve shirts or cool off at your next BBQ with a custom tank. Our school spirit shirts are the perfect apparel for spirit week, games, school events and everything in between. Check out our wide selection of styles in premium, organic and tri-blends to find the right gear to show off your school pride.
TeamShirts offers free standard shipping to anywhere in the continental US. For express shipping, please refer to our express shipping cost chart.
Yes! To take advantage of our volume discount on your custom spirit shirt order, simply place an order of 6 or more items. To learn more, check out our volume discount chart.  
Sure. You can get (unprinted) samples in the sizes you need. For all requests regarding samples, simply contact our friendly customer service per telephone (1-833-395-0374) or per e-mail (info@teamshirts.com).
Need Help with your Custom Spirit Shirt Design or Order?
If you run into any issues while designing or have any further questions regarding your custom spirit shirts, don't hesitate to contact someone from our customer service team (info@teamshirts.com), fill in the contact form or call us toll free at 1-833-395-0374. We're more than happy to help you with our expertise and knowledge.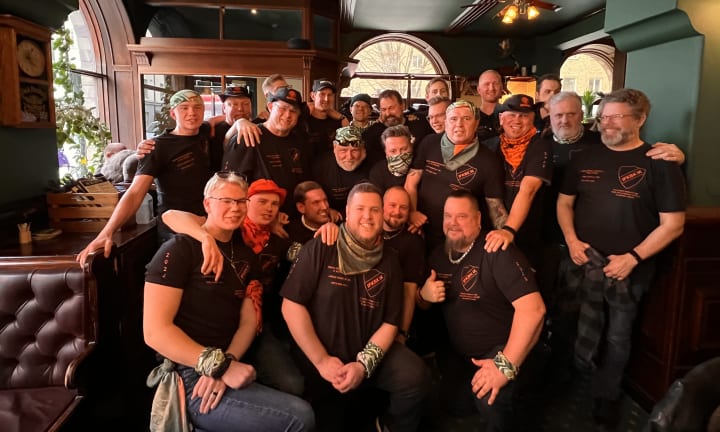 We would like to thank TeamShirts for the incredibly fast and pleasant service. Professional approach and answered all our concerns. Easy tool to design your print, really generous quantity discount and fast delivery. Many thanks!
IFKBK IK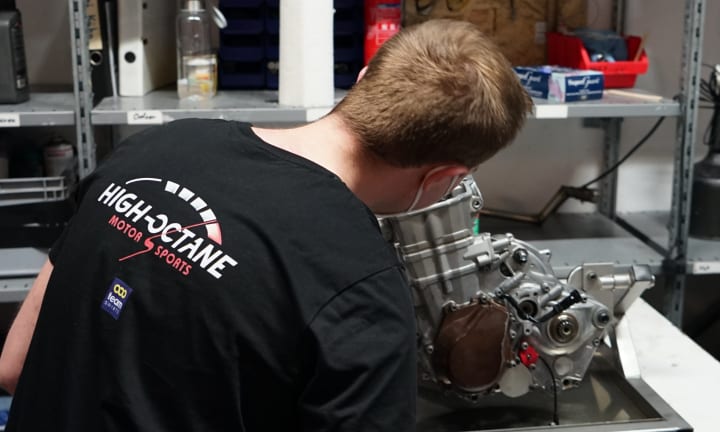 The service from TeamShirts is one of a kind! The order was super uncomplicated and the printing was very fast, putting the shirts in our hands quickly. We are now very happy, motivated and appropriately dressed to work on our internal combustion engines. We're very much looking forward to our next order with TeamShirts.
High-Octane Motorsports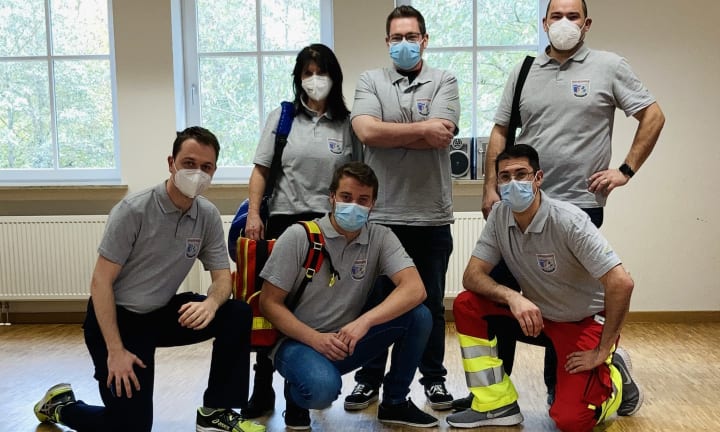 After a great service experience with a private order, the choice fell quickly on TeamShirts when it came to equip our lifesavers. Super quality even after many washes!
Fire Department Nordendorf & Ehingen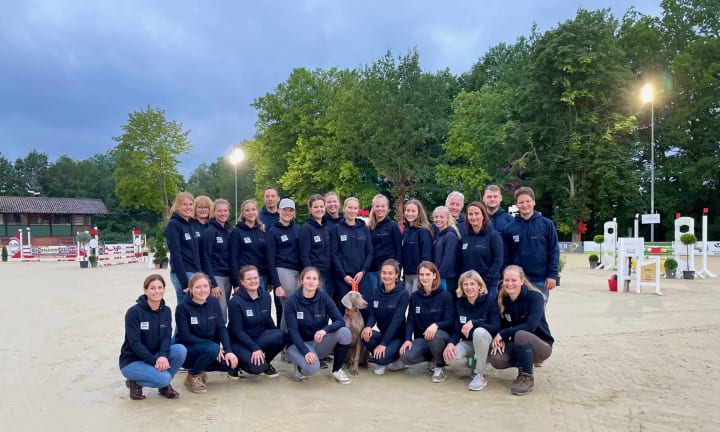 Thanks to TeamShirts for the cool sweatshirts
Riding club Graf Spock Delbrück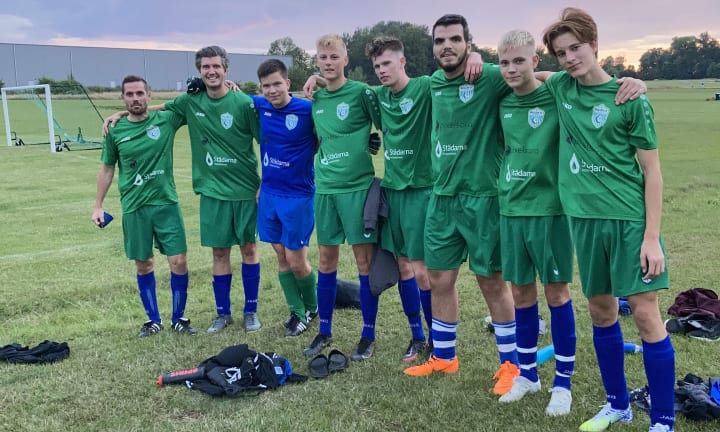 The service of TeamShirts is really good, you get fast responses, good help and guidance. A very nice team! The next time we need clothes, it's clear where we'll buy them. We at Bollby IF, can highly recommend TeamShirts.
Bollby IF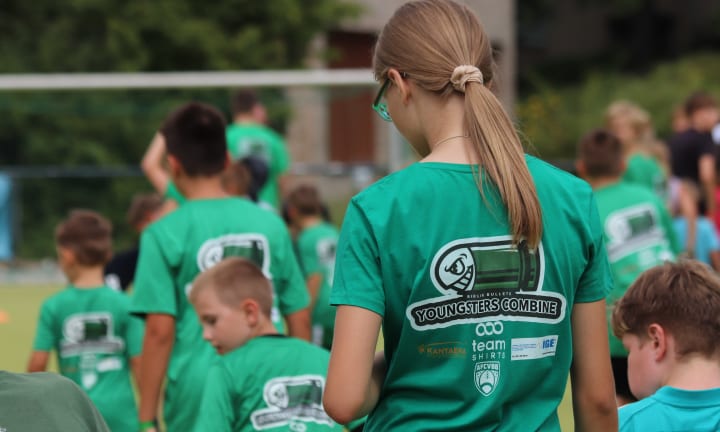 Top service, always friendly and very competent advice! Would use again.
Berlin Bullets
Dear TeamShirts team, thank you for the great support and fast and uncomplicated implementation
Dental Emergency Team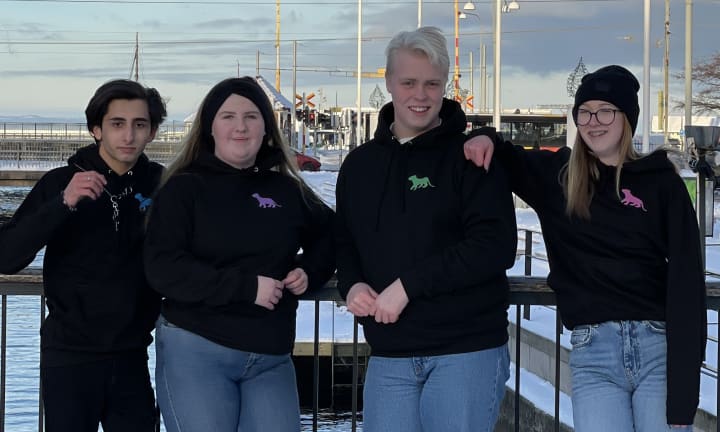 Thank you very much for fantastic help and nice shirts! We are very grateful that you wanted to help our Junior Achievement company Couleur UF.
Couleur UF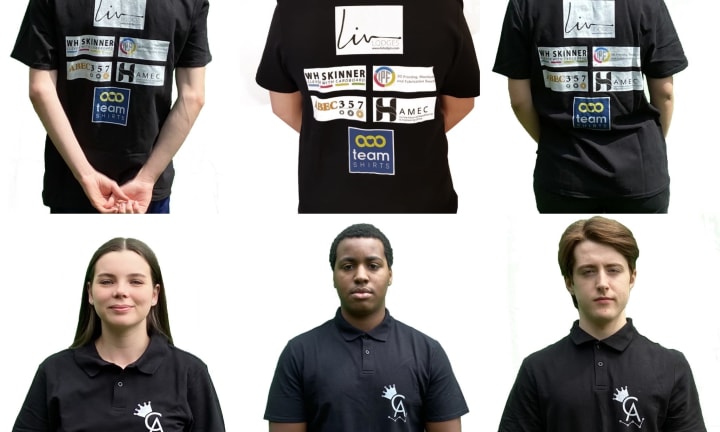 We ordered our team's uniform from TeamShirts for the F1 in our School's National Finals. The service was amazing and delivery was quick. We love the shirts and can't wait to wear them when the National Finals continue!
Team Cassipeia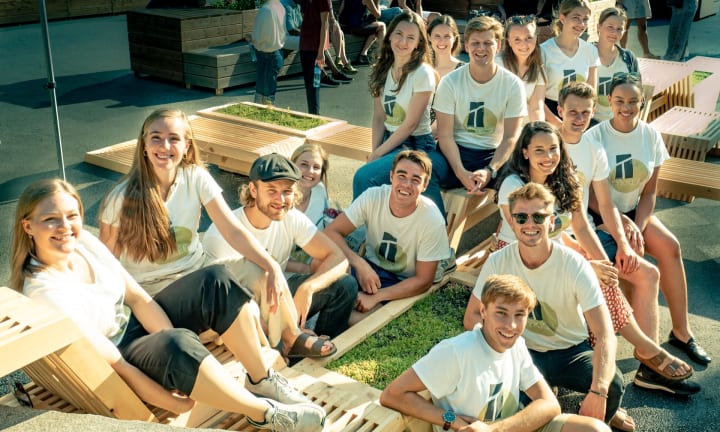 A big thank you to TeamShirts who made it possible for us landscape and architecture students to have nice and solid t-shirts during our voluntary construction workshop. We were very pleased with the quality of the t-shirts which kept both shape and print. We were also very grateful for the good service and dialogue with TeamShirts. Thank you!
Landscape and Architecture Students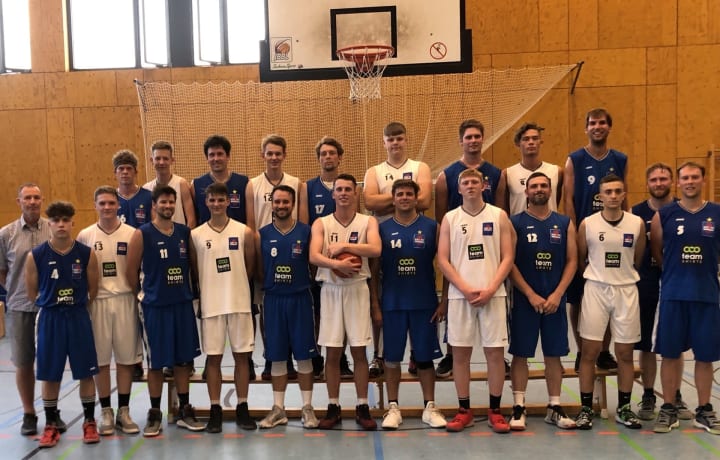 We just love our new shirts! After winning the title, we feel like sports fashion champions too!
Team BBC 90 Kopenick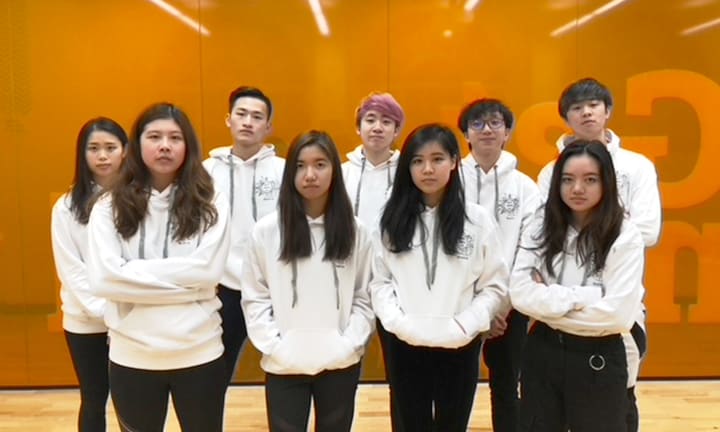 Thank you to the TeamShirts team for all the help, the printing quality is amazing and the price was great! We're more than happy with the whole order and would definitely come back and recommend to our friends.
KCL Variety Show 2020