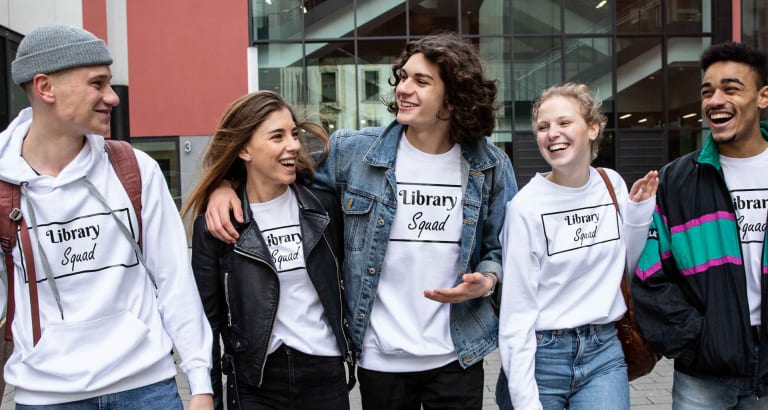 Create Your Own
Custom Apparel for Colleges & Universities
100% Satisfaction Guaranteed
Customized School & College Apparel
With TeamShirts, it's never been easier to create your own custom clothing. Whether it's hoodies for your graduating class, matching shirts for a school trip or personalized bags, we've got the right product and printing method for the job.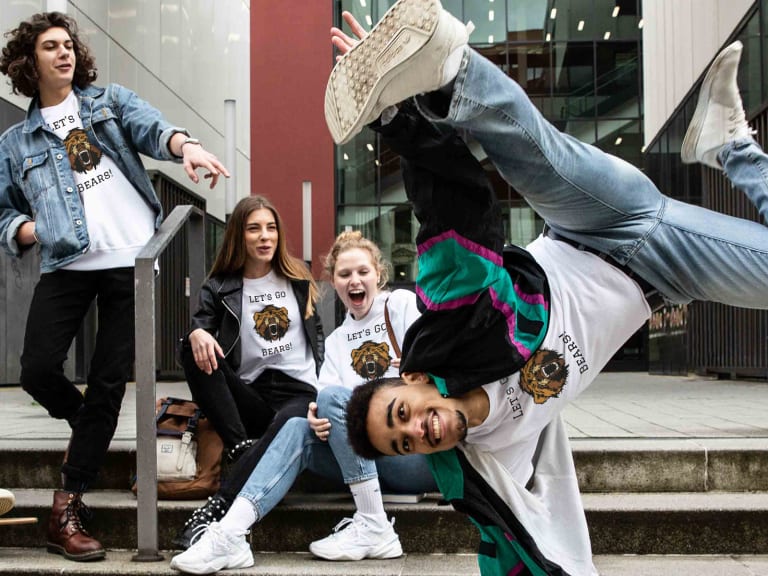 Spirit Shirts
Upload your own logos, graphics and photos
Free standard shipping on all orders
Personalize your shirts with names and numbers
Discover More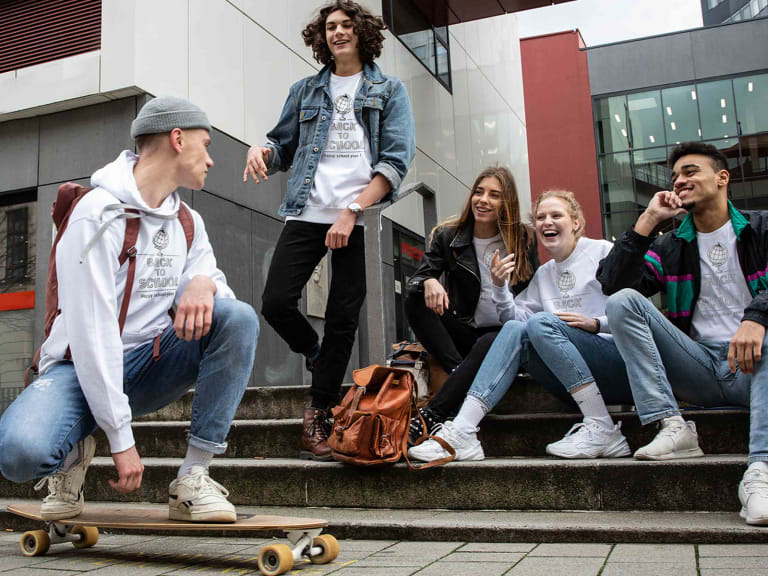 Back to School Shirts
Free design service to come up with the best custom shirts for your group
Wide range of colors and fits for every age
Discover More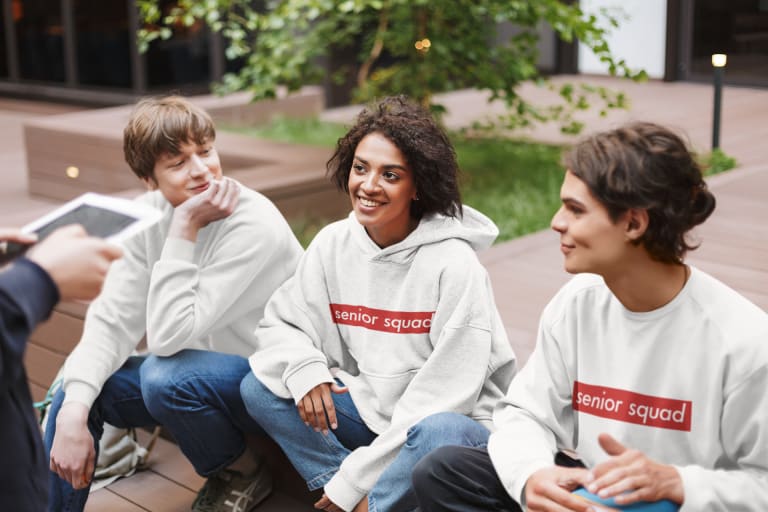 Senior T-Shirts
Easy to use design tool and customization with our team features including special fonts and numbers
Vote with your group on your favorite designs and check out with ease
Discover More
Get It Embroidered!
✔ 15 different thread colors
✔ No minimum order quantity
✔ Upload your own logo or design
We want to make creating your own shirts simple and fun!
Collect Team Details
Easily gather your teammates' names, numbers and sizes and save their information in your account.
Names and numbers
The days of scribbled notes on paper scraps are over. Just enter all the relevant information in one single team list – no headaches, no confusion.
Voting function
Let your teammates decide which design they want. Thanks to the voting function, everybody has a say.
Start Designing! It's so easy!