Christmas Design Inspiration
More Holiday Design Inspiration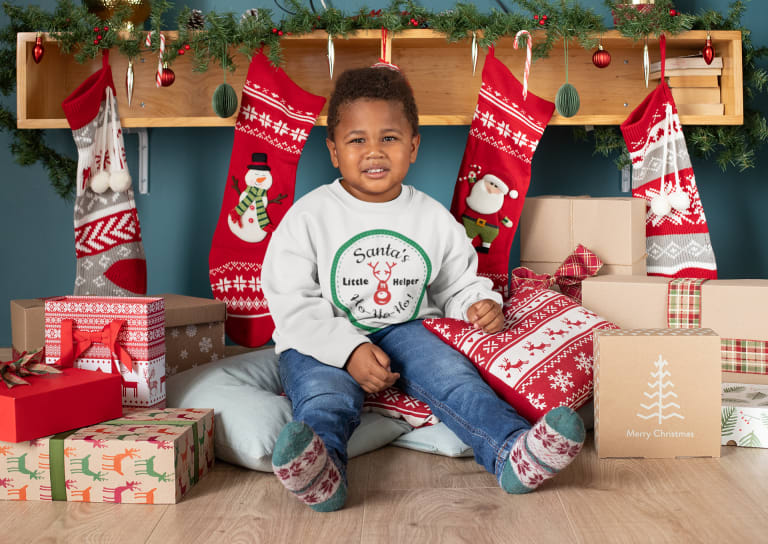 Create Holiday Sweaters in Just a Few Steps
Choose from our wide selection of products. From cotton t-shirts to cozy sweatshirts and hoodies, you're sure to find something for your holiday event.
Choose a slogan and design. Whether you're planning an ugly Christmas sweater party  or spending Hanukkah with the family we've got you covered. Upload your design or choose from our catalog.
 Order and have it delivered. Our standard delivery is always free all over the US. 
Create now
Customizable Holiday Accessories
What Our Customers Are Saying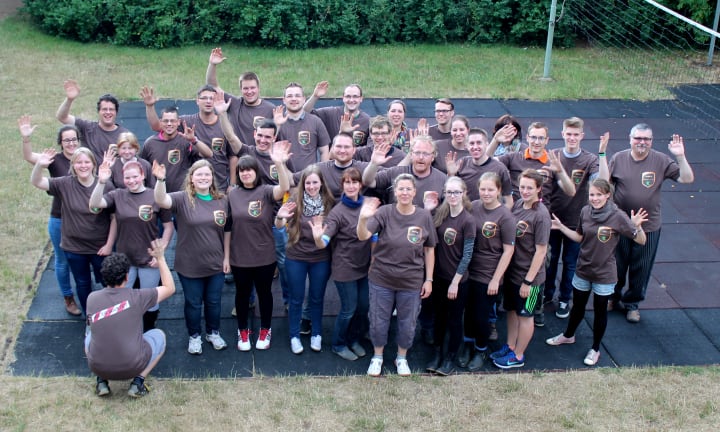 The t-shirts ordered for our employees look really great. Our 300 participants were all very pleased with the final result.
Association for Child and Youth Work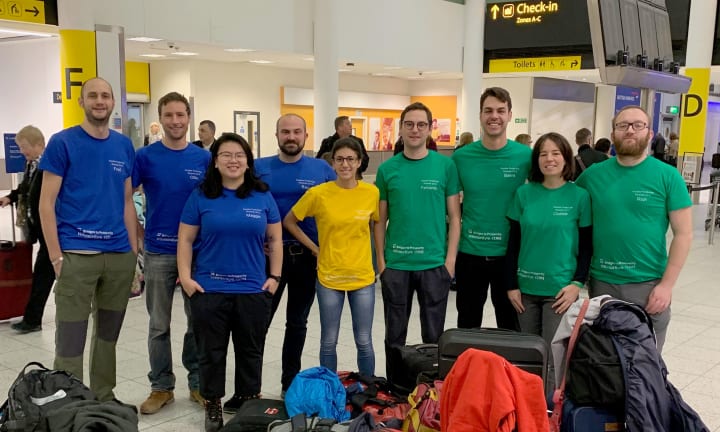 Thank you TeamShirts for your amazing t-shirts. The quality of the t-shirt and print was perfect, the service of your team is outstanding, truly amazing customer service. Would definitely recommend! Thanks again
WilkinsonEyre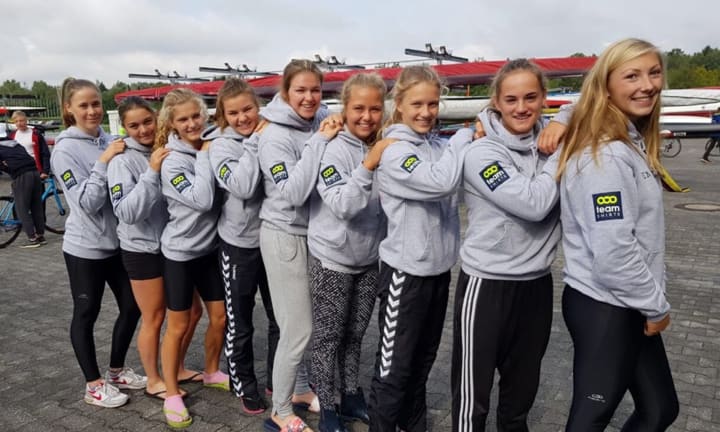 TeamShirts sweatshirts are perfect for our association and everybody loves them. Comfortable, super affordable and fantastic quality.
Canoe Association NRW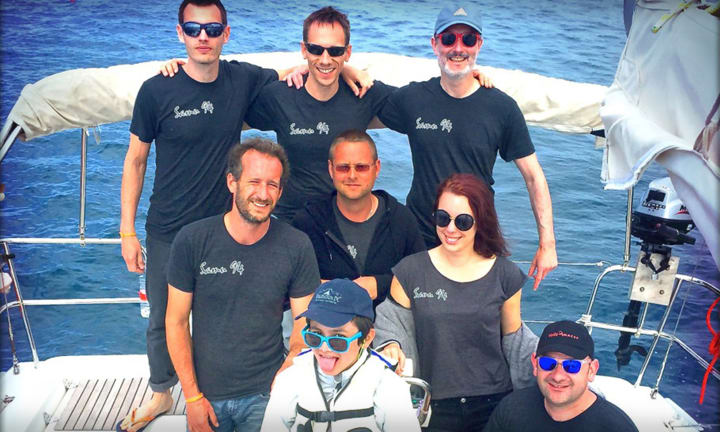 Thank you TeamShirts for having supported our wonderful project by proposing great quality t-shirts, helping out with the logo's design and for your highly competitive prices!
SAMU 94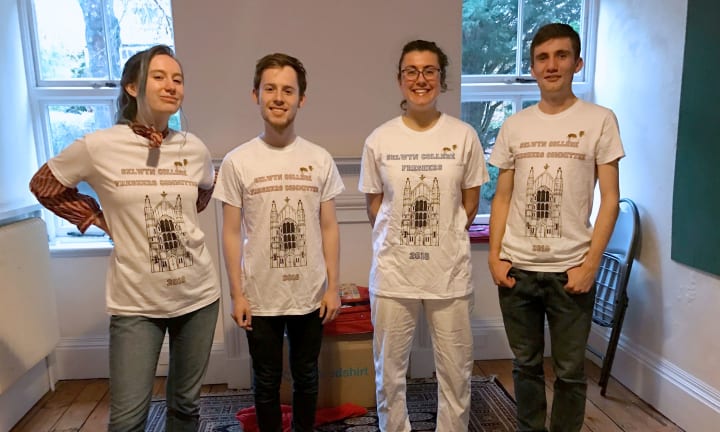 We ordered 100 t-shirts with blue text on the front and around 28 t-shirts with burgundy for our college freshman and the response has been overwhelmingly positive! In terms of service, we can't express how pleased we have been with TeamShirts. The t-shirts arrived extremely fast without any hassle and the process of ordering was very easy and straightforward.
Selwyn College

Great quality prints and shirts
Great quality prints and shirts, service, and speedy shipments!
colton hagadone

Thanksgiving T-Shirts
Our Thanksgiving t-shirts were beautiful. The colors were perfect and they arrived promptly. A fun addition to our family gathering. And, your price was far better than all the other sources I researched.
Veronica Adams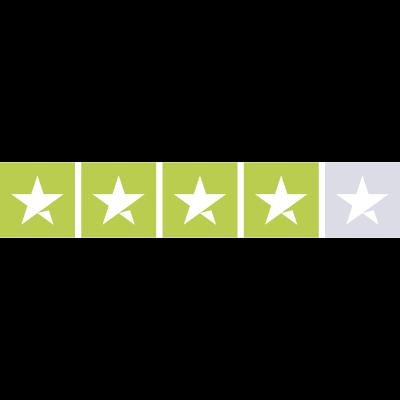 What worked and what didn't
I'm very happy about the quick order and the shirts look fabulous! I am less satisfied that the shirts I ordered are a slightly different shirt than the first time I ordered this same shirt. This recent order feels like a higher cotton percentage (not as soft and pliable) and is a slightly smaller shirt. Those who tried out the original medium (from first order of this shirt) ordered mediums and with the second order actually needed a large. It is a good thing I had some available.
Mary

Product result and shipping time
Product result and shipping time
Chris V

They were professional
They were professional. They made sure I was aware of the ongoing shipment procedure and it came back just like I imagined. 👍
Courtney Jasmin
Excellent

4.5/5 based on 734 reviews